We Have Edward Snowden to Thank for The X-Files Revival
---
---
---
Ashley Allen / 8 years ago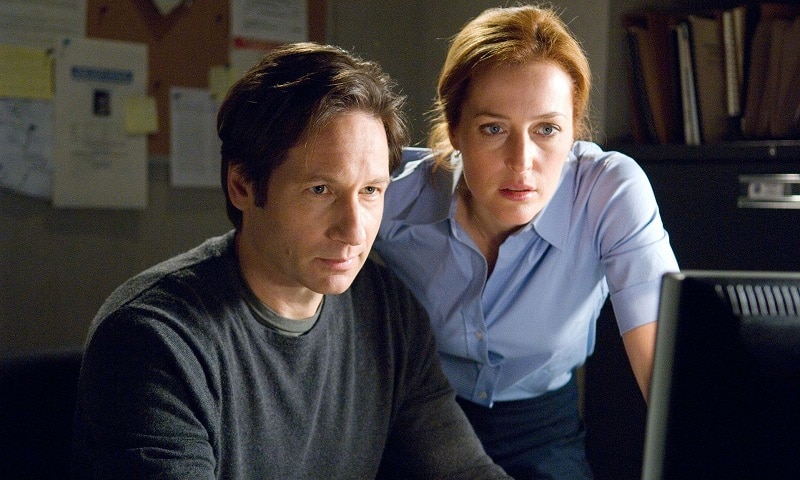 We're but four months away from the much-hyped The X-Files revival, which reunites David Duchovny and Gillian Anderson as the iconic Mulder and Scully to investigate the paranormal and government conspiracies, but it seems we might have a real-world scandal to thank for inspiring the show's return. The X-Files creator Chris Carter admits that the show's new episodes owe a great debt to the revelations related to the mass surveillance program conducted by the NSA, as revealed by whistleblower Edward Snowden.
"It's a perfect time to come back with The X-Files considering global politics," Carter said during the premiere screening of the first new X-Files episode at the MIPCOM TV trade fair in Cannes this week, which earned rave reviews. "We're trying to be honest with the changes dealing with digital technology: the capability of spying. Clearly we're being spied on in the US – or at least spying on you – and there seems to be no shame in it."
Despite the show being off the air for over 13 years, with just a single film in the interim – 2008's The X-Files: I want to Believe – Carter says that he's still been writing the show in his head all that time. "Every day I look at the newspaper and I see a possible X-Files episode," he said. "I did it for a long time and you never quite lose the eye for what would be good X-Files storytelling."
The six-episode The X-Files miniseries airs on FOX on 26th January, 2016.
Thank you The Guardian for providing us with this information.