eFast – The New Way Malware Could Target Your PC
---
---
---
Alexander Neil / 8 years ago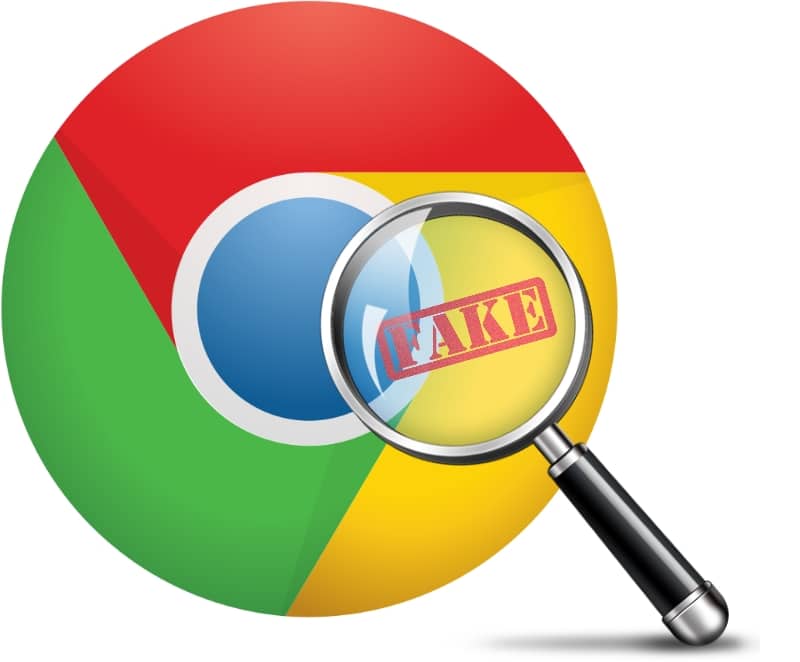 In a departure from most malware and adware, which attack and harass their targets by seizing control of their browsers, new adware "eFast Browser" takes things one step further, instead replacing existing browsers with its own. This browser, when used by the target, opens them up to all the attacks and annoyances of typical adware and malware, from pop-ups and pop-unders, downloads of more malware and tracking of information; all in all a very scary package.
According to reports, when eFast infects a PC, it seeks to deceive the user into believing it is in fact another version of Chrome. By removing the existing installation of Chrome, setting itself as the system's default browser and associating itself with common file extensions from html to jpeg and url types such as http and ftp; it steps clean into the shoes of the user's old browser. Completing the deception, it sports an icon very similar to Chrome itself and being built based on the open-source Chromium. With all of this, to a less tech-savvy target, it could easily be too late before they realize things are as wrong as they are.
There is a silver lining to this, as the developers of modern browsers can feel assured that their efforts to ensure the security of their browsers has been effective, with it seeming easier to attack by circumventing and replacing the browsers than to attempt to subvert the existing browser.
Are you concerned that this type of attack could become more commonplace and be applied to more software than just your browser, or do you think it will potentially be even easier to resolve than an infected desirable program? I'm just hoping that I won't be seeing eFast anytime soon when family ask me for PC repairs.