EFF Resigns From W3C Over New Web DRM
---
---
---
Ashley Allen / 6 years ago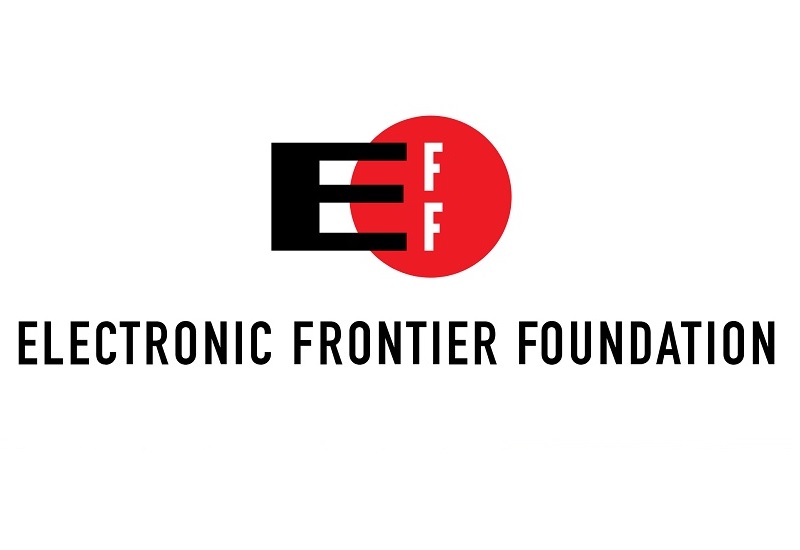 The Electronic Frontier Foundation is resigning from the World Wide Web Consortium (W3C) over its decision to standardise HTML5 DRM. The W3C made Encrypted Media Extensions (EME) web browser DRM standard, despite objections from within and outside of the organisation. The non-profit digital rights group the EFF, in particular, protested the move for over four years as unethical. Despite protestations, the W3C – lead by WWW inventor Tim Berners-Lee – approved EME. Now, in an open letter, the EFF announces that it is leaving the W3C in protest.
The EFF's Cory Doctorow signs off the letter:
"Effective today, EFF is resigning from the W3C."
EFF Resigns From W3C
In the letter, Doctorow explains the EFF offered to compromise its position on EME if W3C provided certain caveats. However, corporate W3C members and leadership remained "wedded" to enforcing EME. In lieu of any accommodation on behalf of W3C, the EFF is severing its ties to the organisation, vowing to continue the fight.
As Doctorow writes:
"Today, the W3C bequeaths an legally unauditable attack-surface to browsers used by billions of people. They give media companies the power to sue or intimidate away those who might re-purpose video for people with disabilities. They side against the archivists who are scrambling to preserve the public record of our era. The W3C process has been abused by companies that made their fortunes by upsetting the established order, and now, thanks to EME, they'll be able to ensure no one ever subjects them to the same innovative pressures.

So we'll keep fighting to fight to keep the web free and open. We'll keep suing the US government to overturn the laws that make DRM so toxic, and we'll keep bringing that fight to the world's legislatures that are being misled by the US Trade Representative to instigate local equivalents to America's legal mistakes."