EGX 2018 – eTeknix Visit The UK's Biggest Game Trade Show
---
---
---
Mike Sanders / 4 years ago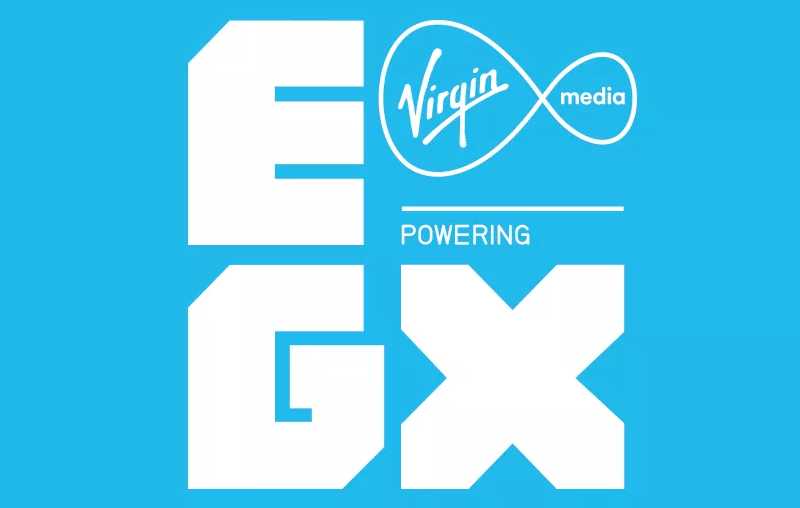 eTeknix At EGX 2018 – An Overview Of The Show
EGX 2018 is currently underway at the NEC in Birmingham. The event represents one of the biggest days in the UK gaming calendar. This isn't an event solely about video games though, many major manufacturers also attend to put their systems and components out there for an up-close and personal look.
Given that gaming and PC components are so interlinked these days, it's hardly surprising the lines between the two at any trade show get more and more blurred.
We will go into more specific details about certain aspects of the show (which we will link throughout this), but you can consider this our 'cover-all' in brief of the show itself!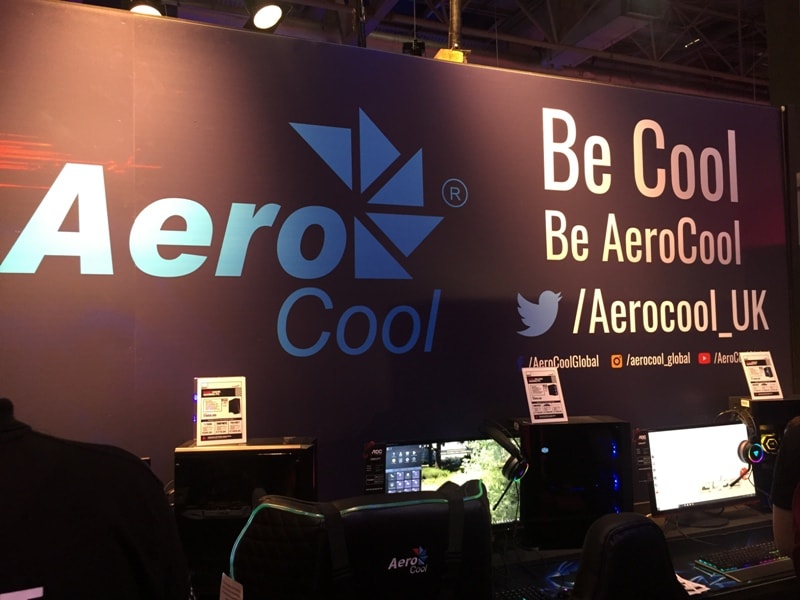 Who Was There From The Tech World?
A huge number of major tech brands were in attendance at the event. For any which we feel warranted some extra detail (that's hard to put into an overview) we included links to a more details article.
Just to clarify, for any that we don't feature specifically, it's not that it wasn't interesting. It's just sometimes difficult to make it warrant a full article either!
The items above with an asterisk are all covered in brief in the article linked here! Be sure to check it out as Nvidia 2080's, gaming chairs and much more feature!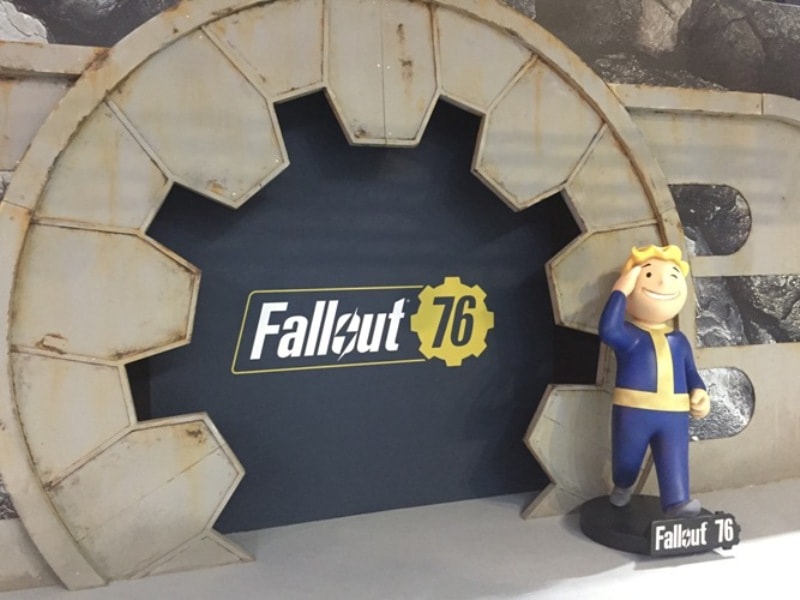 Who Was There From The Gaming World?
A significant number of games and developers were in attendance at EGX. Well, it is a gaming event after all. Similar to above, many had so much that we've done a separate article on them which will be linked!
As above, those that do not have a features article will be checked out in more detail in the link here! There's some amazing stuff so make sure you don't miss out!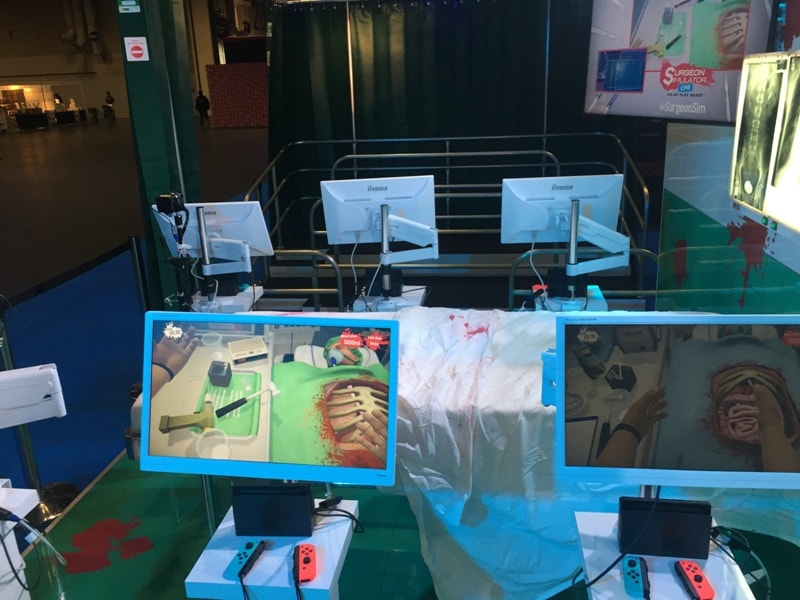 What Did We Think?
Are you might be aware, we at eTeknix are not primarily a gaming website. These days though, the line between gaming and hardware is getting more and more blurred. This was, without a doubt, one of the best shows we've been to (in regards to both categories) for some time and was definitely much better than iSeries has been in recent years!
Can I Still Visit?
EGX is on until the 23rd of September at the NEC in Birmingham. Tickets are available at the door or online! Should you wish to attend you'll find a lot of interesting things. Not only in terms of gaming but PC technology in general!
For more details on the show, you can visit the official EGX ticket website here!
If you have the time it's well worth the trip! You might, however, be better getting there early in the day. Big queues were definitely a factor!