EKWB Launches its New Flexible Leak Custom Loop Tester
---
---
---
Mike Sanders / 2 years ago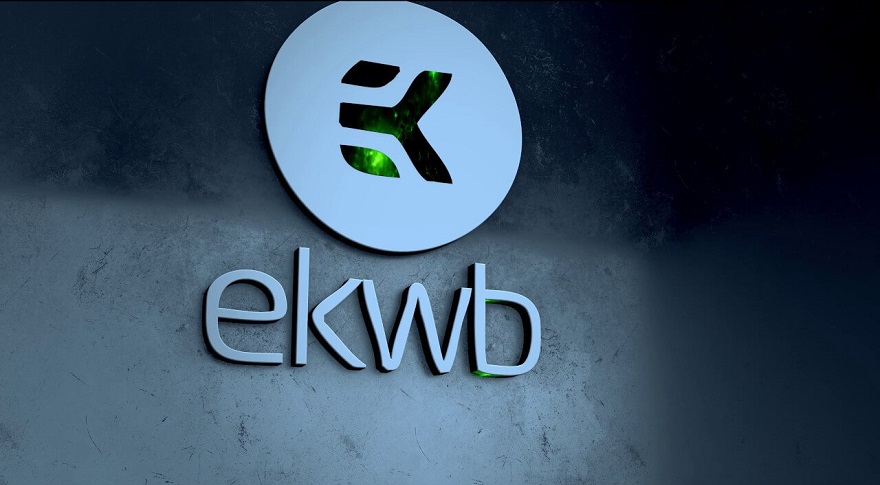 EK Water Blocks (EKWB) has announced the upcoming release of a new leak tester purposed for PC liquid cooling. The EK-Loop Leak Tester Flex is a fast and safe way to test for possible leaks in your custom water cooling loop. While traditional leak testing works, it is slow and requires actual liquid leaks in order to diagnose the issue. Using air as a test for leaks, does the job way faster, less messy, and ultimately just better.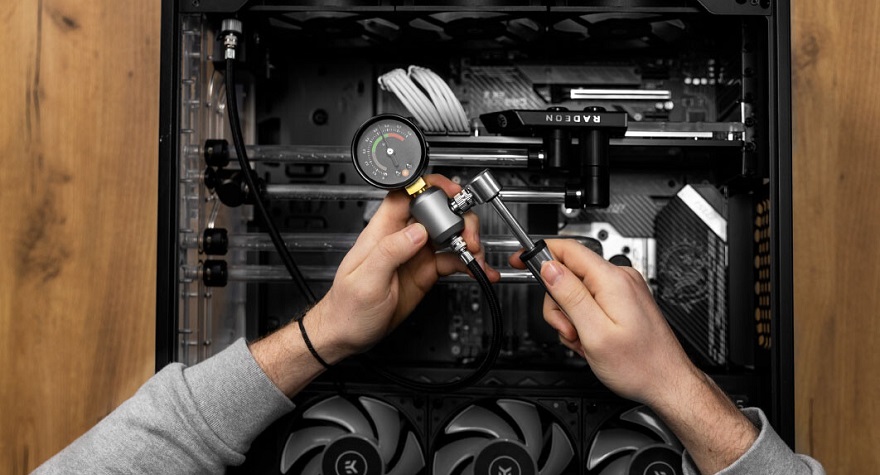 EKWB Flexible Leak Custom Loop Tester
Traditional leak testing requires the user to fill up the entire loop with coolant, wrap joints with paper towels, and wait for hours constantly checking if any of the paper towels are wet. With air testing with the help of a leak tester, the user doesn't have to fill the loop, allowing much easier disassembly in case of a component leaking, way fewer risks for the PC hardware, and to top it off, less hassle and time spent for the user.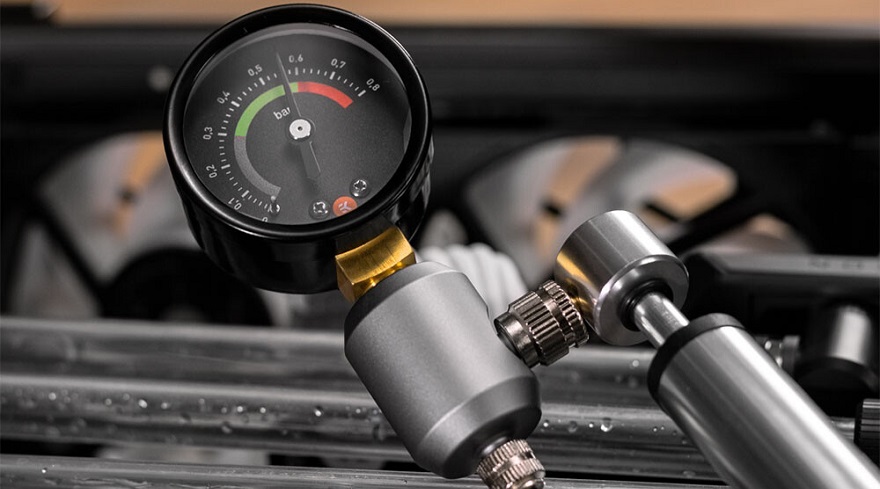 EK-Loop Leak Tester Flex has a flexible tube on one end, allowing you to easily reach any port in your loop and avoid stressing it when pumping. It is fitted with a revolvable male G1/4″ connection port so it can be directly screwed into any standard G1/4″ port in your liquid cooling loop. The other end is hooked up with a non-return valve which will make sure that no air is escaping through the tester unit itself. A small pump for pressurizing the loop is also included.
The top-mounted pressure gauge is custom made for liquid cooling loop testing purposes which clearly marks the safe pressure for testing. In order to prevent damage to your liquid cooling loop, keep the pressure only in the predefined zone marked on the gauge.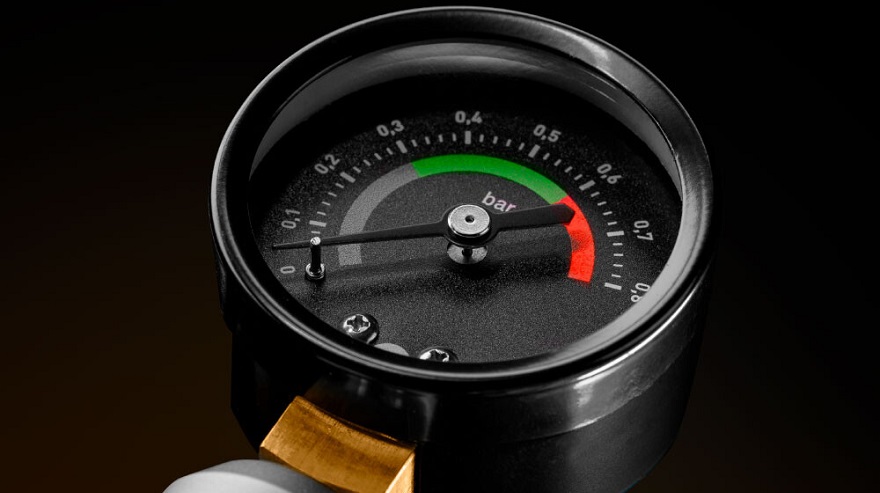 Where Can I Learn More?
EKWB has confirmed that the EK-Loop Leak Tester Flex is available for purchase through the EK Webshop and Partner Reseller Network for a price of €29.90/£25.13. – If you do, therefore, want to learn more about this, you can check out the official product website via the link here!
What do you think? – Let us know in the comments!