EKWB Launch the Quantum Vector2 Water Block for MSI 3070 Ti SUPRIM & TRIO
---
---
---
Mike Sanders / 4 months ago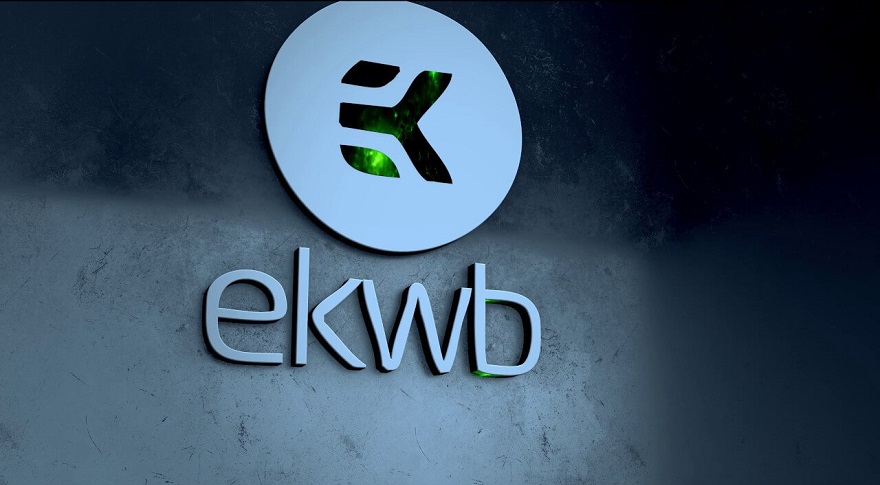 EK Water Blocks (EKWB) is introducing a whole series of Vector² liquid cooling products for MSI® TRIO and SUPRIM RTX graphics cards. MSI RTX 3070 Ti TRIO and SUPRIM cards get their Vector² water block with passive backplate, and optional backplates in nickel finish to customize your water-cooled 3070 Ti MSI GPU to your own desires.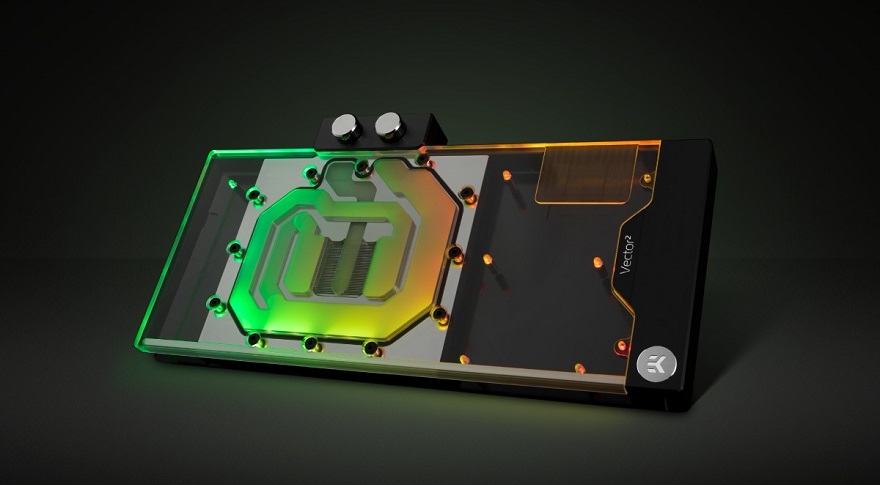 EKWB Quantum Vector2 Water Block for MSI 3070 Ti SUPRIM & TRIO
The EK-Quantum Vector² Trio RTX 3070 Ti D-RGB is a complete liquid cooling solution including a new plexi Vector² water block, black-anodized aluminum backplate, and mounting mechanism. The new look of the next-gen water blocks is dominated by minimalistic straight lines.
The 3rd-generation Vector cooling engine combines the jet plate with a 3D machined Plexi insert to improve flow distribution and thermal performance. This new cooling engine is still based on an Open Split-Flow cooling engine design, which proved to be a superior solution for GPU water blocks. It is characterized by low hydraulic flow restriction, meaning it can be used with weaker water pumps or pumps running on low-speed settings, and still achieve top performance. Great care was taken to achieve a symmetrical flow domain by utilizing an internal bridge to secondary components. This was done to ensure the cooling of secondary components without sacrificing flow distribution over the GPU core.
All Vector² GPU water blocks use a thick 11mm copper coldplate with an acetal terminal attached directly and a robust single o-ring top design. This simple construction provides confidence during customization and maintenance. This water block with a Plexi top has D-RGB LED lighting deployed on the longest edge of the water block for improved uniformity and brightness. The PCB and diodes are concealed inside a clean aluminum extrusion.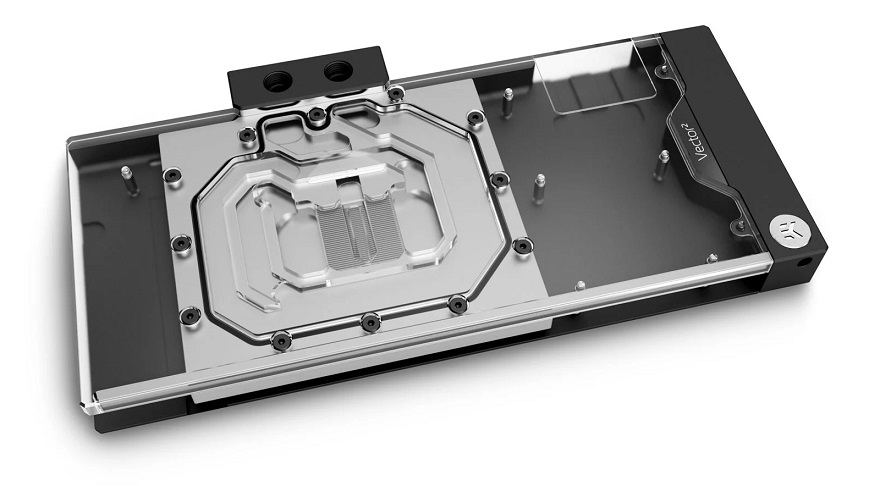 EK-Matrix7 Standard
EK-Matrix7 standardizes the dimensions of the products, including the port position and spacing, making liquid cooling loop assembly easier and more intuitive. All Vector² products feature full EK-Matrix7 compliance in every axis, ensuring ease of integration and alignment with all other EK-Matrix7 products. This brings perfect alignment of ports in both horizontal or vertical positions, meaning less time used for planning the loop, bending tubes, and the end result will still be an epic build.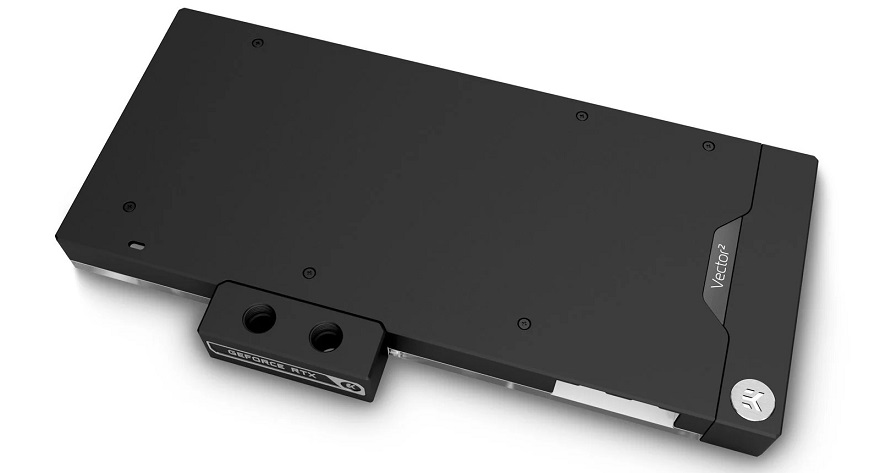 of the backplate is also available – Nickel. Captive nickel-plated mounting screws are included with these backplates to replace the original black screws. The backplate has a new L-shaped profile that touches the base of the water block and encloses the entire GPU while increasing the cooling surface resulting in even better performance. By connecting to the water block, which is far more efficient at heat transfer, performance is further increased.
Compatibility
EK-Quantum Vector² Trio RTX 3070 Ti water blocks and backplates are compatible with MSI TRIO and SUPRIM RTX 3070 Ti GPUs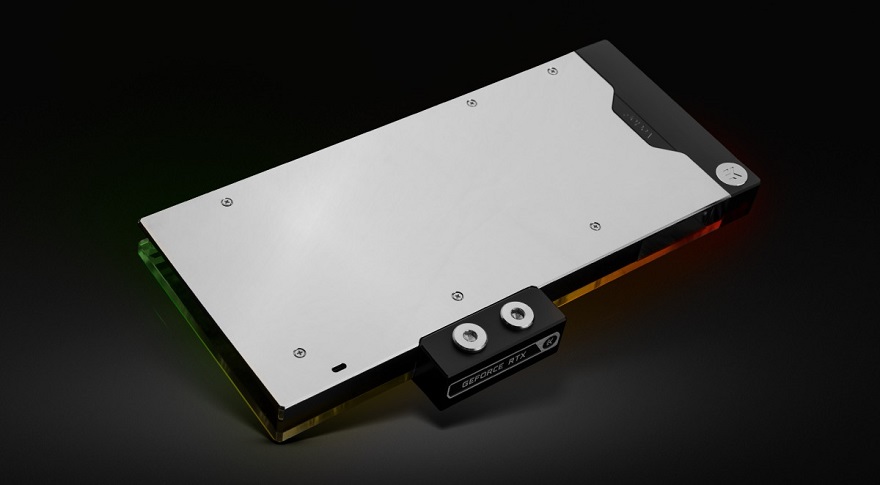 Price & Availability
The EK-Quantum Vector² Trio RTX 3070 Ti water blocks and backplates are already available for pre-order through the EK Online Shop and Partner Reseller Network. They are expected to start shipping in late May 2022 for the following prices:
EK-Quantum Vector² Trio RTX 3070 Ti D-RGB – Nickel + Plexi – €239.90
EK-Quantum Vector² Trio RTX 3070 Ti Backplate – Nickel – €44.90
If you do, therefore, want to learn more about this and other EKWB products, you can check out their official website via the link here!
What do you think? – Let us know in the comments!