Elden Ring 1.07 Update Looks to Bring More Balance to PvP Fighting
---
---
---
Mike Sanders / 5 months ago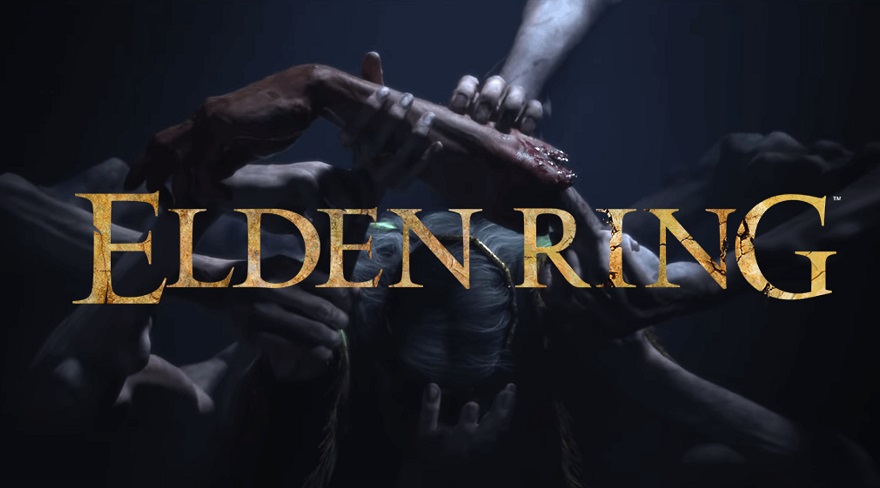 Elden Ring looks pretty certain to take my personal crown for being the game of the year. With me currently on my third playthrough, at this point, I'm eagerly awaiting the release of DLC at some point in early 2023. – With all that being said, however, I would never go as far as to say that the game is perfect and particularly so when it comes to PvP combat.
Following the release of the latest 1.07 update, however, FromSoftware is looking (along with a number of other fixes) to attempt to balance out PvP combat with a new separate scaling system which will, all going well, provide less advantage to those who might be using some, shall we say, rather overpowered methods of battle.
Elden Ring – Update 1.07
So, for those of you unfamiliar with this term and its general application within Soulsborne gaming, scaling is a system that essentially looks to somewhat even out the playing field. Let's presume, for example, you've summoned someone to your world. If you're level 50, while the person you summoned is level 120, this clearly would see whatever boss you plan to go up against (likely) annihilated without too much difficulty on your (the host) part. – With this in mind, therefore, scaling looks to adjust that summoned person's level to bring it more in line with your own for a generally more balanced experience.
The problem, however, is that to date, this system has never really been applied when it comes to PvP and invasions (an enemy player who comes into your world with the sole purpose of trying to kill you). With the new 1.07 update, however, FromSoftware is looking to fix that!
The patch notes read:
Elden Ring – Additional features
Added separate damage scaling for PvP.
This feature allows separate damage scaling for Weapons, Skills, Spells, and Incantations when playing against other players. In the future, this feature may be used to balance weapons, Art, Spell, and Incantation in invading/PvP mode. Balance adjustments made within this feature will not impact single-player and cooperative play.
PvP Exclusive balance adjustments
The adjustments in this section do not affect single-player or cooperative pay.
Increased stamina attack power in PvP for all attacks against guarded foes, except for long-ranged weapons.
Improved poise damage in PvP for every weapon's normal attack, except for Skills and long-ranged weapons.
With a few exceptions, the power of Ashes of War in PvP has been lowered across the board.
The power of the following incantations in PvP has been decreased:

Dragonfire / Agheel's Flame / Glintstone Breath / Smarag's Glintstone Breath / Rotten Breath / Ekzykes's Decay / Dragonice / Borealis's Mist / Unendurable Frenzy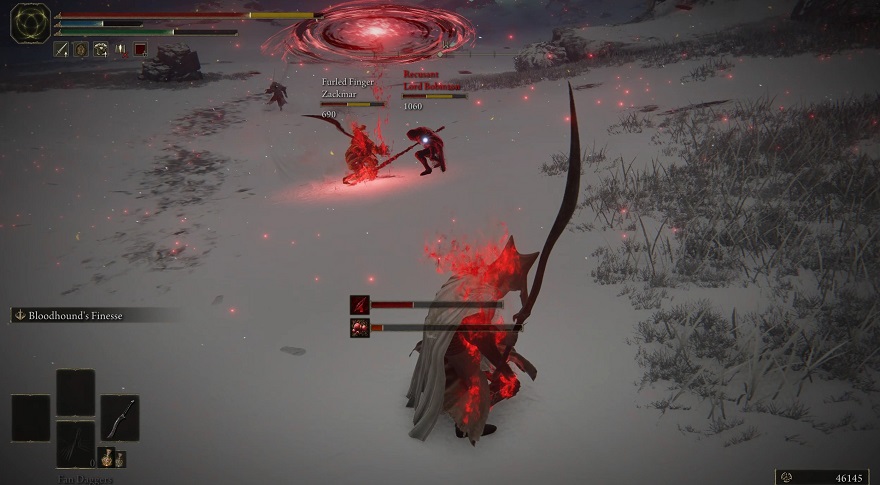 Will It Work?
The clear intention of the patch is to prevent the somewhat overpowered nature certain spells, weapons, or arts can have in Elden Ring. And let me be frank on this point, there are a lot of those things which, while not too effective in PVE, can absolutely destroy other players in direct combat. 'Bleed', for example, was (and still is to some extent) one of the most overpowered 'incidental' forms of damage which can be hugely exploited with the right weapons and skills.
Will this solve the problem? Probably not. Then again, the PvP system in any Soulsborne title will always be a matter of some controversy!
You can, incidentally, check out the full patch notes for the Elden Ring 1.07 update via the link here!
What do you think? – Let us know in the comments!