Elden Ring Blasts Past 10m Copies on PC!
---
---
---
Peter Donnell / 2 months ago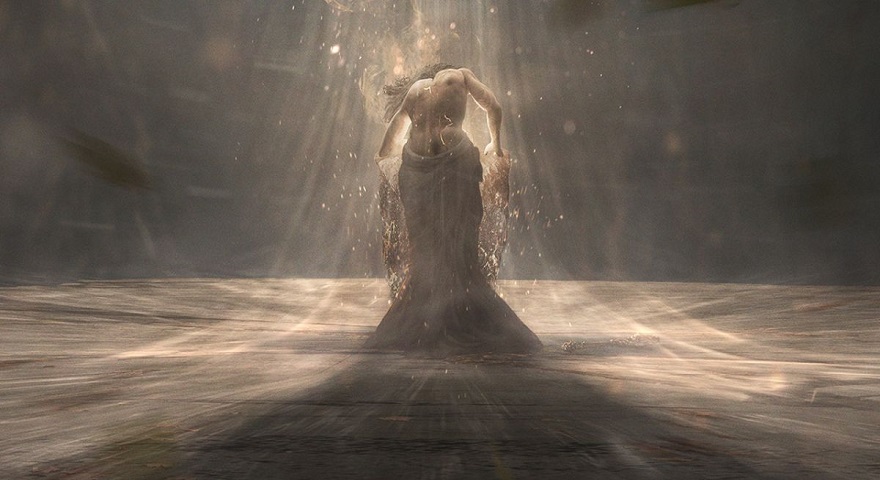 Over the years I've heard many cries about PC gaming being dead, about how the consoles are taking over, and in some ways, both of those things are true. However, when it gets down to it, there is clearly a thirst for quality games. Even in a market where people are mostly running older graphics cards due to supply issues, Elden Ring has flourished!
Just a few days ago, it was reported that the game surpassed 5 million sales on PC. Now, SteamSpy has updated its data, revealing that the game has now exceeded 10 million sales on Steam. That's quite an achievement for such a unique style of game. Some may say this is a more tamed Souls game compared to previous efforts, but if anything, that's clearly helped the sales. It's not helped my crap abilities though, this game is HARD, but then again, I never did seem to "git gud" at the previous games From Software created.
Elden Ring
Keep in mind, SteamSpy runs on estimates based on players who own a game via public profiles. That means private profiles are not counted, so the sales figures are likely higher. Elden Ring's also set an impressive score of 891,638 concurrent players, and a 24-hour peak of 820,921.
If that's not enough good news, an unofficial Photo Mode has been released that also removes the nasty Chromatic Aberration the game has, sweet!
Features:
Camera control: (Also in cut scenes)
FoV control
Free unlimited camera movement and rotation
Timestop / game pause control
Camera paths support ('dolly cam') for defining moving camera trajectories for movies.
Game speed control (slow-motion, speed up)
Frameskip
HUD toggle
Pillarbox/letterbox removal in custom aspect ratios
Vignette removal
Chromatic Aberration (CA) removal
Higher LODs
Setting for being invisible to enemies
Sun light direction control (pseudo Time of Day)