Elden Ring is Delayed – But it's Still Coming Sooner Than Expected!
---
---
---
Mike Sanders / 2 years ago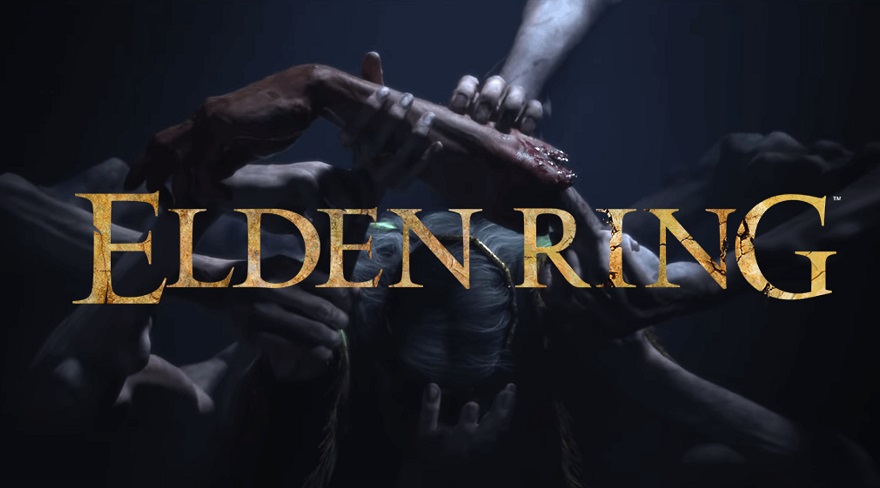 After years of hype, rumour, speculation, and a lot of demand from the gaming community, FromSoftware finally confirmed earlier this year that the highly-anticipated 'Elden Ring' would be set for release on January 21st 2022. – So, in theory, we were only around 3 months away from finally being able to check this out. Note my use of the past tense there though.
Following a report via DSOGaming, the bad news is that FromSoftware has confirmed that Elden Ring has been delayed. The good news, however, is that they thankfully haven't had to push it back too far!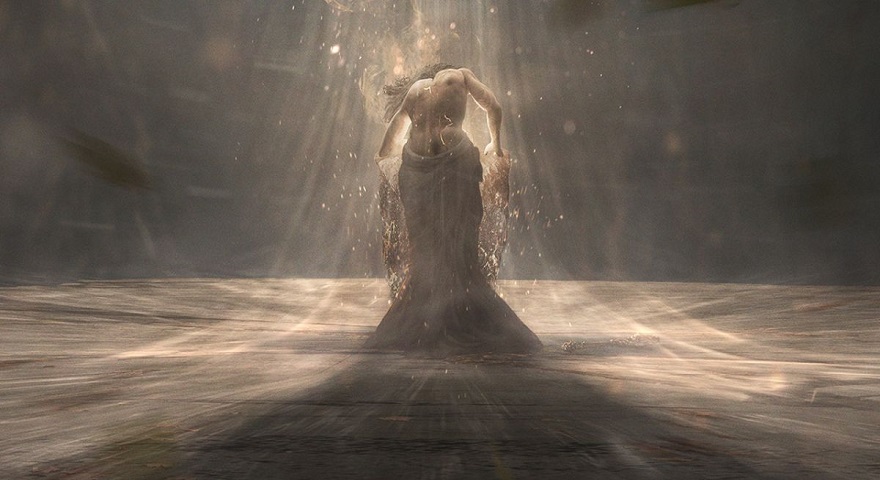 Elden Ring Delayed
Now, you may, at the reporting of this news, be rolling your eyes and saying 'great, delayed again'. The surprising aspect of this, however, is that this is actually the first official delay Elden Ring has seen. Although originally scheduled (according to rumour) to release late this year, this was never written in stone. In fact, FromSoftware only confirmed the January release back in June. – So, despite this game being talked about for quite some time, this is (officially speaking) just one delay which will now see Elden Ring release on February 25th 2022.
What Do We Think?
With it being pushed back basically a month, the short version is that this could've been a lot worse! – While FromSoftware hasn't given any specific reasons for the delay, reading between the lines of what they have said, it would appear that the title just needs a bit more spit and polish to get into a 'finished' state. Albeit, they did confirm just earlier this month that the title was getting 'very close' to going gold.
Any way you look at it though, it seems clear that Elden Ring is very close to wrapping up and while we now have to wait another month before we get to try it out, I'm pretty certain that it's going to be worth it!
What do you think? – Let us know in the comments!