Elden Ring Has the Best Launch of Any 'Soulsbourne' Title to Date!
---
---
---
Mike Sanders / 1 year ago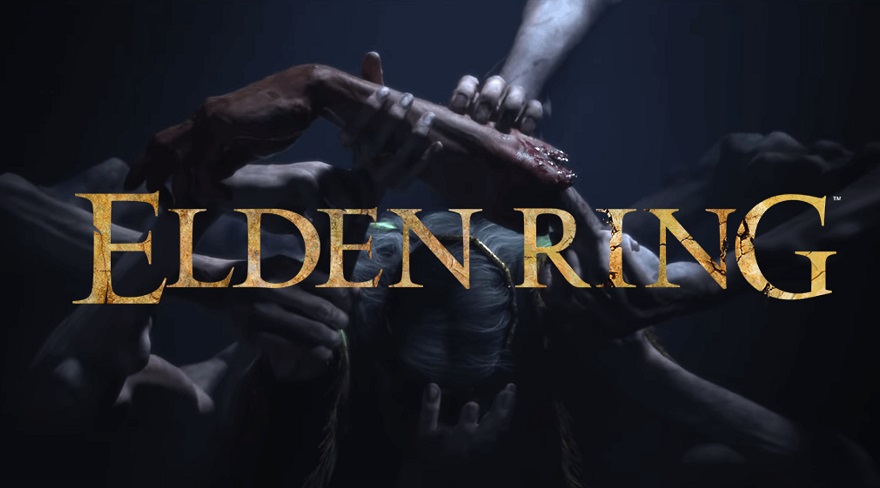 Released last Friday, Elden Ring is undoubtedly one of the most popular gaming titles around at the moment. Well, that is at least until Gran Turismo 7 drops later this week. – In terms of sales though, just how successful has it been? Well, according to the latest data courtesy of GamesIndustry, Elden Ring is officially FromSoftware's best selling 'Soulsborne' launch title ever!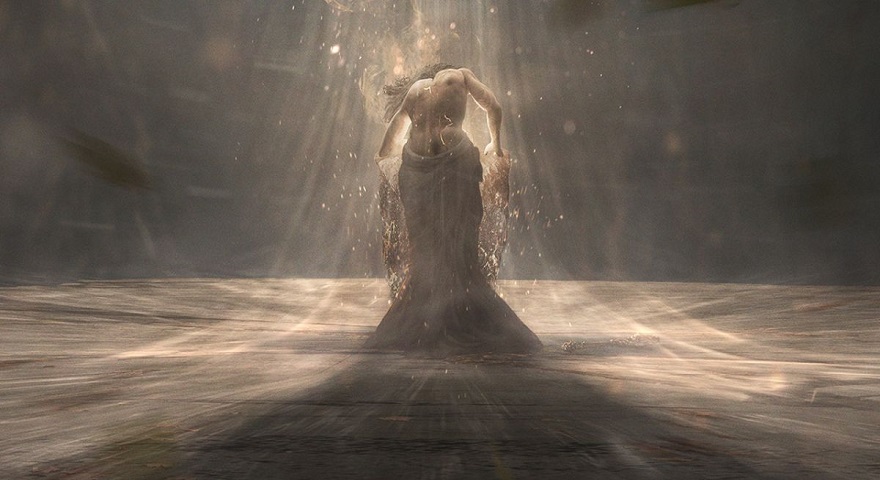 Elden Ring – Best 'Soulsborne' Launch Title Ever!
While it's always been a matter of debate as to whether 2019's Sekiro is included within the 'Soulsborne' bracket, according to the official physical sales data, Elden Ring has outsold Dark Souls 3's launch by around 26%. A figure that is likely only set to get bolstered even more over the coming months as digital sales can start being added to the equation.
With this being said though, why has Elden Ring proven to be so popular? – Well, it's hard to deny that when compared to prior 'Soulsborne' titles, a considerably greater amount of money has been spent publicising this. – Overall though, I think it fair to say that 'Elden Ring' is a little more accessible than prior titles. While still challenging for sure, it's nowhere near as difficult as or linear as the original Dark Souls trilogy. – If anything, the relatively open-world aspect of the design is quite nice and it's genuinely fun to take a detour and just explore.
Not All Is Well on PC!
If you haven't played Elden Ring yet, while I would thoroughly recommend it (for people with or without Soulsborne experience), this does come with a pretty notably caveat for the PC version. Put simply, Elden Ring runs pretty lousily at the moment. Even on my relatively decent gaming system, I still get semi-regular stutters which, given how timing can be a huge aspect of the combat system, is more than a little frustrating at times. In fairness though, FromSoftware has already acknowledged the problem and have said they will be looking to improve PC optimisation as soon as possible. That being said though, for anyone even mildly familiar with their prior PC ports, issues were practically always to be expected!
In terms of its success though, and putting the PC issues to one side though, I'm not surprised that Elden Ring is so far providing to be a big seller!
What do you think? – Let us know in the comments!