Elden Ring Mod Allows You to PAUSE the Game (With Some Catches!)
---
---
---
Mike Sanders / 2 years ago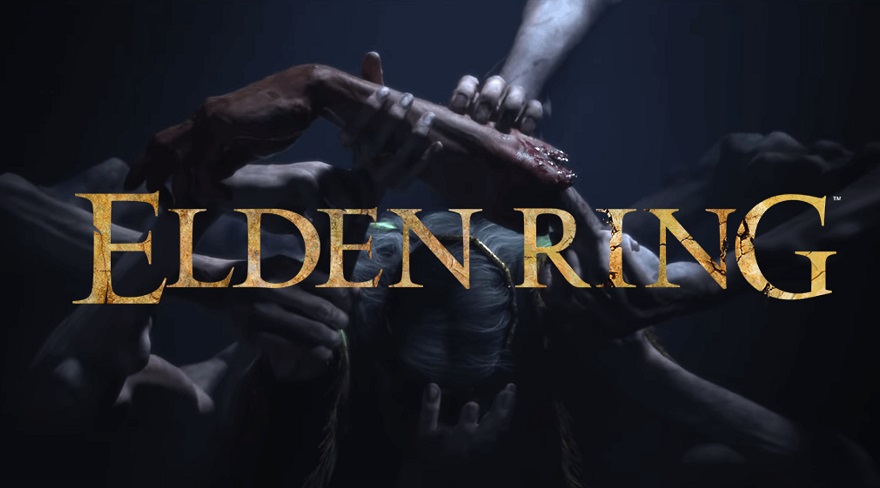 One of the key features (if it can so be called) of the vast majority of 'Soulsborne' titles is that you can't actually pause the game. If you need to take a break from the action, you either need to find yourself a safe spot or just quit out of the title entirely. Something which, in fairness, I seem to regularly have to explain to my wife when she wants my attention right in the middle of a boss fight! – With this mechanic appearing again in Elden Ring, however, it seems that the modding community may have found a solution.
Yes, a new mod has been released that actually allows you to pause Elden Ring at any point during gameplay. As you might expect though, this isn't quite as simple as it sounds.
Elden Ring Can Now Be Paused (Unofficially)
Similar to prior 'FromSoftware' titles, Elden Ring is primarily meant to be played in an 'online always' environment. This is, after all, a key factor of how many of the game's mechanics work such as summons and invasions. With this in mind, therefore, you can't simply 'pause' the internet connection.
Following a mod released by 'TechieW' this is, however, now possible. With, however, a couple of pretty notable caveats. Firstly, you clearly can't play the game online, so wave goodbye to anyone you summon to help you with a tricky boss battle. Secondly, you also have to disable the anti-cheat system the game has. Thirdly, and this is perhaps the biggest issue, you have to remember to remove the mod and reinstate the cheat detection software should you ever go to play the game online otherwise you might find yourself getting placed in the 'dirty pool' (FromSoftware rarely outright bans people it thinks are 'cheating', it usually just allocates them onto a separate server to only play with other 'sus' gamers).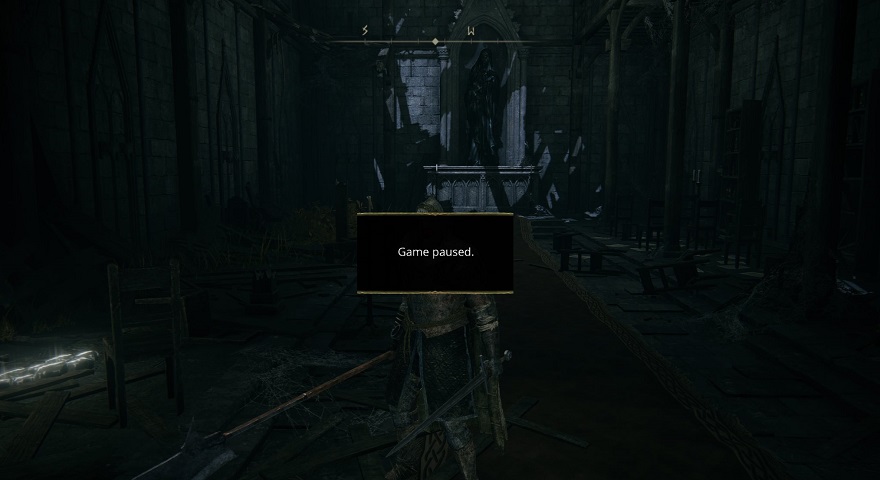 Good, But Problematic
Although pausing Elden Ring would undoubtedly be a useful feature to some, I think that, by and large, the cons likely outweigh any benefits it provides to most casual gamers. Ultimately, the ability to not be able to pause is a key mechanic of the game. – If you do, however, want to learn more and maybe check it out, you can visit the official mod website via the link here!
As noted above though, just don't say I didn't warn you before you go rushing off to install it!
What do you think? – Let us know in the comments!