Elder Scrolls VI is Reportedly Still Only in Pre-Production!
---
---
---
Mike Sanders / 1 year ago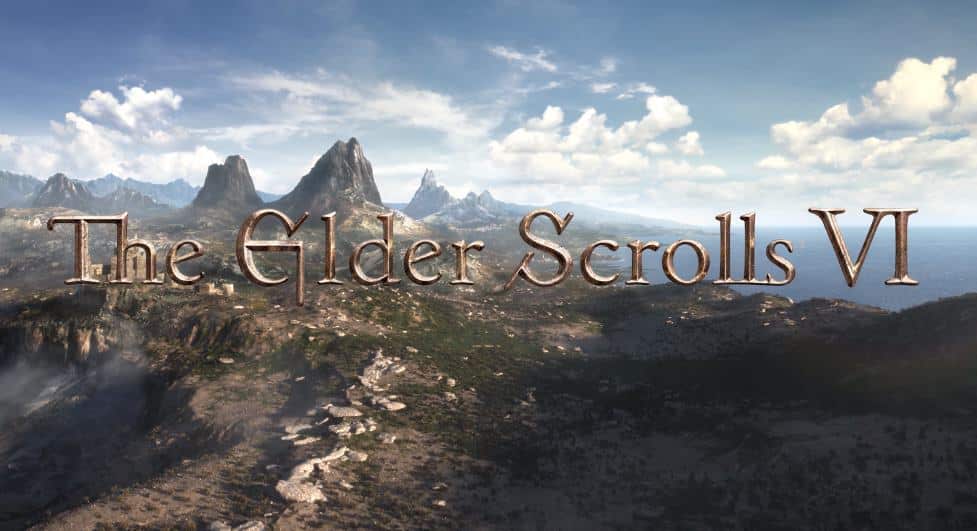 It has been over three years since Bethesda confirmed the existence of The Elder Scrolls VI (6), and ever since they made that reveal, practically nothing has been mentioned about it since. Well, except Bethesda's repeated proclamations that the game is still years away from coming even anything even close to a release. – Following a report via PCGamesN, however, if you have been anticipating the release of the latest addition to The Elder Scrolls (putting the online version to one side), then you might be set for a bit of disappointment as sources reportedly close to the developer have said that in terms of the game's development, The Elder Scrolls VI is still (apparently) in the pre-production phase!
The Elder Scrolls VI – Definitely Years Away Now!
So, what does this mean? Well, in a nutshell, it would appear that in terms of real quantitive work that will go into the final release, pretty much nothing has yet even been started. Put simply, when Bethesda said that this game was years away, they clearly meant as even in the two-year period they've been making those semi-regular statements, this news would suggest that practically nothing has changed (in terms of work on its development) since.
Why hasn't work started on it yet though? Well, the prevailing theory is that the developer is pretty much pumping all its current resources into the competition of 'Starfield'. A game that itself has had an exceptionally long development cycle.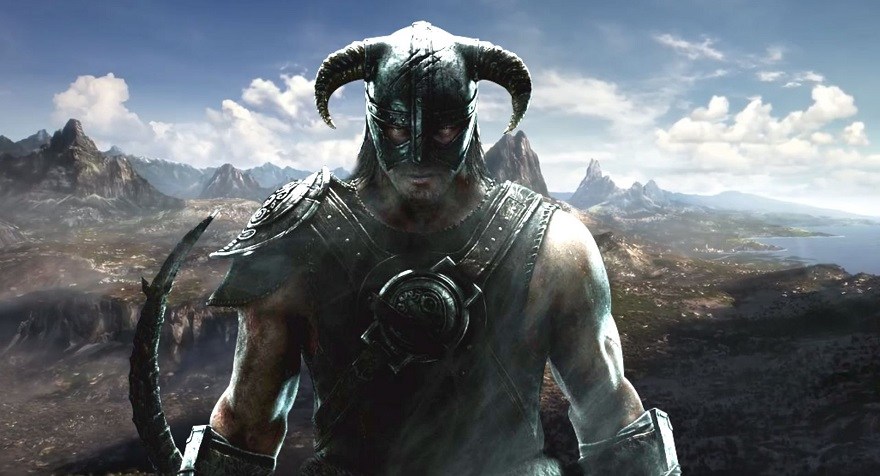 When Will It Be Released?
This is, quite honestly, a difficult question to answer. One would presume that The Elder Scrolls VI will be moving to a new engine and we honestly have no idea whether work currently being made on 'Starfield' will have any relevance in that regard. – It might sound crazy, but based on these reports, 2027 may possibly be somewhat optimistic.
Put simply, between this and Grand Theft Auto 6, I honestly have no idea which is going to arrive first. But what I do know is that there's probably no immediate urgency to get your pre-order in just yet!
What do you think? – Let us know in the comments!