Electric Wind Farm Proposal In Scotland Challenged By Donald Trump
---
---
---
Ryan Martin / 10 years ago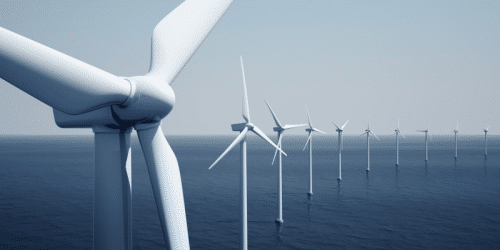 Whether you believe in climate change or not, the issue of electricity generation is one that we will face for a long time. With growing electricity demand we need new ways to generate electricity, particularly in the UK where we are reliant on gas, coal, oil and an ageing stock of nuclear power plants. That is to say, irrelevant of what your opinion is on climate change we still need more electricity and more cost effective long-term ways of generating it.
The proposal to build an offshore windfarm in Scotland's Aberdeen bay was hoping to be exactly that. The 11 turbines promised to generate enough electricity to power 49,000 homes – while small, it is still a positive start to adding extra capacity to the UK grid that doesn't rely on expensive imports. However, Donald Trump is now trying, and will probably succeed, in blocking this proposal.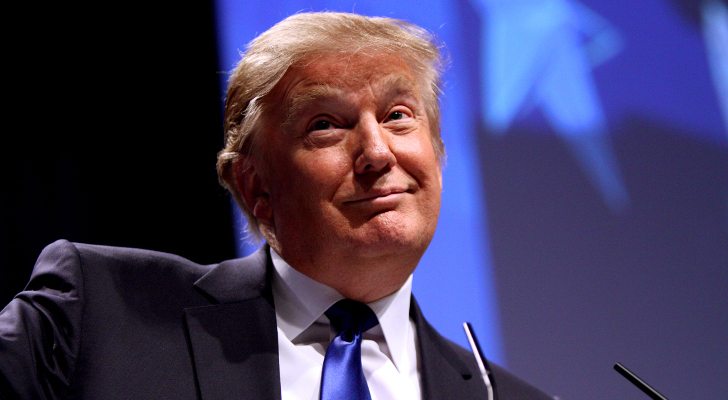 Donald Trump owns a golf course and is in the process of planning luxury hotel buillds in Aberdeen and he believes these wind farms will kill the value of his businesses. He has also made other objections such as he believes the wind farms will actually raise the cost of electricity,  he says they will need to be rebuilt every 4 to 5 years and he claims they cause cancer to nearby people. While you might disagree with Donald Trump's objections, money does speak, already Swedish energy investors Vattenfall are looking to sell their shares in the project, if you believe media speculation.
What is Donald Trump up against? Well, he is up against the Scottish National Party and minister Alex Salmond, both of whom are strongly committed to the success of the renewable wind energy sector. Donald Trump recently launch an anti-wind farm advertising proposal which fell through as the advertising standards agency said it was misleading.
This type of situation certainly isn't new as wind farms have always suffered from strong NIMBY (not in my back yard) sentiments. Will business interests prevail or will the windfarm get the go ahead? It is a tough one and it is also hard to call which one is more "in the public's interest" but as a technology lover I would like to see offshore windfarms grow, succeed and lower energy costs particularly in the UK where electricity costs have been spiralling out of control.
What are your thoughts on this story? We know it isn't what we usually cover but electricity is the lifeblood of the technology sector.