Electronic Arts Complete Purchase of Codemasters
---
---
---
Peter Donnell / 2 years ago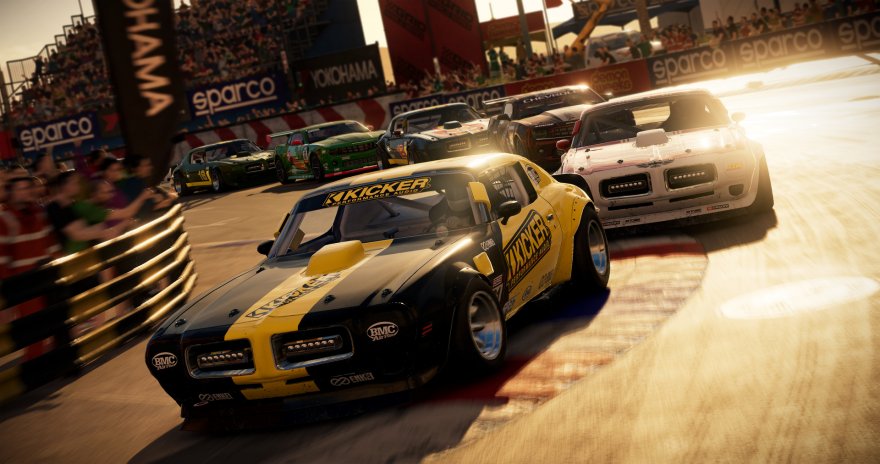 I've been playing Codemasters games ever since I was a young boy enjoying the occasional Dizzy game on an old Amstrad. However, it's when they got into their stride as a racing games developer that I really became a huge fan. They created Micro Machines, TOCA Touring Car Championship, Colin McRae Rally, RaceDriver: Grid, Fuel, and a load of great F1 games and a slew of sequels spanning decades for each and beyond.
In my mind, Electronic Arts haven't put out a truly "must play" racer since the PlayStation 2 days, when Need For Speed was still its prime series. Shift was pretty decent, but I lost interest for some reason, can't remember why… which is my point I guess.
Electronic Arts Complete Purchase of Codemasters
With EA now purchased Codemasters for 604 pence (approximately US$8.37) in cash for each ordinary share of Codemasters with an implied enterprise value of US$1.2 billion.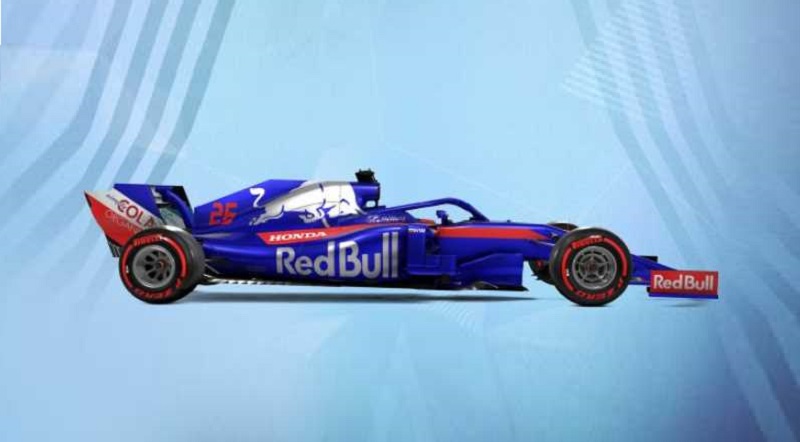 If Codemasters are allowed to run their own course as always but now have the financial clout behind them that EA can bring, then it could be a sign of some pretty awesome things to come. It's not like Codemasters were a small operation to begin with, so I don't think the corporate life will be any trouble for them.
What EA Had to Say
"This is the beginning of an exciting new era for racing games and content as we bring together the talented teams at Electronic Arts and Codemasters," said Andrew Wilson, CEO of Electronic Arts. "Racing fandom continues to grow worldwide, and the franchises in our combined portfolio will enable us to create innovative new experiences and bring more players into the excitement of cars and motorsport. Our teams will be a global powerhouse in racing entertainment, with amazing games for players on every platform, and we can't wait to get started."
What Codemasters Had to Say
"Today is a landmark in Codemasters' history, and an exciting day for our employees and players," said Frank Sagnier, CEO of Codemasters. "The partnership with EA will enable our teams to take our highly-acclaimed franchises to new heights and reach a huge global audience through their player network. Together we can redefine the landscape of racing games to create even more compelling experiences for racing fans around the world."
The acquisition of Codemasters is part of Electronic Arts' growth strategy focused on delivering more exceptional experiences and top live services, and reaching more players on more platforms around the world. The acquisition of Codemasters is also expected to grow net bookings and underlying profitability for Electronic Arts.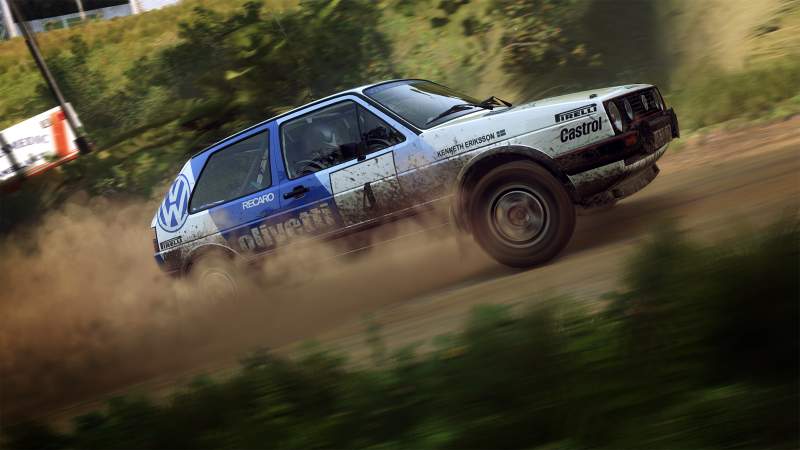 No doubt, we'll be hearing of Codemasters next big project in the coming weeks or months as EA looks to make good on its new investment. I'm hoping for a new GRID, how about you?