Elon Musk and 116 Tech Experts Call for Autonomous Weapons Ban
---
---
---
Ron Perillo / 6 years ago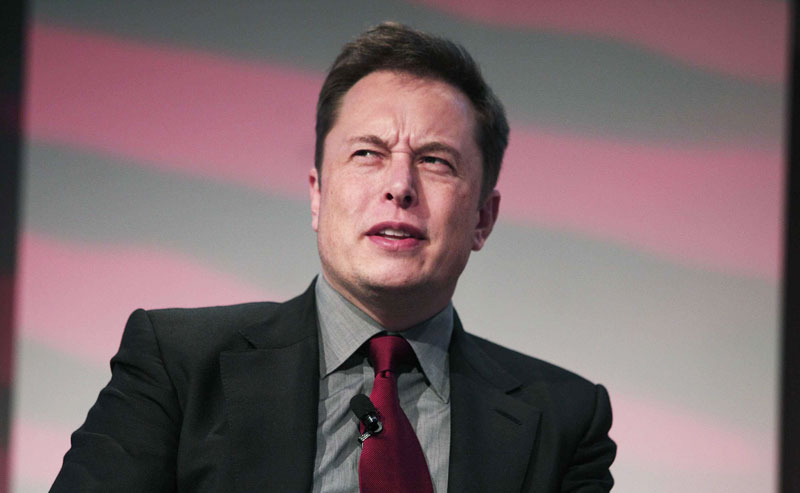 Elon Musk's position on AI and by extension autonomous weapons is very much public knowledge at this point. Many in the robotics community have been critical of him as well. Even calling the SpaceX CEO paranoid and his views detrimental to progress. However, Musk is not alone in his fear of a possible robot apocalypse. Together with Mustafa Suleyman from Google, he is leading a group of 116 specialists from across 26 countries to call for a ban on autonomous weapons.
An Autonomous Arms Race Waiting to Happen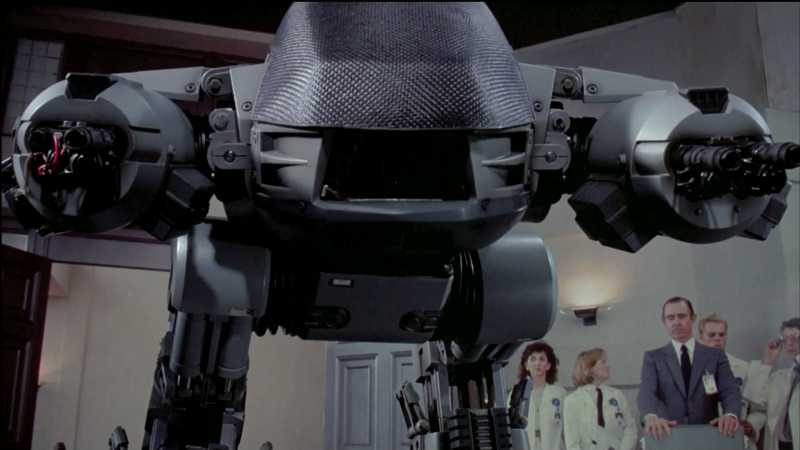 The UN will be holding a formal discussions on autonomous weapons. Which is why the group wrote an open letter to prevent an impending arms race. The group further warns that these weapons will bring warfare to a much larger scale than ever. The letter ends with a warning that once the "Pandora's box is opened, it will be hard to close".  Ryan Gariepy of Clearpath Robotics adds that unlike other manifestations of AI which is more sci-fi, autonomous weapons systems are on "the cusp of development".
In 2015, a similar open letter signed by Musk, Stephen Hawking and other technologists called for a similar ban. The UK government however, dismissed the idea and called the ban redundant, stating that "international humanitarian law already provides sufficient regulation for this area". The UK military already have several AI weapons in development since 2010 including the Taranis Drone. This fully autonomous drone is capable of delivering air-to-air and air-to-ground  ordnance intercontinentally. The US and Russia are developing similar tanks and sea vessels, including the unmanned Sea Hunter which launched in 2016.