Elon Musk Launches Brain Augmentation Company Called Neuralink
---
---
---
Ron Perillo / 6 years ago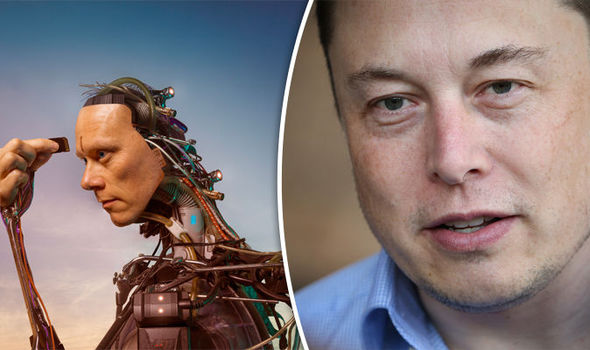 Remember last month when Elon Musk said in the World Government Summit in Dubai that humans must merge with machines or become irrelevant? It turns out he was taking the issue seriously and has now backed a startup company called Neuralink, which focuses on developing capabilities of the brain through technological augmentation. While it has been known for a while that Musk was planning on developing a human brain-to-computer neural interface, not many expected him to launch towards a new venture in the midst of his busy schedule running Tesla and while involved in SpaceX, SolarCity, HyperLoop, OpenAI, as well as The Boring Company.
Musk has been mulling the idea of a brain interface for several months now, discussing the idea with his fans on Twitter. He has called the interface a "neural lace", which he describes is extremely important for the benefit of humanity in the coming future as artificial intelligence progresses at a much faster rate than initially anticipated.
"I don't love the idea of being a house cat," Musk said at the RECODE conference last year. "I think one of the solutions that seems maybe the best is to add an AI layer … A third, digital layer above the cortex that could work well and symbiotically with you."
Musk is not the only scientist that has been wanting to develop a neural interface. An article published in 2015 at Nature Nanotechnology outlines the implantation of a neural mesh through syringe injection which could potentially lead to such applications.
Neuralink has been described my Musk as currently still in the "embryonic" stages, although the company has announced that it is not strictly about upgrading brainpower but will also seek out the advantages of such research into alleviating or curing brain-related medical conditions along the way.