Elon Musk Mocks SEC Days After Fraud Settlement
---
---
---
Mike Sanders / 4 years ago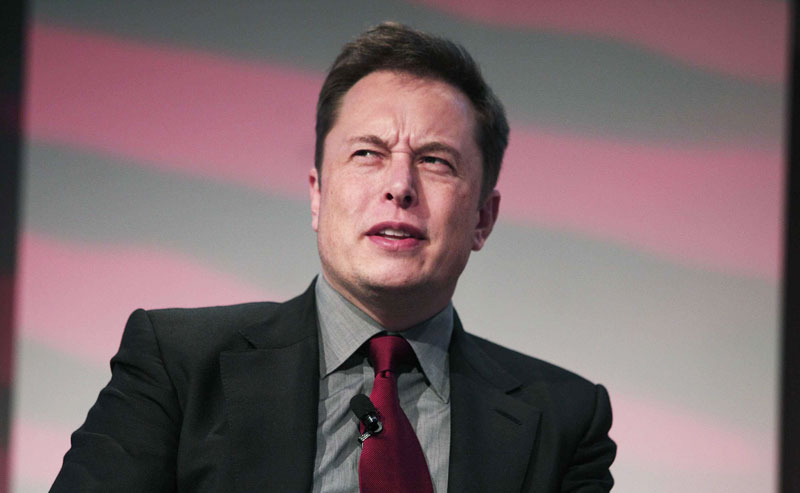 Elon Musk Mocks SEC Days After Fraud Settlement
You may recall that last week it was revealed that the Security Exchange Committee (SEC) in America had decided to launch legal action against Elon Musk. The real crux of the matter was the Tesla boss seeming to announce his intention to take the car company private via Twitter. It was a move that everyone, including ourselves, was amazed at!
We all know that Elon Musk is a character, but that was exceptionally ill-advised.
Within days of the announcement, Elon Musk said that he had decided to make a 'U-turn' on the decision. It does, however, seem to be that the whole thing was a hoax from the beginning. All set to screw people who 'short-sold' Tesla on the stock market.
Agreement!
With Elon Musk facing a rather difficult situation, a deal was made between him and the SEC effectively drawing the matter to a close. The conditions of the deal were that he had to pay a $20m fine and step down as the company chairman for at least 3 years. With the company stocks improving, many would've expected Tesla and Elon to go through a relatively quiet period. You know, let the waters settle a little.
Nope! Elon Musk has made another Twitter post in which he is, very clearly, taking a pop at the SEC.
Just want to that the Shortseller Enrichment Commission is doing incredible work. And the name change is so on point!

— Elon Musk (@elonmusk) October 4, 2018
Will He Get In Trouble?
It's hard to say for certain. The SEC is almost certainly not going to appreciate this. Particularly since they came to an agreement with Elon Musk on dropping formal legal proceedings. If they can't do anything about this latest post by him, rest assured they are going to be monitoring him like a hawk and next time, I suspect they're going to be out for blood!
Someone close to Elon Musk needs to have words with him. He simply needs to shut up! For a little while at least, because at the moment, it's almost like he's on the path to self-destruction!
What do you think? – Let us know in the comments!