Elon Musk Thinks That We Should Find Another Planet to Call Home
---
---
---
Cernescu Andrei / 7 years ago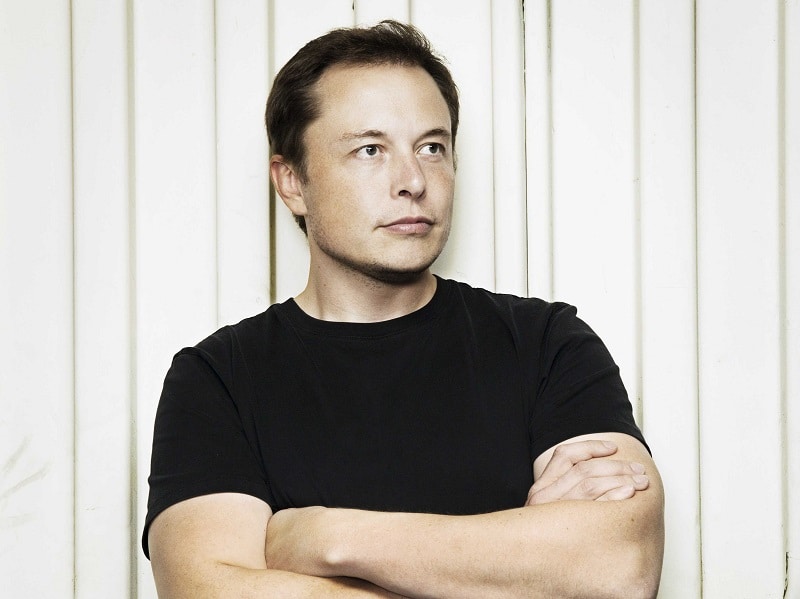 We've all seen the latest news about Elon Musk and his big plans for Mars, but a recent blog post signed by Tim Urban named "How (and why) SpaceX Will Colonize Mars" does a good job at explaining why Musk thinks that we should find another planet to call home as soon as possible. Earth has been bombarded in the past by asteroids that caused mass extinctions, and given the fact that there have been a total of five of these events that we know of, it's probably safe to assume that another apocalypse is on its way. That's why Elon Musk thinks it's imperative that we become a multi-planetary species, and the most obvious candidate for colonization right now is Mars. Reportedly, Elon told Urban that he'd like to send about 1 million people to Mars in order to create a viable industry and infrastructure. This sounds like a very ambitious plan indeed, but for now Musk plans to reveal a SpaceX rocket that can carry up to 100 people at once to the red planet.
In the blog post, Urban compared humanity and Earth to a hard drive and its files:
"Now—if you owned a hard drive with an extraordinarily important Excel doc on it, and you knew that the hard drive pretty reliably tended to crash every month or two, with the last crash happening five weeks ago—what's the very obvious thing you'd do? You'd copy the document onto a second hard drive."
Do you think that we should figure out a way to leave our planet behind as soon as possible, and if so, do you think that SpaceX will be the company that will facilitate the process?
Thank you TechInsider for providing us with this information.