Elon Musk Told To Curb Behaviour Amid Investor Concerns
---
---
---
Mike Sanders / 4 years ago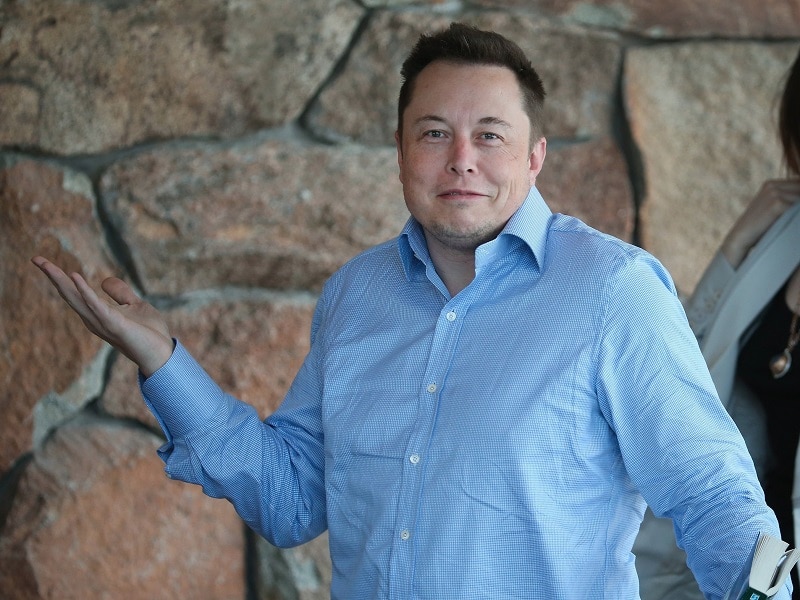 Elon Musk Told To Curb Behaviour Amid Investor Concerns
Elon Musk is, at the very least, certainly one of the more enigmatic characters in the technology. Like Kim Dotcom, he is rarely out of the news for one reason or another, but it seems that Tesla investors patience might be wearing a little thing.
In a report via The Telegraph, Elon Musk has been told by investors that he must curb his exuberant behaviour and outbursts in the future. If, for no other reason, than the sake of the companies share value.
In Fairness They Do Have A Point
When you consider it from an investors perspective, for all of his good intentions, he does occasionally put his foot in it. Only within the last few weeks, he made a very ill-judged comment regarding one a British member of the recent high-profile cave rescue. While that has harmed his image more than anything, some of his actions have directly affected the company.
Elon was found passed out against a Tesla Model 3, surrounded by "Teslaquilla" bottles, the tracks of dried tears still visible on his cheeks.

This is not a forward-looking statement, because, obviously, what's the point?

Happy New Month! pic.twitter.com/YcouvFz6Y1

— Elon Musk (@elonmusk) April 1, 2018
As can be seen above, Elon Musk made an April Fools joke regarding being 'bankwupt'. This post, albeit clearly a joke, hit Tesla shares quite hard for a time. As such, it has led investors to issue a statement to him saying: "Your behaviour is fuelling an unhelpful perception of your leadership — thin-skinned and short-tempered."
Will He Listen?
I doubt it. He clearly has quite a stronghold on the company in terms of ownership. It may, however, prompt him to decide, at least for a time, to reign in some of his more questionable utterances. Perhaps he needs to hire a PR firm to manage his social media for a little while as a bit of damage control.
What do you think? Does Elon Musk help or hinder Tesla as a company? – Let us know in the comments!