Elon Musk's Twitter May Introduce Fees to Businesses & Politicians!
---
---
---
Mike Sanders / 9 months ago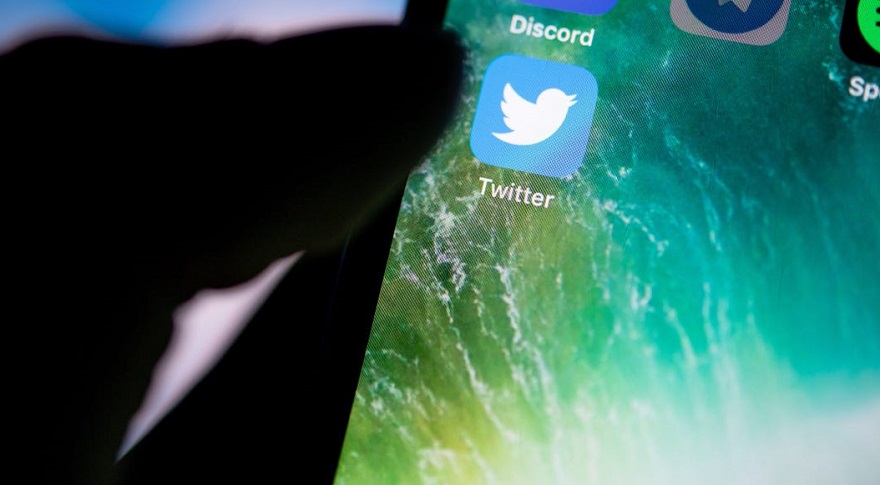 Around a month ago, everything in the world of Twitter was relatively sane with business seemingly operating as normal. Then, of course, along came Elon Musk who decided he'd like to purchase the social media platform. Well… I suppose he was one of the few people on the planet who could afford it I suppose.
So, following this genuinely surprising move, we then had a couple of weeks of people debating whether this was an actual legitimate effort from him to purchase Twitter or whether it was some kind of fresh publicity stunt. – Following official confirmation late last month though, Elon Musk, pending some legalities and probably a small mountain of paperwork, is set to become the sole owner of the Twitter social media platform. – Put simply, if you ever needed any proof of how things can change quickly in the tech world, this is it!
Pending everything all successfully getting cleared though, what are his actual plans for the platform? – Well, following a recent Twitter post by its new and upcoming owner, it seems that he may be considering charging for access to the social media service. – The good news though, for you guys at least, is that he's only currently looking to hit politicians and businesses!
Twitter will always be free for casual users, but maybe a slight cost for commercial/government users

— Elon Musk (@elonmusk) May 3, 2022
Elon Musk Hints At Twitter Charging Politicians and Businesses
The announcement has, perhaps surprisingly (or not), come with a bit of a mixed reaction from the community. – While some agree that this is a perfectly reasonable move given how both politicians and businesses can clearly profit from their activity on the platform, others see this as Elon Musk already contradicting his previous commitment to making 'Twitter' a relative haven of 'free speech'.
Personally, I think that as long as he doesn't ever make the suicidal move of attempting to charge for individual/personal accounts (aka what you and I have), he's perfectly entitled to make a bit of money by hitting on businesses and politicians who only tend to fill the platform up with garbage anyway.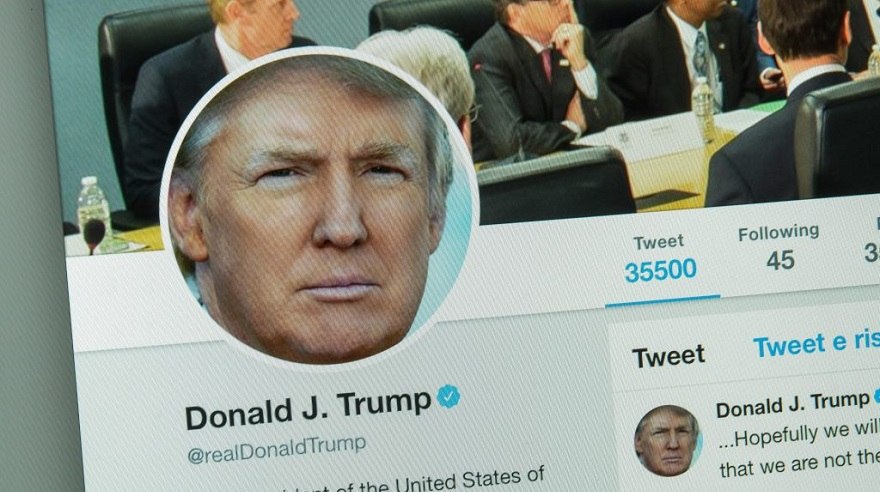 One Man Probably Won't Care!
On the plus side of things, Donald Trump must clearly be very happy about this news. You know, since he now has his very own independent, and highly successful social media platform (sarcasm overdrive) he isn't going to have to pay this fee to stay on the platform anymore. I am, of course, presuming that he isn't currently perma-banned (I honestly can't be bothered to check 😀 )
What do you think though? – Let us know in the comments!