Elon Musk Wants AIs to Compete in a New Challenge: Atari High Scores
---
---
---
Alexander Neil / 7 years ago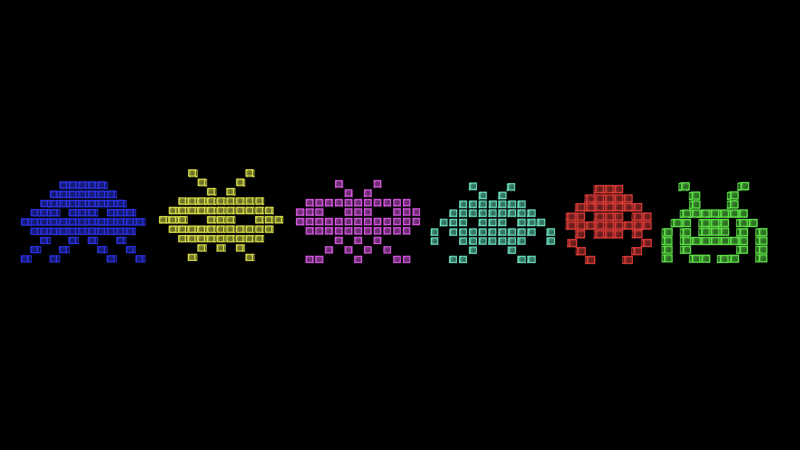 Elon Musk may be known for his leading roles in both SpaceX and Tesla, but Musk also founded OpenAI alongside Sam Altman and others. This non-profit company seeks to advance artificial intelligence in a way that is able to benefit humanity without concern for profit or other compromising constraints. Yesterday, the company released "OpenAI Gym", the first batch of open source code to be released as part of the project, which is made up of a number of "environments" designed to put machine learning systems through their paces and find areas they can be improved.
The majority of these environments are the typical AI testing affairs, such as completing algorithms, controlling robots and a number of board games against fixed opponents. In addition to this, one of the environments included is simply named "Atari", which uses the Arcade Learning Environment in order to pit AI against 59 classic Atari games, including PacMan, Pitfall, Qbert, Space Invaders, Pong and many other well known (and less well known) retro titles. As with the other tests, AIs will aim set high-scores to rate their performance, however, these old games often have an already established way to track score and the AI instead of the numerous metrics involved in ranking algorithmic performance. OpenAI say they are planning to keep a high score board containing the AI that perform best in each of the challenges, but they insist that the scores will be a set of reviewed results instead of a conventional leaderboard.
It isn't clear exactly how well arcade games work as a method for testing the limits of an AI and OpenAI aren't the first to come up with the idea. Despite this, I think many people in the classic arcade gaming community will want to see just how well their scores stack up against the smartest AI and the leaderboards could become a fun competition between AI developers to get the best score on Space Invaders.