Elon Musk Wants to Provide Internet for the Entire Planet Using Satellites
---
---
---
Cernescu Andrei / 6 years ago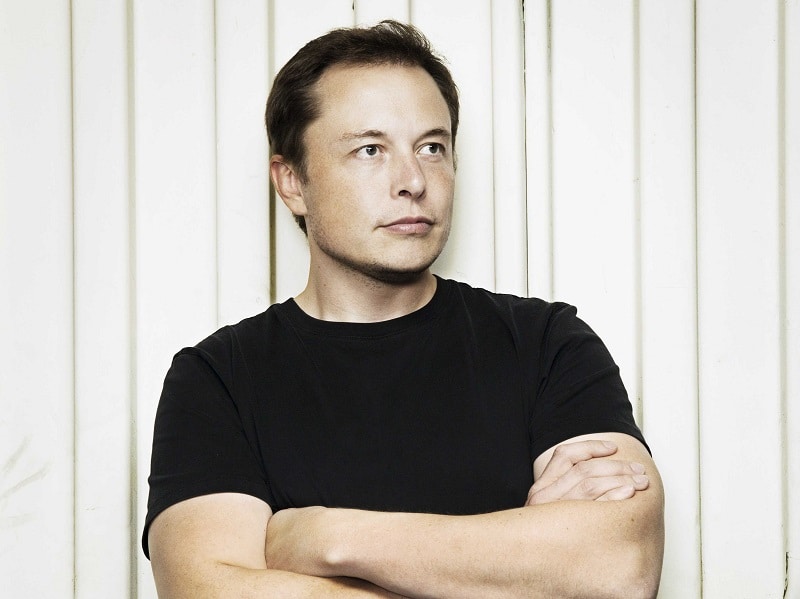 Satellite-based internet service is definitely not a groundbreaking concept, but providing internet on a global level using satellites is a completely different story. Elon Musk, the CEO and CTO of SpaceX, has recently revealed his plans to launch no less than 4,000 satellites into space, satellites that would provide internet to the entire planet. If successful, the project would basically transform SpaceX into a real competitor for the likes of Verizon and Comcast, but it's too early to think about such things right now.
It's not that I'm skeptical, but this is not the first time that such as thing has been attempted without success. Back in the 90s, a company supported by Bill Gates sketched out a similar project, but as costs slowly begun to pile up, the whole thing was eventually scrapped. Musk wants to figure out if the current antenna on his satellites is strong enough to send signals from orbit to Earth, and he wants to use a series of small machines that are cheap to produce and easy to maintain in order to achieve his internet-providing goals.
The project is currently awaiting permission for testing from the United States Federal Communications Commission. Do you think that it has a chance to be successful?
Thank you FuturologyLoaded for providing us with this information.
Image courtesy of BusinessInsider.