Elon Musks Flamethrower Has Sold Out!
---
---
---
Mike Sanders / 3 years ago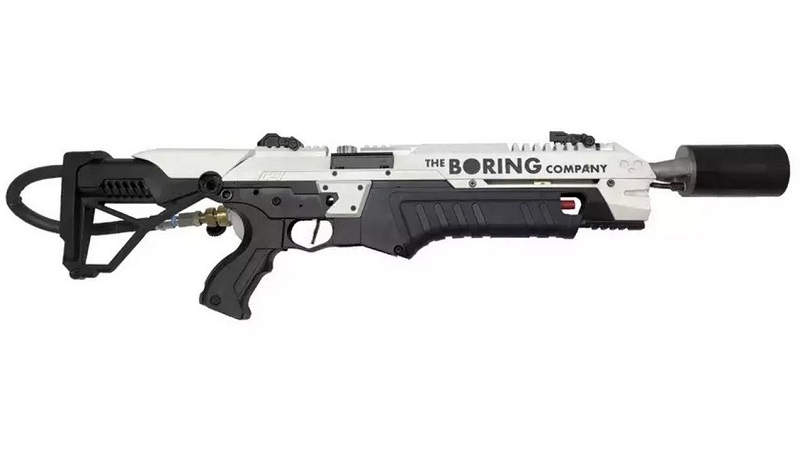 Flamethrower
Launching earlier this week, Elon Musk's flamethrower finally landed on the market for pre-order. The flamethrower itself was something of a matter of debate for some time. Last year Elon Musk promised that if his Boring Company sold 50,000 hats, he would release the flamethrower for sale.
After the company selling all of the prescribed hats, he kept his promise and the flamethrower was officially released for preorder.
A flaming success!
Available for preorder, the flamethrower had 20,000 units available. Within 48 hours we reported how 7,000 items had already been ordered. This alone had generated over £3.5m in sales for the Boring company. In a report via the Guardian, however, Elon Musk has now reported that all 20,000 units are sold out. If you wanted one, I'm sorry, you've missed your chance.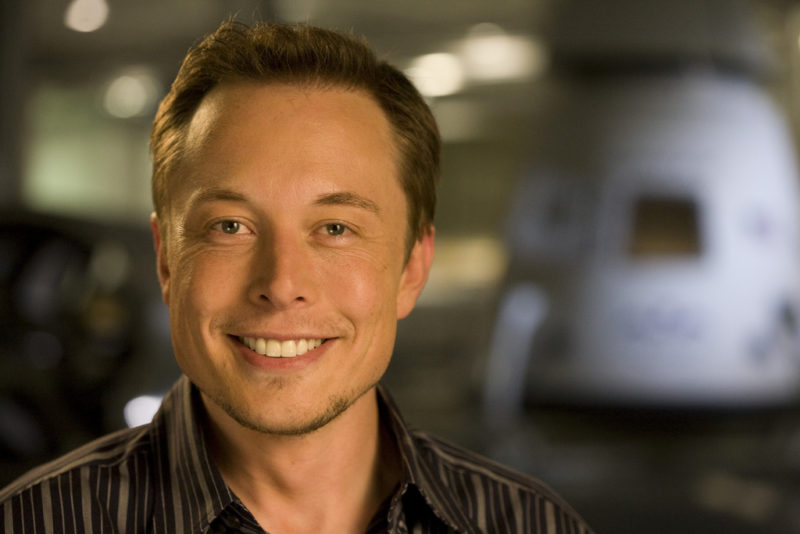 Criticism of the product
Despite the success of preorders, the product hasn't been without its critics. The UK home office and US politicians have already spoken out against the release. Elon Musk has assured purchasers that since the product cannot emit a flame beyond 10 foot, it complies with all ATF regulations. In addition, he has also said that all items purchased will come with a complimentary fire extinguisher.
The criticism has, however, led Elon Musk to jokingly suggest he might now consider a snow thrower.
Will I be able to purchase the item?
Difficult to say. The UK home office has made it clear that the purchase of all flamethrowers is illegal. So in the UK, it might be tricky. As above though, a loophole seems to have been found at least in the US.
Undoubtedly quite a fun product, in the wrong hands it could clearly cause some significant damage.
What do you think? Should the sales be allowed to go ahead? – Let us know in the comments!
Support eTeknix.com
By supporting eTeknix, you help us grow and continue to bring you the latest news, reviews, and competitions. Follow us on Facebook and Twitter to keep up with the latest technology, share your favourite articles, chat with the team and more. Also check out eTeknix YouTube, where you'll find our latest video reviews, event coverage and features in 4K!
Check out our Latest Video