Epic Games Accidentally Announces a Major Sale is on the Way
---
---
---
Mike Sanders / 4 years ago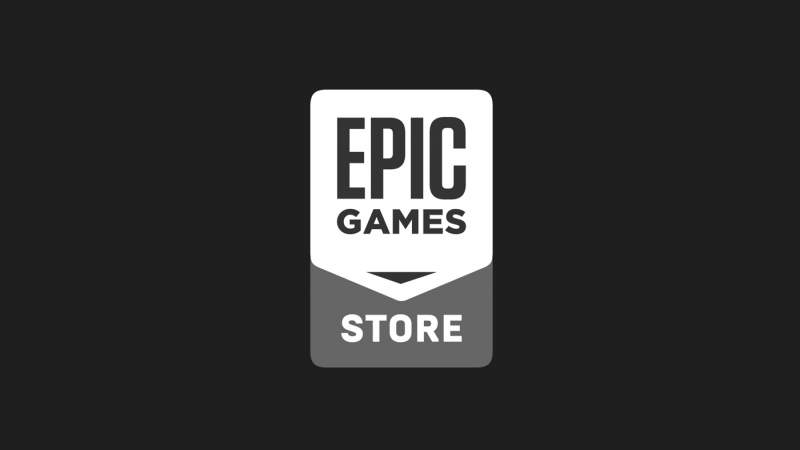 Epic Games Store Sale
Since it's launch late last year, the Epic Games Store has already done a remarkable job of attracting people over to its platform. Admittedly, not everyone has been convinced and more than a few of you out there have a seemingly irrational hatred towards it.
Offering a lower commission rate than Steam, however, we have already seen a number of games release exclusively on the platform with more to come in the future. In addition, by regularly giving away free games I'm personally more than happy to overlook the somewhat clunky interface it currently has.
The success has, however, largely come from emulating what Steam did and targeting areas in which they could improve. Following a Twitter post from Epic that may be set to be the case again as they have confirmed that a 'sale event' is on the way!
Whoops! An MOTD snuck out about a sale. There is an Epic Games store sale on games in the works, but it hasn't launched yet. Stay tuned to @EpicGames for details in a few days.

— Fortnite (@FortniteGame) May 14, 2019
Summer Sale?
The event was accidentally leaked on Fortnite via their 'message of the day. This initially suggested that a two-factor authenticated account would result in you being credited to the tune of $10. In the accidental post, however, the words "Epic Games store Megasale" were clearly used.
As such, with the cat firmly out of the bag, Epic Games had to confirm that a big sale event is indeed on the way. Prepare your wallets!
What Do We Think?
A sale would certainly help Epic Games build on their already highly successful strategy. Admittedly, some might feel that they will need to work hard to really bolster their library before this could truly be a success, but I daresay even those of you were are resisting having the app on your system would still probably look to see if there were any big discounts on in the sale.
At the time of writing, Epic Games has not confirmed when the sale will take place. A Summer announcement, however, seems more than likely. We will, of course, keep you posted!
What do you think? Do you like the idea of both a Steam and Epic Games Summer sale? – Let us know in the comments!