Epic Games Forums Hacked
---
---
---
Peter Donnell / 7 years ago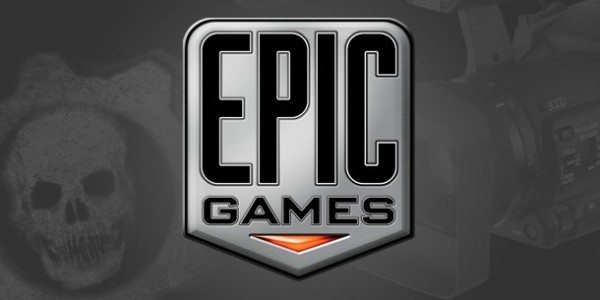 It's a bad day for Epic, as we learn that their official Epic Games forum has been hacked. The site, which is used by game developers and gamers who follow Unreal Engine, Unreal Tournament, Paragon and more was compromised, and the worse news is that over 800,000 passwords may have been stolen in the process. While it's unclear if the passwords were stolen, as Epic Games denies that the hackers got their hands on them. It's always safe to change your password after an attack anyway, just to be on the safe side.
"We believe a recent Unreal Engine and Unreal Tournament forum compromise revealed email addresses and other data entered into the forums, but no passwords in any form, neither salted, hashed, nor plaintext," said Epic.
The hack has exposed the dates of birth, IP addresses, registration dates, email address and according to ZDNet, possibly a large part of the vBulletin database, which contacts users posts as well as private messages.
Overall, this could prove problematic for developers who and users who use the service. I guess we'll have to wait for further reports to find the full extent of the hack.