Epic Games Releases Paragon Assets For Free
---
---
---
Mike Sanders / 5 years ago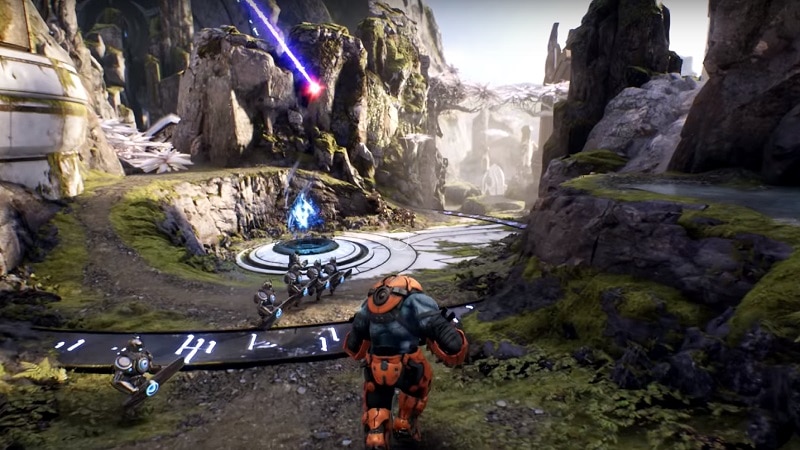 Epic Games
Epic Games are perhaps best known now for their breakout hit, Fortnite. Before that exploded onto the scene, however, they also had another game in development. Paragon was designed as a MOBA title and despite not emulating the success of Fortnite, had a very strong a local fanbase. That, if nothing else, was made clear when we reported that Epic Games had decided to cancel the game and terminate support.
In what is perhaps the most impressive move, however, the developer has made all of the game's assets available for free for anyone who wants to pick up the project.
Assets available for free!
The announcement was made via the video trailer below and in confirmation, the Unreal website is listing the assets as available to download. This isn't necessarily the first time a games creator has allowed their work to essentially go public, it does, however, perhaps represent the latest on the scale in at least regards to financial development.
What is included?
Up until the point of cancellation, Epic games had spent roughly $12,000,000 on Paragons development or maintenance. The announcement has confirmed that all assets for the game are now available to download. This is done in the hope that despite Epic Games not being able (or willing) to continue backing the project, they are seemingly more than happy for someone else to do it. You can't argue with that logic.
The release includes;
Characters: 20 Paragon Hero characters will be initially available including all skins for distinct character variants. The release also includes base meshes, thousands of textures, VFX and animation cycles, and dialogue with hundreds of sound cues. The character Shinbi comes with an animation Blueprint which can be tailored to specific needs. Epic sends special thanks to OTOY and 3D Scan Store for granting permission to keep intact the high-quality character materials using their facial and body scanning technologies as part of this release.
Environments: The Paragon release includes over 1,500 environment assets created for the Agora and Monolith maps, including a sample map for developers to use and customize as desired.
What do we think?
I think this is a fantastic move from the developer and shows a real commitment to the game. Yes, they have abandoned it, but not without giving its future a slither of hope. A lot of other developers could learn a lot from this move and will hopefully, in the future, look to emulate decisions such as these.
What do you think? A good move by the company? An empty gesture? In addition, do you expect anyone to pick this up? – Let us know in the comments!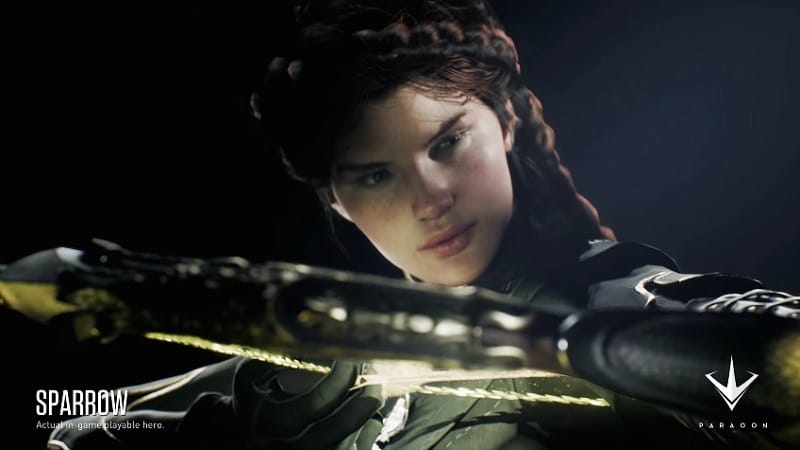 Support eTeknix.com
By supporting eTeknix, you help us grow. And continue to bring you the latest news, reviews, and competitions. Follow us on Facebook and Twitter to keep up with the latest technology. Share your favourite articles, chat with the team and more. Also check out eTeknix YouTube, where you'll find our latest video reviews, event coverage and features in 4K!
Check out our Latest Video