Epic Games Store Offers Bioshock Collection (Including all DLCs) for FREE!
---
---
---
Mike Sanders / 10 months ago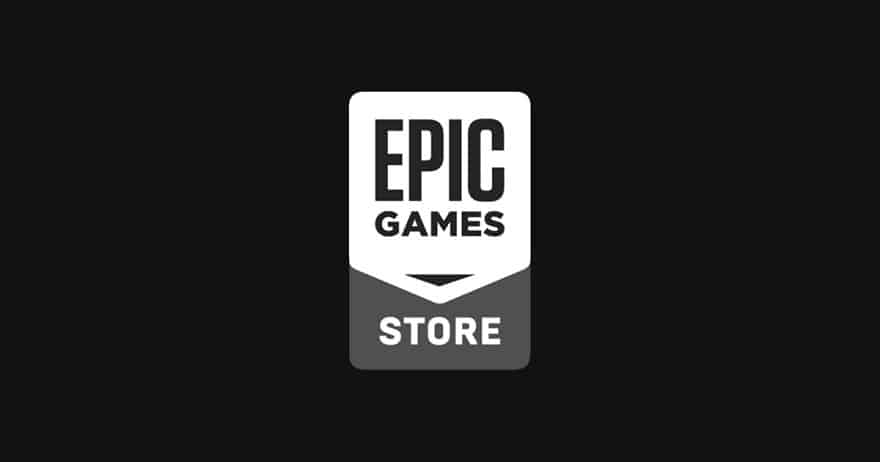 I personally consider Bioshock to be one of the greatest gaming trilogies ever created. Yes, more than likely they'll be a fourth instalment at some point or another, but taking the original three titles as a whole, in terms of originality, plot, gameplay, and visuals, they're nothing short of a masterpiece. I would, in fact, go as far as to call Bioshock Infinite one of the greatest games I've ever played.
If you haven't, however, ever had the chance to check them out, then it's time to act! – Representing one of their biggest giveaways in recent memory, the Epic Games Store is offering you the chance to claim, own, and keep forever, the Bioshock Collection. – That's Bioshock 1, 2, and Infinite and with all of the associated single-player DLC packs!
Bioshock Collection – Free on the EGS!
So, just to clarify, this is three whole games they're giving away here, and that includes all of the single-player DLC which, admittedly mostly came from Bioshock Infinite. – And in regards to 1 and 2, we should also point out that as part of the 'collection', these are not the original versions. They are instead the 'remasters' which were released just a couple of years ago.
We are, of course, not ignorant of the fact that many people out there absolutely loathe the Epic Games Store. Without going down that rabbit hole, however, it's still hard to deny that free is free, and getting the Bioshock Collection for absolutely nothing is a great way to start the weekend! – Remember, this usually retails for what I would consider a moderately fair price of £39.99 (that's not much money for 3 games, with all the DLC, and including two recent remasters).
If you do, therefore, want to learn more, you can check out the official website via the link here! – No lie though, Bioshock Infinite is definitely getting some hours out of me (again) over the next few days!
What do you think? Will you be grabbing your free game? – Let us know in the comments!