Epic Games Store Reports Continued Strong Growth in 2021
---
---
---
Mike Sanders / 1 year ago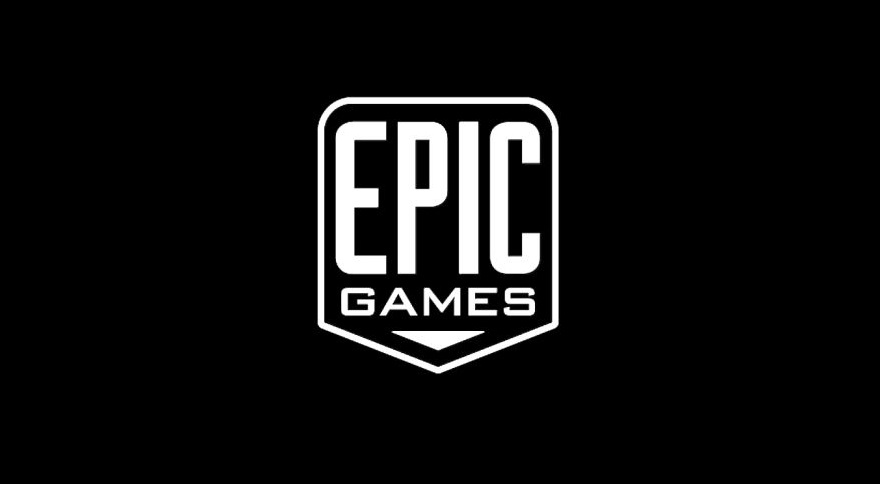 Ever since its release in late 2018, the Epic Games Store has provided more than a little division among the PC gaming community. Some see it as a healthy bit of competition to Steam, while others view the platform with a significantly dimmer opinion. – For us here at eTeknix, while we'll freely agree that its launcher is nowhere near as polished or user friendly as Steam, it's decent enough, and especially so given the small mountain of free games the platform has consistently given away.
With it over 4 years old now, how is the platform doing? Well, following a report via TechSpot, the latest figures provided seem to suggest the Epic Games Store platform continues to grow at a remarkable rate!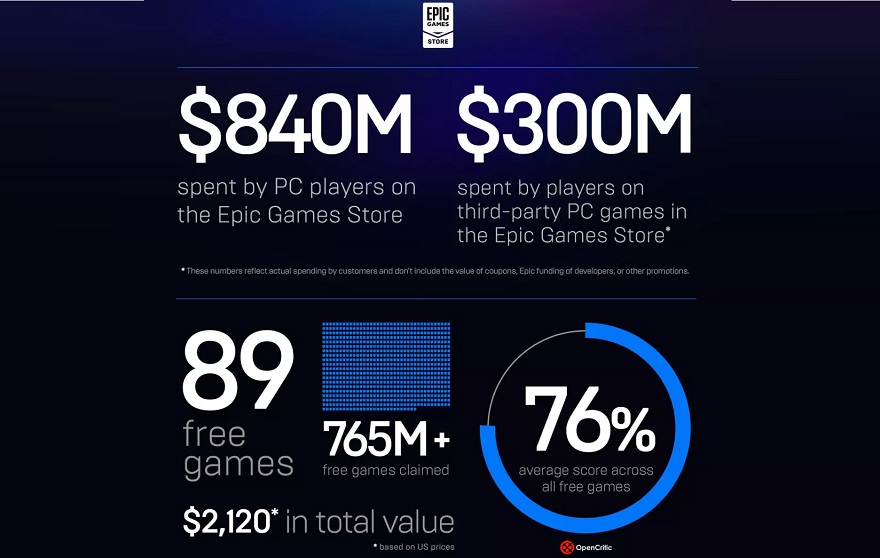 Epic Games Store – Moving In the Right Direction!
According to the report, Epic Games has confirmed that its store platform successfully attracted around 34 million new users since 2020. In addition to this, throughout 2021, they gave away 89 free titles valued at $2,120 (yeah, this can be a creative figure). With 89 games managing to attract 765 million claims, therefore, this would suggest, at least in principle, that the platform currently has at least 8.6M active monthly users and, based on the most recent estimates, around 150 million accounts.
Now, admittedly, Epic Games accounts do not equate directly to Steam. Fortnite does, after all, require one to play which will be a huge factor in this overall figure. It does, however, seem that despite the negativity the platform has from a portion of users, it may not be significantly behind Steam in terms of its overall user base.
What Do We Think?
We are not, for one second, suggesting that the Epic Games Store is on any kind of parity with Steam. Steam is, by proxy of its thousands of titles available, and massively better social interactions, the hugely better (and more popular) platform. It is, however, hard to deny that in just 4 years, the Epic Games Store has managed to carve itself an established slice of the PC gaming pie. And one that, we dare say, that they hope to build upon to give Steam even more competition moving forward.
Put simply, while some of you might hate the EGS, it does appear that it is categorically here to stay! – PS Yooka-Laylee and the Impossible Lair goes free on Thursday!
What do you think? – Let us know in the comments!