Epicgear Morpha X Gaming Mouse Review
---
---
---
Peter Donnell / 6 years ago
A Closer Look
---
The mouse comes with a cartridge loading system for the sensors, so you can just slide one out, slide the new one in, and you're ready to go. The crazy thing is, this can be done quickly and even mid-game if you wanted to; no need to tinker with the software after a swap!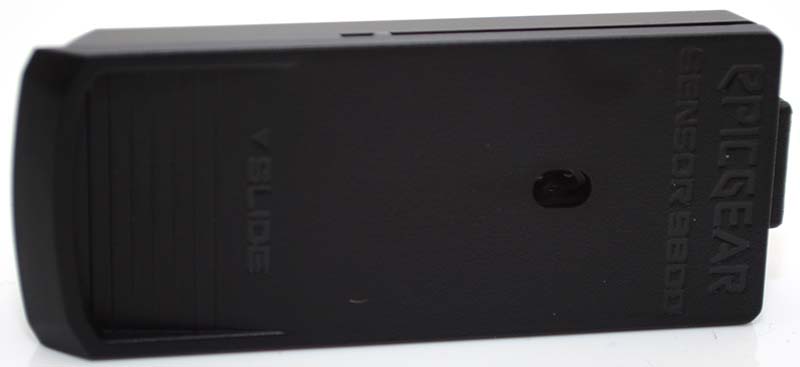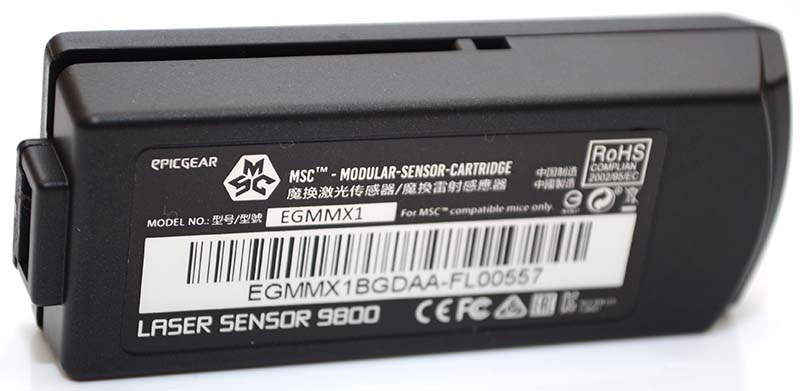 Why settle for one, when you can have two switch types. You'll find some orange switches in the box, which have a more defined click than the stock ones; it's up to you to pick which you like the most.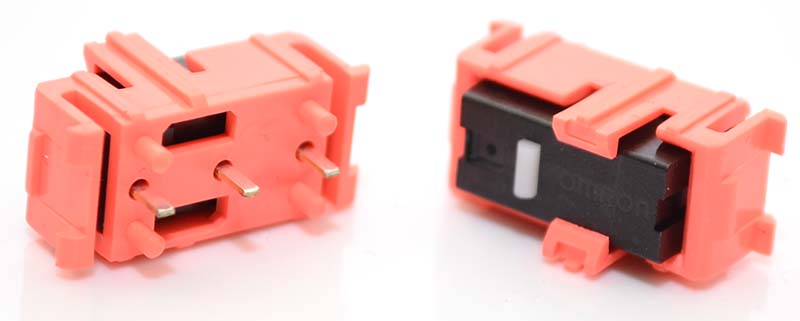 The mouse comes hard wired with a very nice quality black braiding and a uniquely shaped USB header.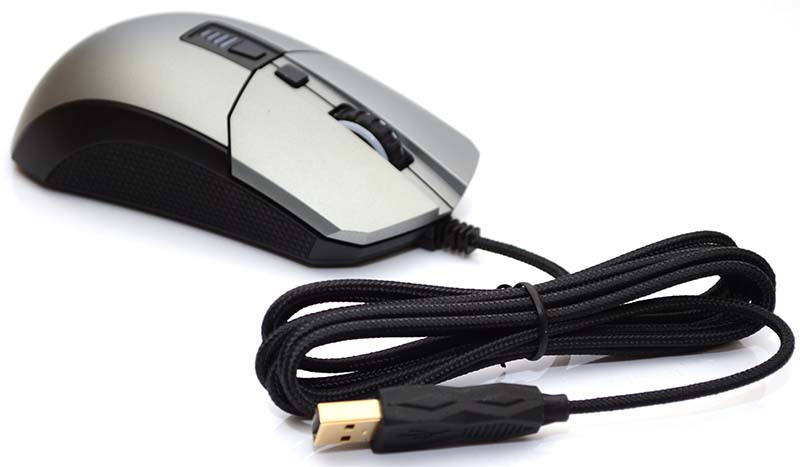 Those familiar with the Morpha will recognise the design of the mouse, it looks virtually identical to the non-X version. It has a large and curvy design that's tailored for right-hand ergonomics. The rubber grips on the edge are durable, and perfect for fingertip and claw grip playstyles, but the overall size and shape of the mouse lends well to palm rest too, giving you plenty of choice on how you choose to hold the Morpha X.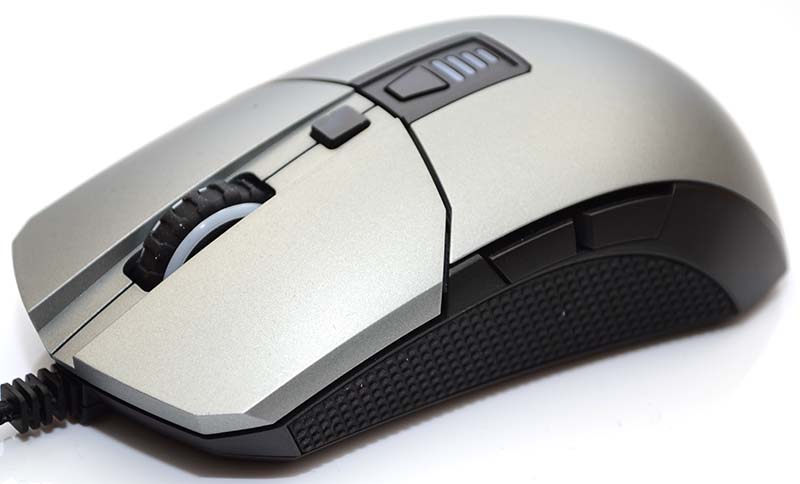 There are two side buttons, with a large surface area that makes them very easy to control with a simple slide of your thumb.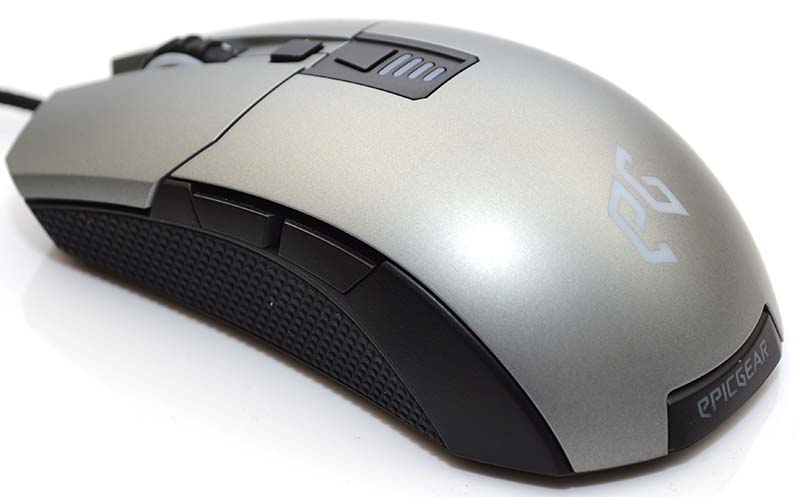 Down the right side, the shape is undercut, making it easy to lift the mouse with your fingertips; perfect for a liftoff technique when using low DPI.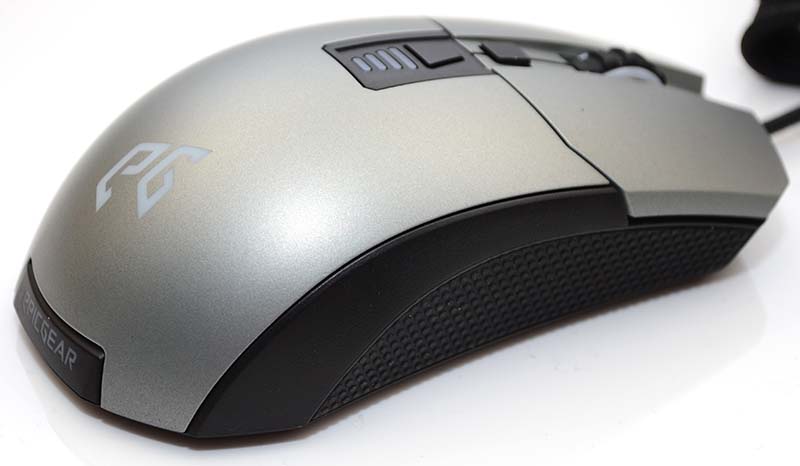 Up top, you'll find a four stage DPI selector, profile switch, a soft rubber gripped scroll wheel and the LMB and RMB. Both the main switches are mounted with a split panel design, ensuring a light and agile action for each.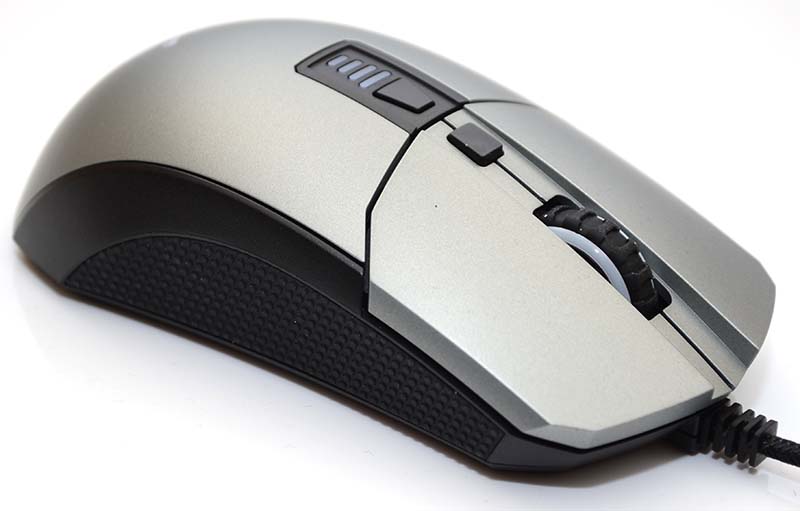 On the base of the mouse, you'll find that slide-out cartridge for the sensor, as well as three thick PTFE slipmats.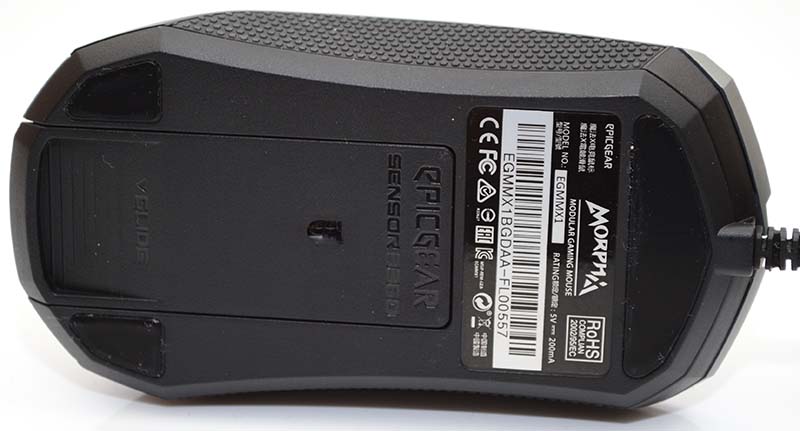 Slide the cartridge out, slide in the new one, it's that simple, and I'll be testing both the 3360 Optical and the 9800 Laser in just a moment!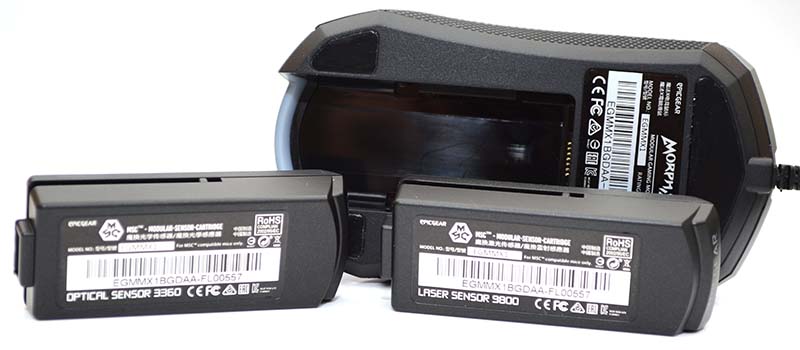 The top panel is firmly mounted with strong magnets. Simply pull at the back and it'll lift away.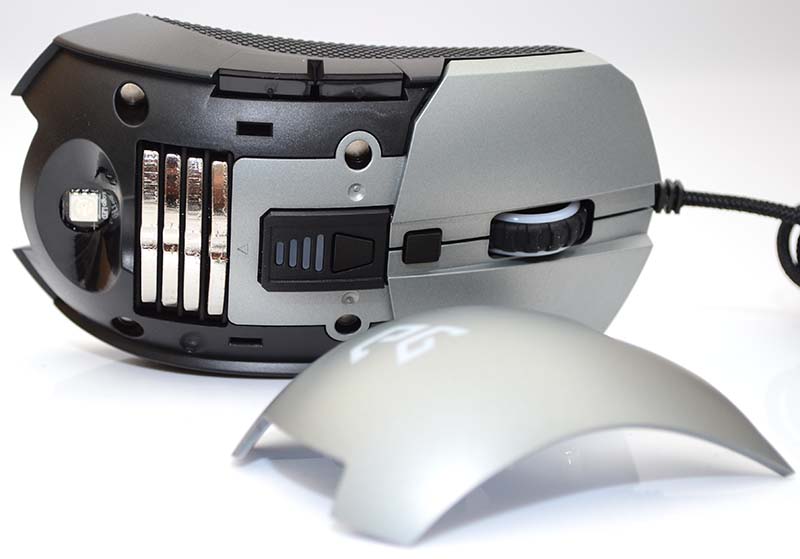 You can then lift out the mouse button covers too. Removing both means you can easily access the weight tuning system, as well as the modular front switches.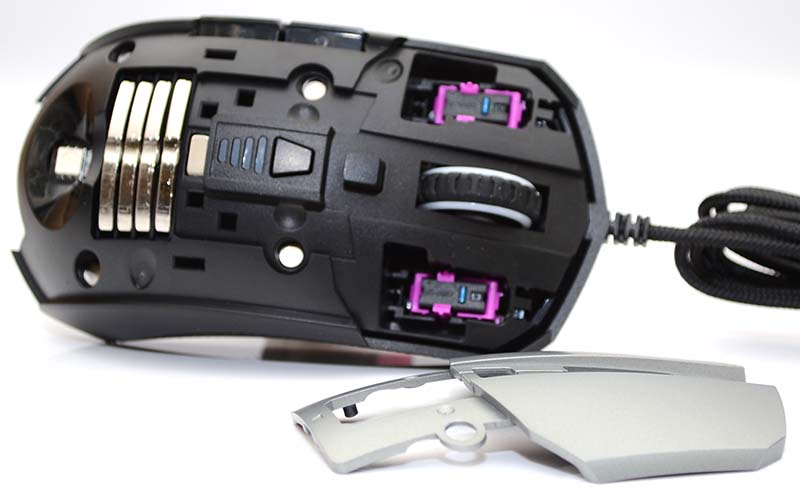 Using the included tool, simply pull the switch right out of the mouse.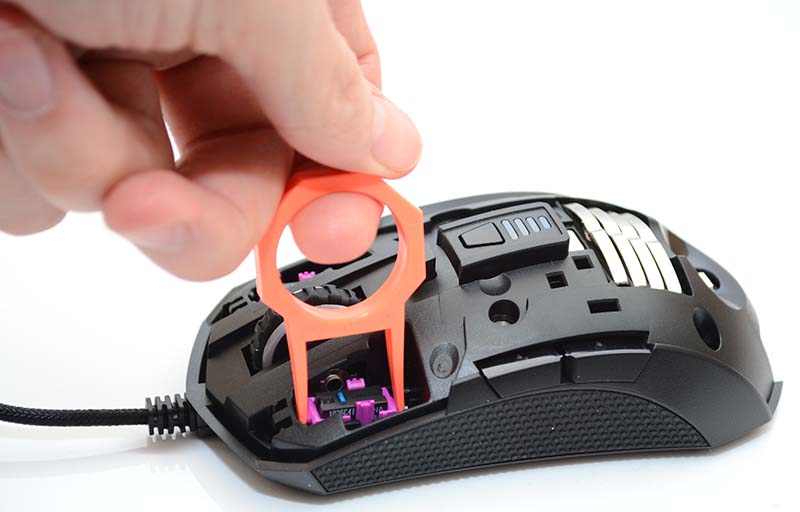 Then push in the new switch, and you're ready to go, it is that simple!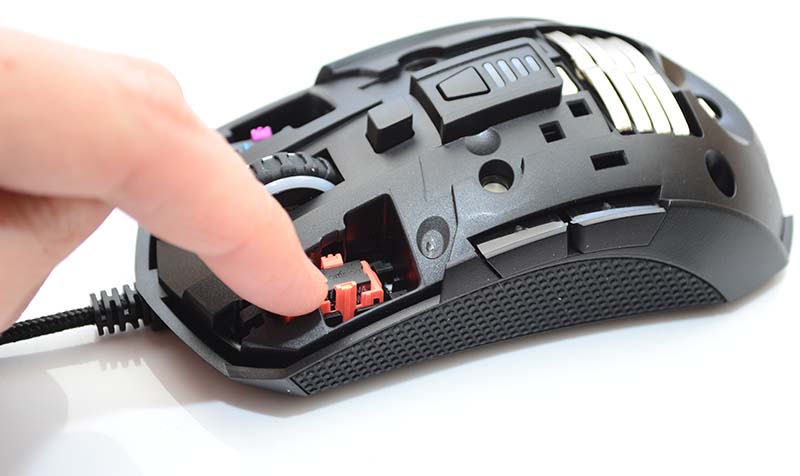 Why stop there? I've already taken the panels off, so may as well install these gorgeous glossy white ones while I'm at it.