Epicgear Morpha X Gaming Mouse Review
---
---
---
Peter Donnell / 6 years ago
Performance
---
The optical sensor is as smooth as silk, very responsive and shows no signs of jitter, angle snapping or acceleration issues.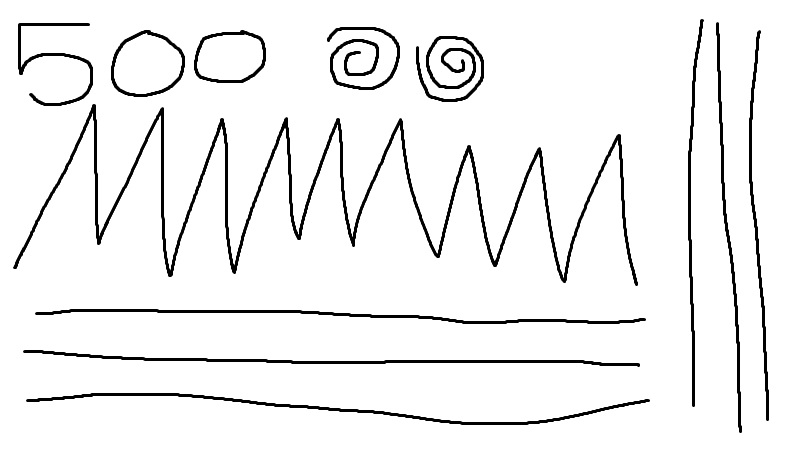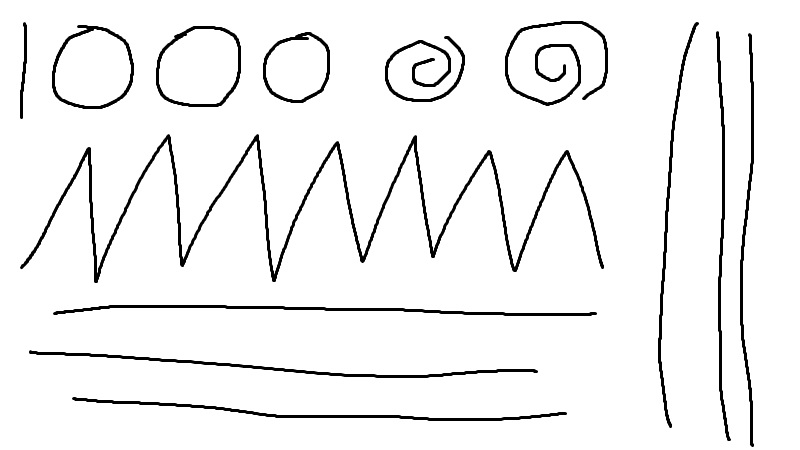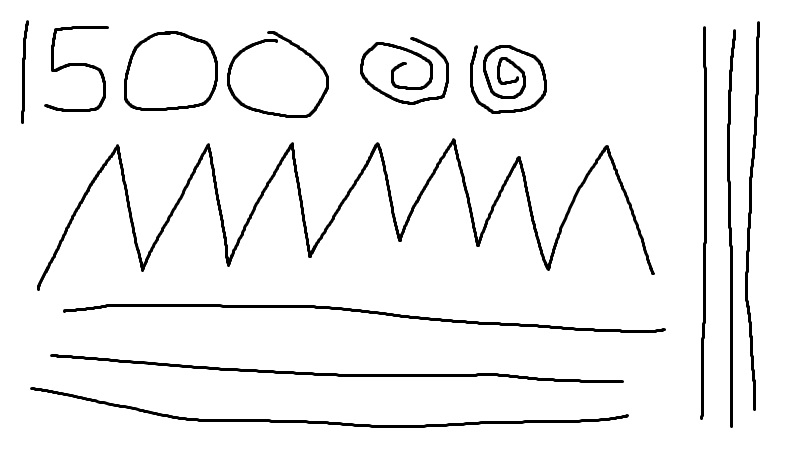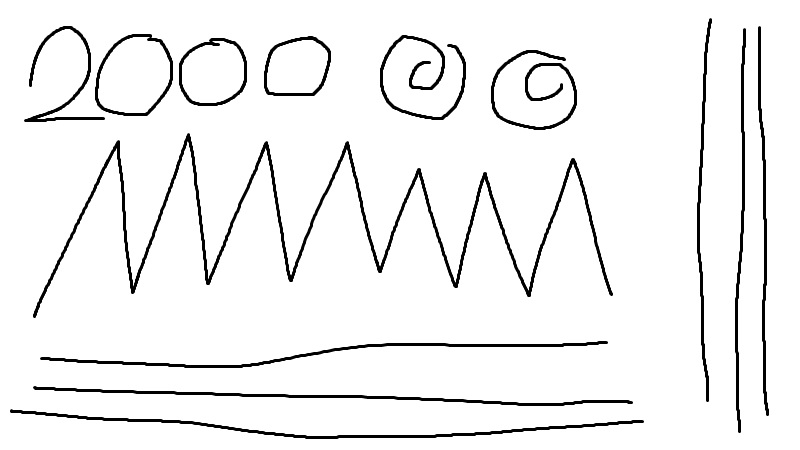 Next up we have the laser sensor, which has a much higher tracking speed and is pixel perfect throughout all tests. It's not quite as smooth as the optical, but you would need a freaking magnifying glass to notice.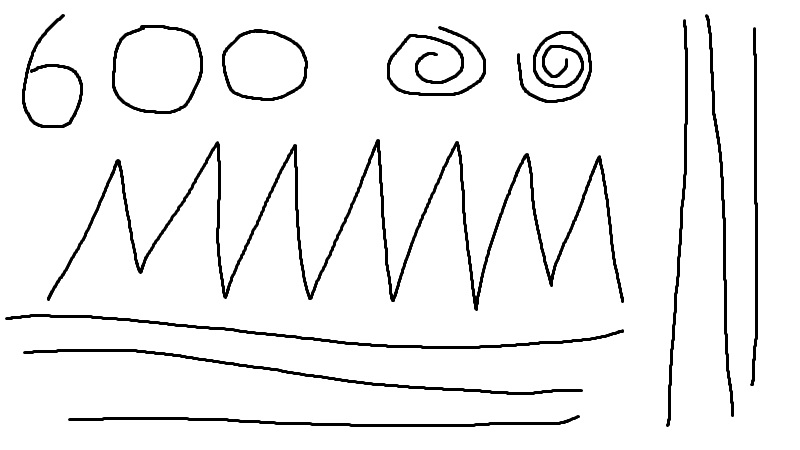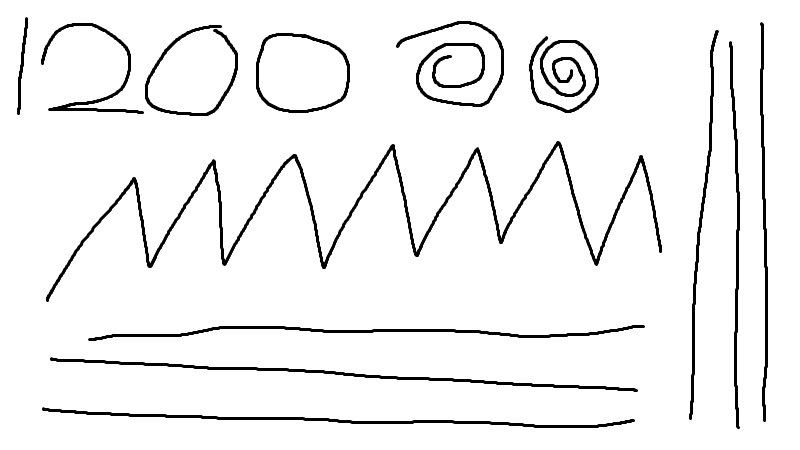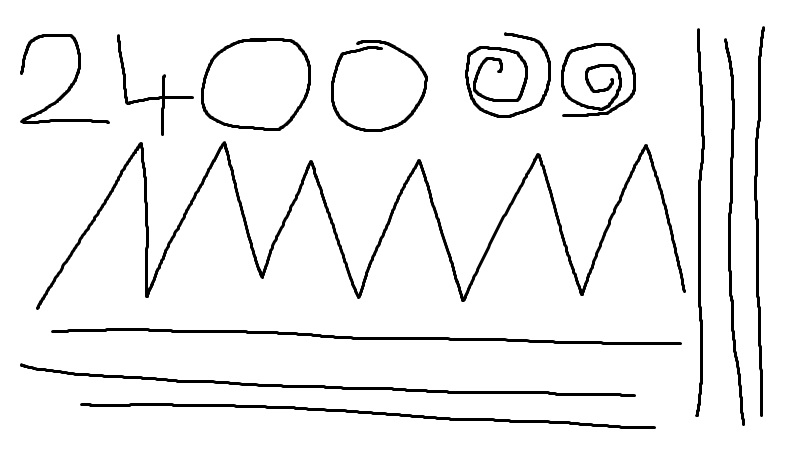 A very tiny bit of jitter here, but at high tracking speeds like this you wouldn't notice, and this is still very smooth performance overall.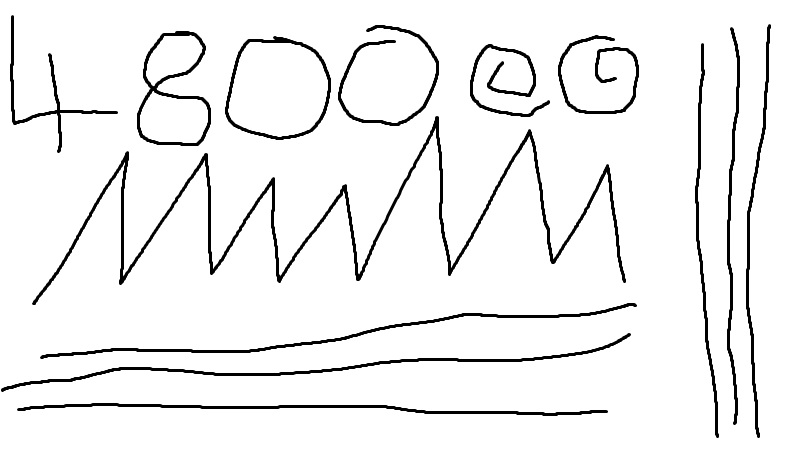 The EpicGear Morpha X scores top marks in the looks department, and with the glossy panels and the RGB lighting on top, it's easy to get a look that best suits your taste.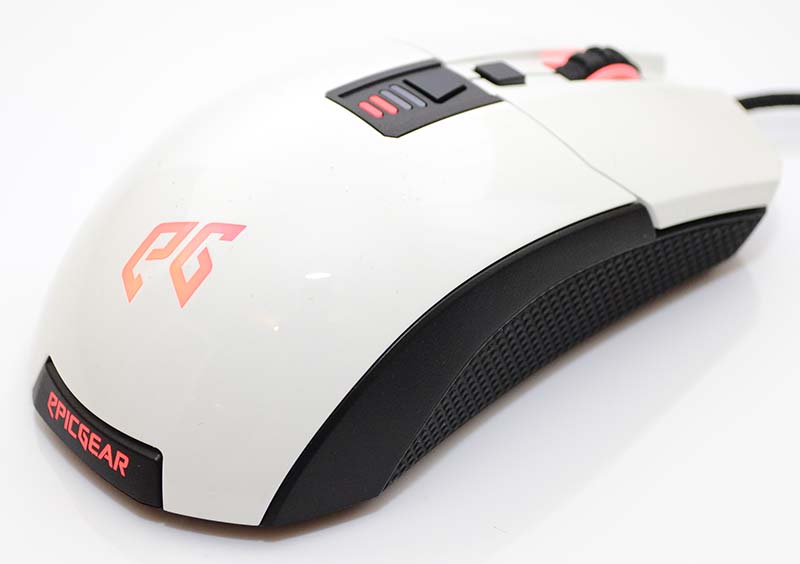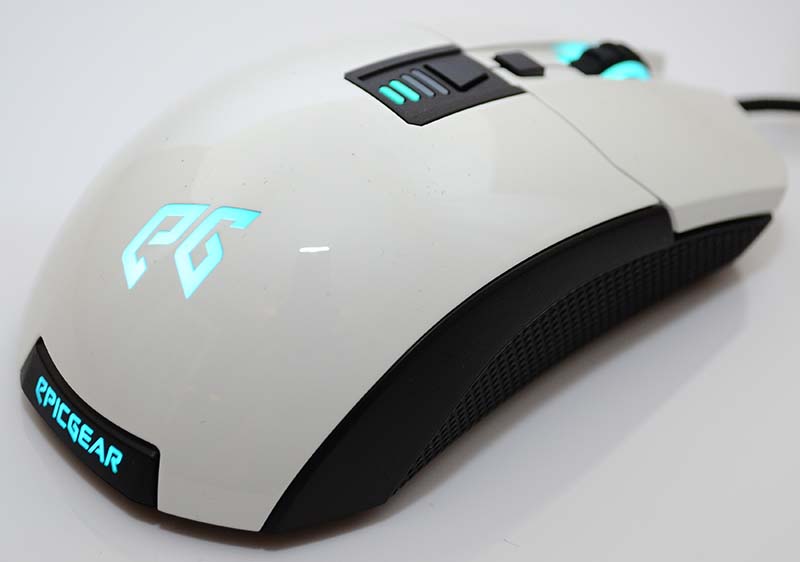 The mouse is very well made, and has a beautiful lightweight design, with the weights removed of course. It's fast and nimble, and it glides very well even on softer gaming surfaces. With the weights in, it will need to be used on a harder gaming surface or mat, otherwise it can bed in a little bit, but that's easy for you to tweak since there are four removable weights. The sensor performance feels very smooth, regardless of which sensor you use, and again it's easy to customise the feel and the performance of the mouse thanks to the cartridge loading sensors.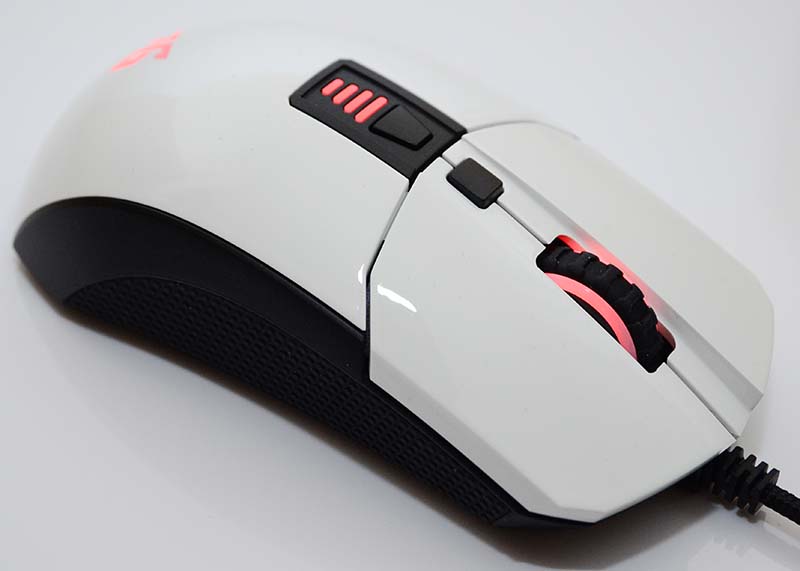 The swappable switches are seriously cool, and while it's not the first mouse to offer such a feature, it's still a welcome one. I can't say one switch is better than the other, although I do prefer the orange ones to the purple ones personally. They're a little clickier and work great for gaming, but both are superb overall.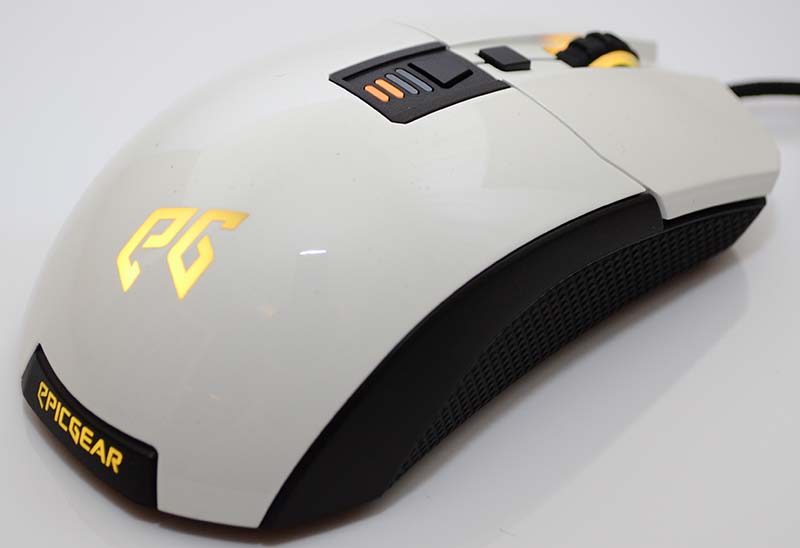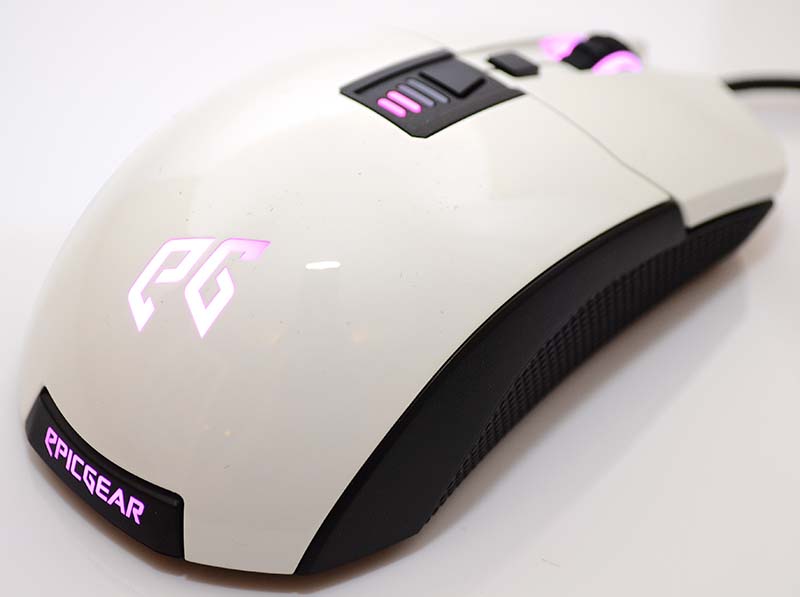 For gaming, it's an absolute joy to use, and the responsive switches, comfortable ergonomics and modular hardware make it a top performer in any scenario.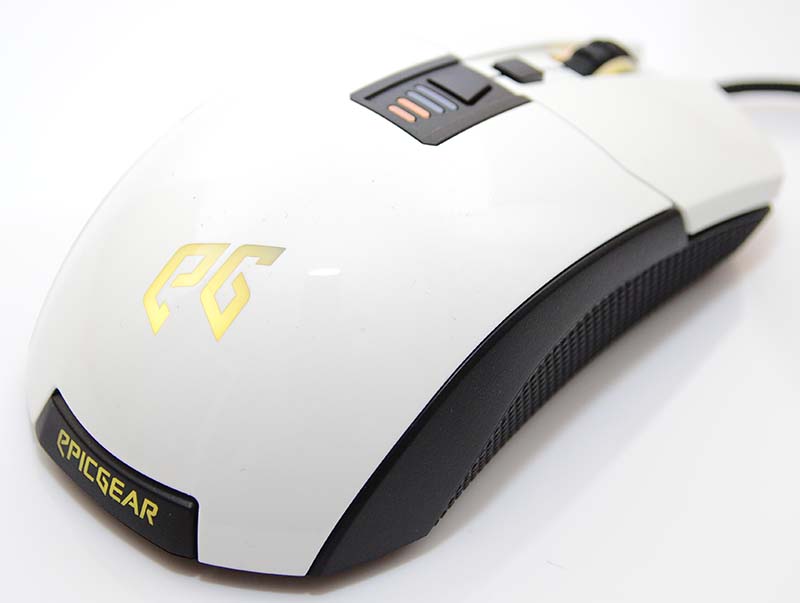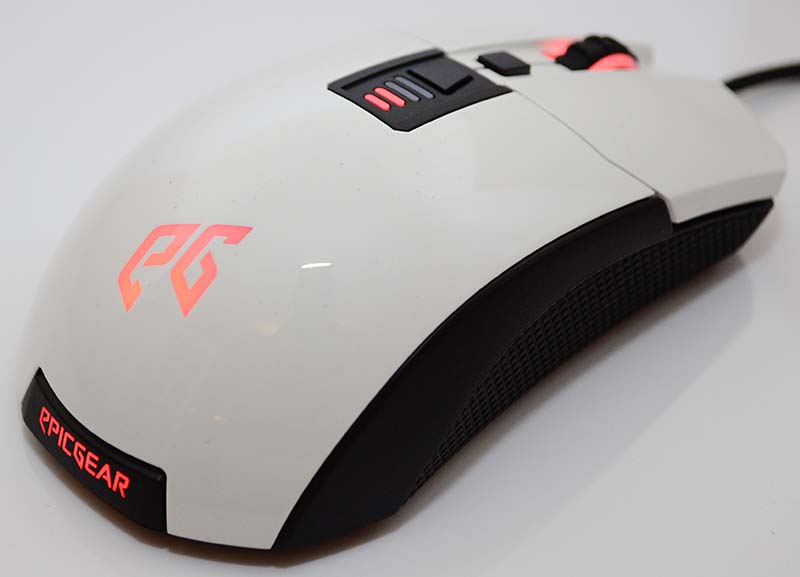 The software is very similar to what we've seen in previous EpicGear reviews, a little too garish and "gamer" for my liking, but while it looks a little fussy, everything is laid out fairly simply, and it's easy to make quick changes.
You can tweak the assignments of all 7 buttons, and sensor performance can be adjusted to suit your taste too. Most people will leave these at stock values, and from my own testing, I saw little reason to make any changes.
If you play a lot of RPG and MOBA games, you'll be glad to see there is a powerful macro engine built-in too, and these settings can all be saved to the mouse too, making it easy to take your favourite settings with you.