ESRB Starts Labeling Video Games with Microtransactions
---
---
---
Ron Perillo / 3 years ago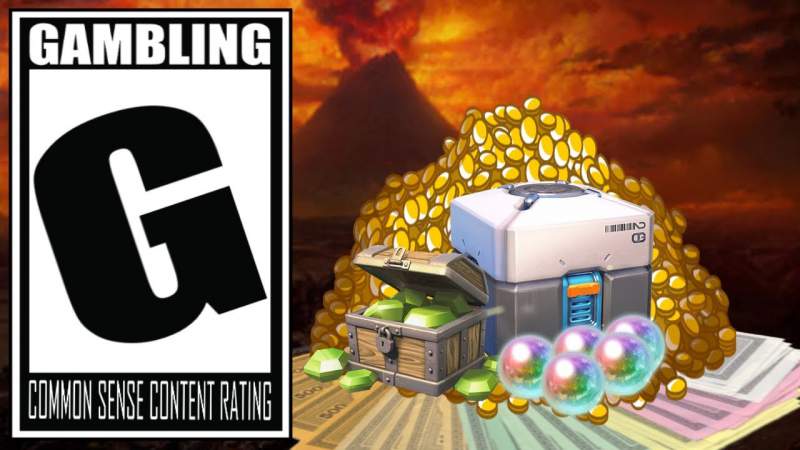 Lootboxes, Microtransactions and In-Game Purchases
The Entertainment Software Rating Board (ESRB) is adding a new feature besides an age advisory to video games. The American equivalent to the PEGI video game content rating system will soon start labeling video games that have in-game purchases and loot boxes built-in.
The ESRB rating is often used by parents to determine which games are appropriate for their children. Many raised concerns that microtransactions and loot boxes are a form of gambling, which under law is illegal for minors. This includes US politicians who have been pushing for legislation to affect change. However, ESRB President Patricia Vance has defended loot boxes, and has categorically rejected the gambling analogy. Instead, she likens loot boxes to packs of trading cards,  "where there is an element of surprise."
Rather than outright banning microtransactions,  the labeling serves as a middle-ground to appease both sides.
What is the Official ESRB Statement on the Matter?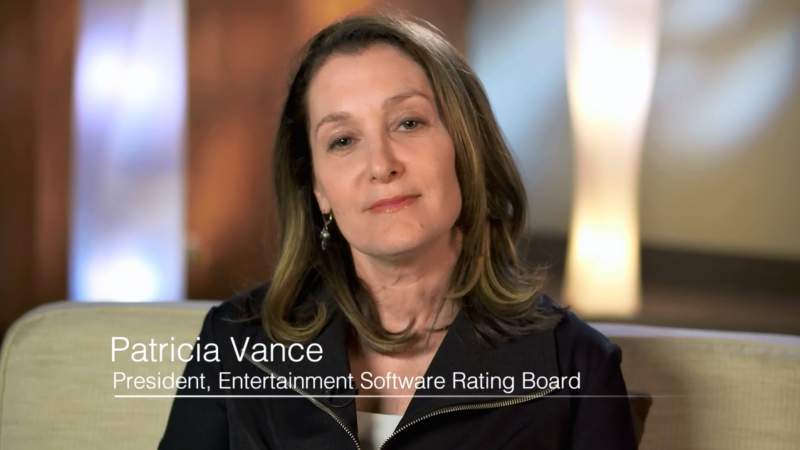 Vance then released the following statement:
"The video game industry is evolving and innovating continually, as is the ESRB rating system. ESRB's goal is to ensure that parents have the most up-to-date and comprehensive tools at their disposal to help them decide which games are appropriate for their children. With the new In-Game Purchases interactive element coming to physical games, parents will know when a game contains offers for players to purchase additional content. Moreover, we will be expanding our efforts to educate parents about the controls currently at their disposal to manage in-game spending before their kids press 'Start'."
She adds that "It's important to not harp on loot boxes," as their primary concern is their children spending money. In combination with parental controls, she believes that this initiative "is an effective response to loot boxes and in-game spending."
To read the full 4-page statement from the ESRB, follow this link.