eTeknix Are Hiring – Web Developer
---
---
---
Andy Ruffell / 10 years ago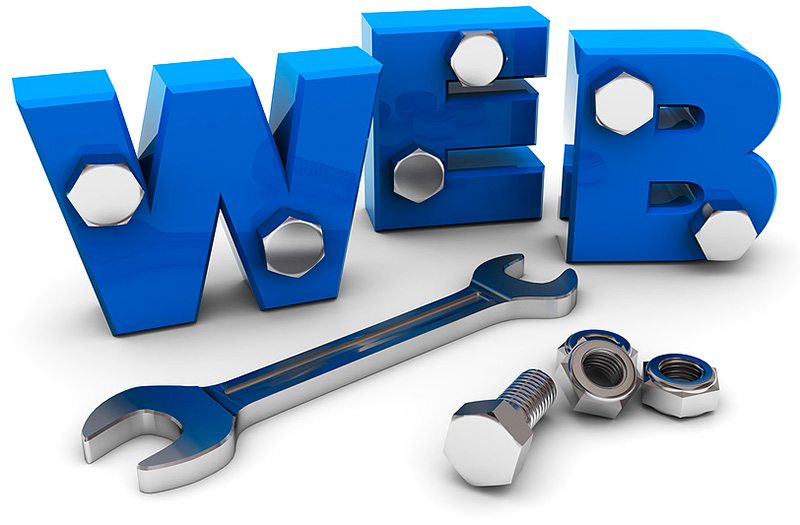 For those of you who are avid readers of eTeknix, you've seen how quickly eTeknix has grown in terms of content and of course, staff members. Our team has grown by huge amounts, allowing us to produce more content than ever before for both news and reviews.
With lots of content comes functionality, and that is something we are looking at increasing here at eTeknix, as well as the overall design. You may have noticed recently that we've upgraded our forums to the latest Xenforo package, which gives a lot more functionality over vBulletin (which we were using before).
Job Description
The ideal candidate will be fluent with WordPress as well as PHP and CSS to allow the addition of extra functionality and styling. You will be responsible of working with eTeknix to come up with solutions to ideas on grabbing the audience and bringing ease of use to them, while designing a pleasant style that is easy on the eyes. The work needing to be done will be done in stages, allowing for full completion of each task as we work through it together.
Job skills
WordPress
PHP
HTML
CSS
jQuery
MySQL
If you feel that you are right for this job, please email over your cv to jobs@eteknix.com with a covering letter.
We will continue searching for the right candidate until they are found.