The eTeknix Christmas and New Year Message – 2021
---
---
---
Mike Sanders / 8 months ago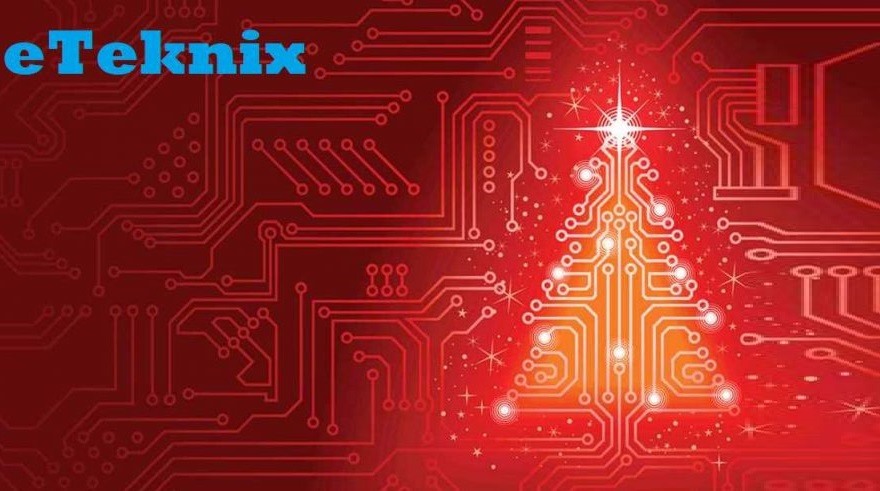 We wish there was something more positive we could start this off with, but let's face it, 2021 has been a pretty awful year for PC owners and tech enthusiasts in general. And no, while not the most positive way to kick our Christmas message off, it is an elephant in the room that should be addressed! – For many specific market sectors (most notably graphics cards, gaming consoles, and processors), very little has been in stock, and of what has, it has invariably been overpriced and/or unaffordable to many.
As we have noted on many occasions over the year, however, this isn't simply down to a couple of issues. At least half a dozen stars have (unfortunately) aligned here to make 2021 the annus horribilis for tech lovers. And this was even despite some signs back in the Summer that things might've improved before the end of the year!
While many might be tempted to write 2021 off, however, it doesn't mean that we've lost our enthusiasm here at eTeknix. – Let us, therefore, take a moment to look back at some of the highlights over the year, and most importantly, give both our fans and supporters a huge thank you for sticking with us during these exceptionally hard times!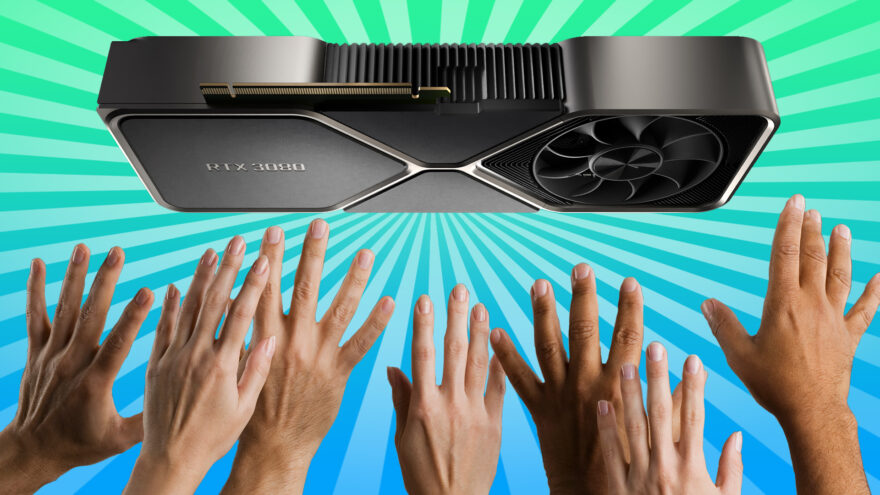 2021 – A Lack of Shortages in Tech Didn't Result in a Lack of Support From Our Fans!
I think that if I had to sum 2021 up in a sentence, it would be the year where things that couldn't have possibly got worse for consumers, got worse! Graphics cards continued to be in woefully short supply meaning that many people desperately seeking an upgrade were constantly left disappointed. And that's not to mention the exceptionally limited supply of processors and, perhaps most notably, next-generation gaming consoles.
Thankfully, we do (touch wood) appear to have the worst of the COVID situation behind us that dogged a lot of people throughout 2020. And, all going well, we are well on track for the world as a whole to, slowly but surely, be returning back to some level of normality.
With all these pressures on the tech industry, however, we have regularly felt compelled to both sympathise with our community and offer help wherever possible over the course of the last year. One such key example of this was the setup of a dedicated Facebook group we created specifically to provide our fans with updates on amazing tech bargains.
We've also seen huge growth on our YouTube channel with over 6,000 new subscribers joining us over the last year. We have definitely looked to provide a solid combination of both written and video content to our fans and it definitely seems that our fans are appreciating the effort! – In addition to this, our Twitch channel is already well on the way to gaining 10K followers despite only being set up last year too!
Without a doubt, however, one of our most active communities has resided on our Discord channel. We especially want to give a huge thanks to those members who have helped quickly build us into one of the most friendly and helpful tech communities around! – And if you haven't joined us yet, you're more than welcome to do so! Click here for more information!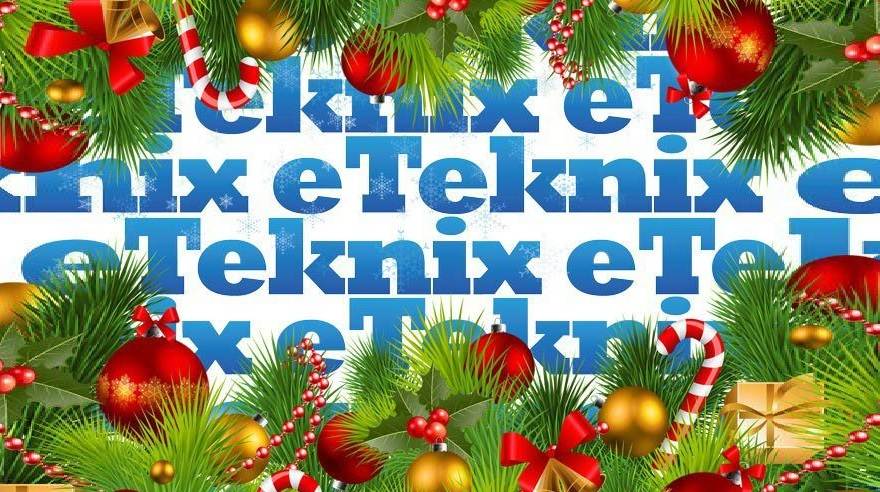 Our Plans for 2022!
Firstly, might I just add that it seems absolutely insane that we're already talking about 2022 not just as a year, but very shortly as a reality! Is it just me or does that read like a year that should be a huge amount of time in the future? A year that should mark the release of the Nvidia 9090 and AMD Ryzen 8900 XT?
Well, while we're getting neither of those products in 2022 (well, stranger things have happened!), big things are definitely on the horizon. CES 2022 is finally back (in a physical form) and we've already seen more than a few indications that AMD, Nvidia, Intel, and many more are planning some pretty huge announcements at the event including processors, laptops, graphics cards, and likely a handful of amazing surprises!
For us here at eTeknix, however, 2022 is again looking to be a pretty important year. We should acknowledge that 2021 has unfortunately seen the closure and/or restructuring of many of our 'rival' (for want of a better word) tech publications here in the UK. This leaves us as one of the few major independent sources left in the country, but it's a challenge we're more than willing to rise up to meet!
Put simply, expect more of everything. We're always thinking of new ways in which we can improve our content and we're all definitely going to be pushing harder than ever before to bring our fans and community even bigger and better things!
More than anything though, we want to give a big thank you to everyone who genuinely helped us grow over the last year. We'll, therefore, close by wishing you all a very Merry Christmas, and hopefully, a much better-stocked happy new year!