eTeknix @ NCIX Tech Fair 2016 – 21:9 and Drones
---
---
---
Samuel Wan / 7 years ago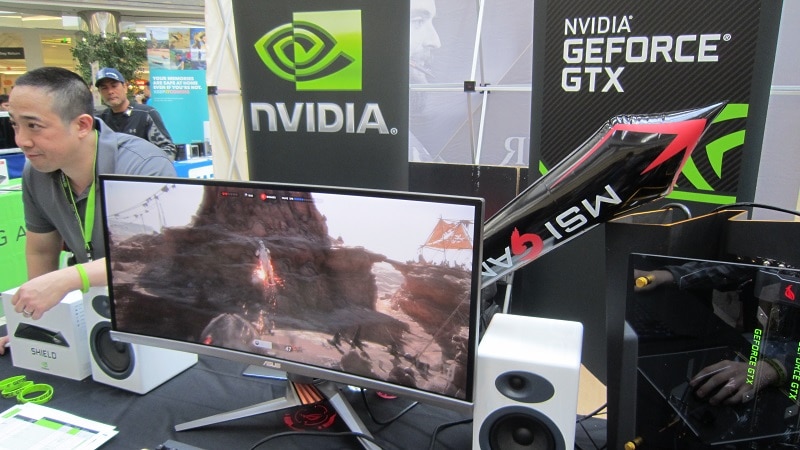 NCIX Tech Fair 2016: While VR is taking up a big chunk of tech talk these days, they aren't the only thing that's new. One of the major themes I saw during the event was the presence of 21:9 UltraWide displays.
Since I love curved displays and consider them gorgeous, I snapped a few pics to share. They are the ASUS ROG Swift PG348Q, LG 34UC88-B, Acer Predator X34, BenQ XR3501 and Samsung SE790C.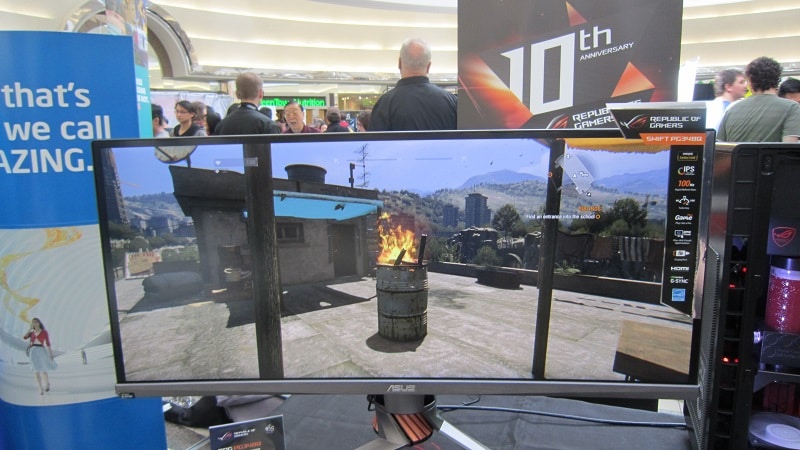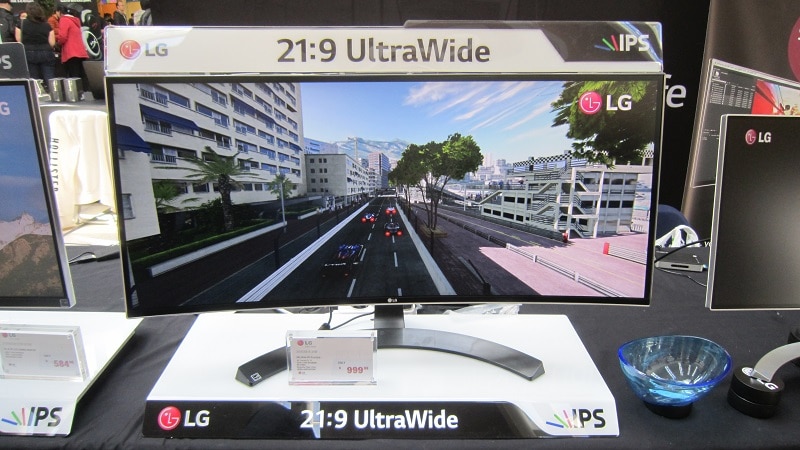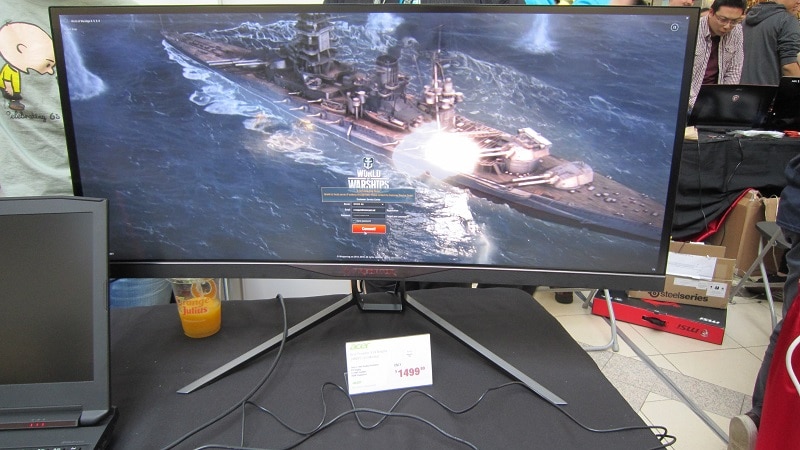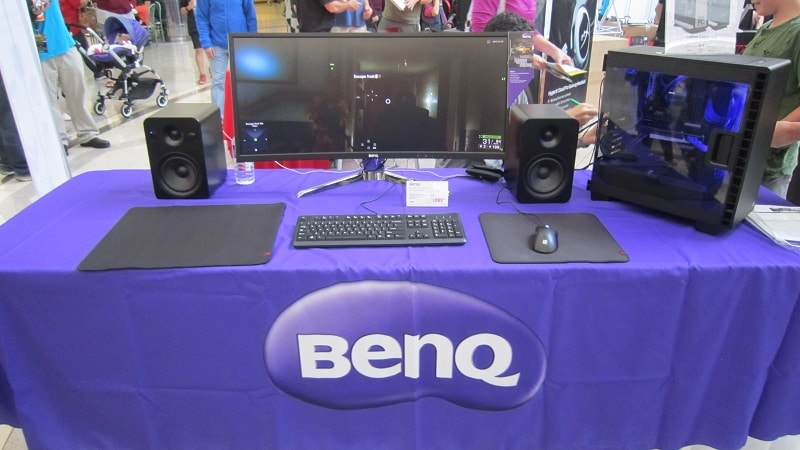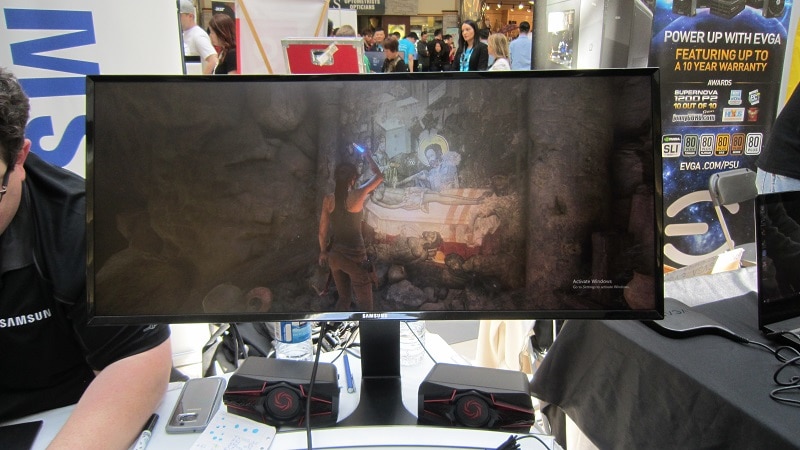 21:9 monitors aren't anything new but they are pretty amazing when they offer a full panoramic view with a curved display. Almost all fo the showcase models featured a curved display and all cost well over $1000 of course. In addition, most of the units also featured either Nvidia G-Sync or AMD FreeSync support. It's good to see that monitor makers are adopting the variable refresh rate technology but extending it to lower end products would be nice.
Next, we have the drone demo in a cage to prevent any accidents. Given that authorities have been looking to clamp down on drones, they may soon be kept locked up and rarely found in the wild.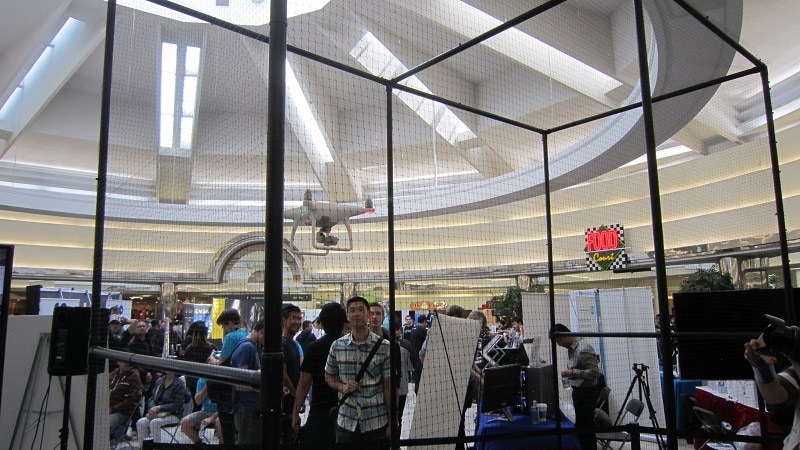 Finally, we have our obligatory InWin glamour shots of their gorgeous cases. While some aren't quite so practical, the use of glass makes then amazing to look at and still be surprisingly light.