EU Companies Issue Formal Complaint to Microsoft Over OneDrive 'Monopoly'
---
---
---
Mike Sanders / 2 years ago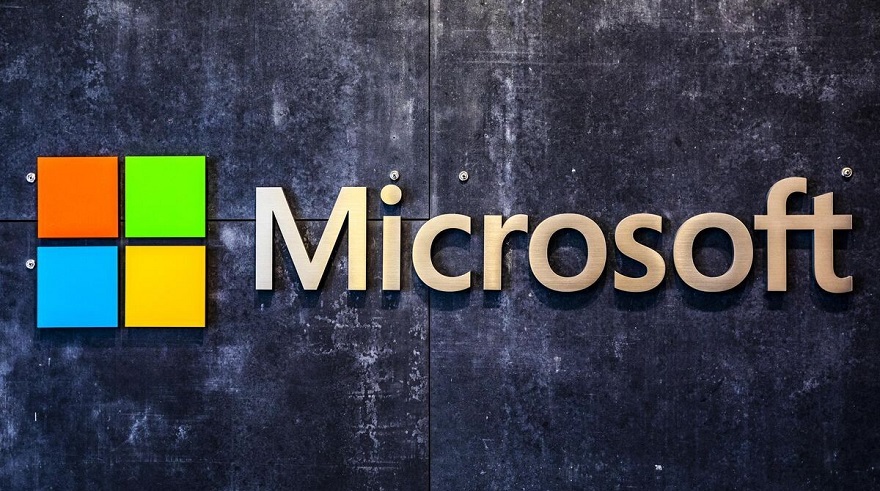 Earlier this month, Microsoft confirmed that OneDrive (its file-sharing cloud service) would officially be shut down as an integrated part of all of their operating systems prior to Windows 10. Now, admittedly, the function is mostly a mild annoyance to most people (I tend to disable it every time I install Windows). For others, however, having the ability to easily share and access files on multiple systems was clearly a pretty helpful tool. And if you're not on Windows 10 or 11, well, it's (sort of – see here for more details) shutting down on January 1st.
While some will clearly be angered over this move, nearly 30 major companies based within the European Union have all signed an official complaint to Microsoft over a bit of a different matter. Namely, they feel that Microsoft's continued push for OneDrive is 'yet another' attempt to create a new monopoly for themselves.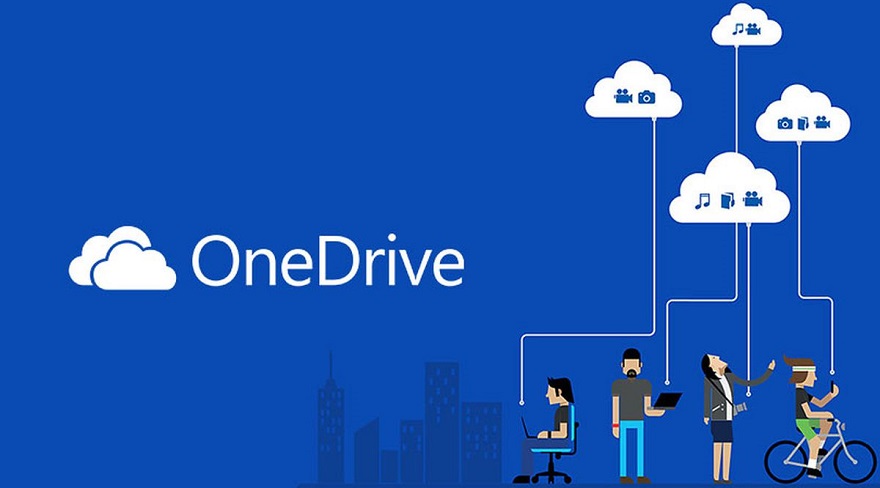 Microsoft Gets Formal Complaint Over Ending OneDrive Support on Older Operating Systems!
In fairness, it should be noted that many of the companies who have signed the complaint are not so much angry that Microsoft is ending OneDrive support on older Windows platforms, but more that they feel that the continued push and integration of it is a cynical attempt to make other cloud storage services effectively redundant and/or edged out of the market. They cite a similar argument going back to when Microsoft first launched Internet Explorer with Windows 95! One which, in fairness, I think is quite compelling.
"This is quite similar to what Microsoft did when it killed the competition in the browser market, stopping nearly all browser innovations for over a decade. Copy an innovators' product, bundle it with your own dominant product, and kill their business, then stop innovating. This kind of behavior is bad for the consumer, for the market, and, of course, for local businesses in the EU. Together with the other members of the coalition, we are asking the antitrust authorities in Europe to enforce a level playing field, giving customers a free choice and giving the competition a fair chance." – Source ZDNet.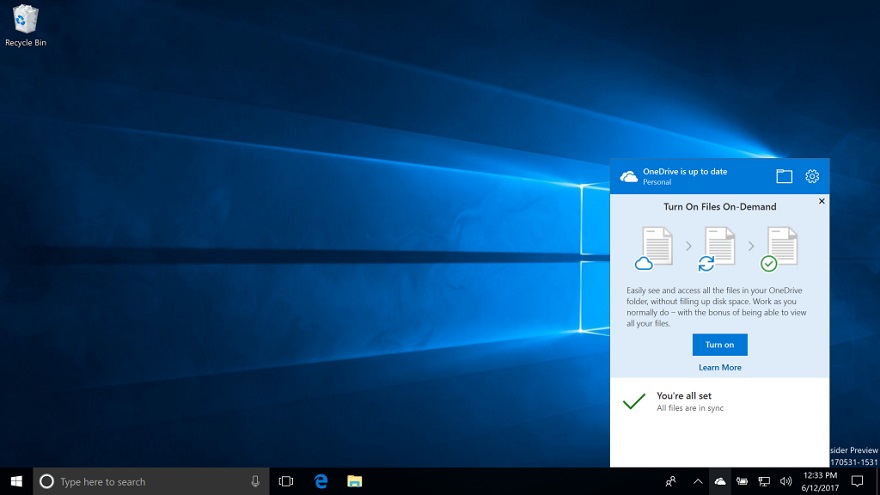 What Do We Think?
Microsoft has, of course, faced many issues over allegations of monopolistic practices. One of the most notable was 'Windows Refund Day'. A protest where people (mostly Linux supporters) gathered outside Microsoft's Silicon Valley headquarters, licenses in hand, asking for a full refund of the Windows 98 operating system that was bundled into their pre-built PC. The short version is that didn't feel it fair that they should pay for something that they neither wanted nor ever had any intention to use (the term 'Windows Tax' was, rather accurately I might add, quite regularly used). – It made the news, but then largely drifted into obscurity.
On top of this issue with OneDrive, however, it should also be noted that there are similarly disgruntled companies unhappy about the bundling of 'Microsoft Teams' with Windows 11 now.
On a personal level though, I find this a difficult subject. Yes, I think Microsoft has shown a regular history of attempting to create monopolies for itself, and often through very aggressive marketing tactics. And, let's be honest, OneDrive and Teams are more attempts to corner the market rather than making the Windows experience 'better' for its users. If I genuinely felt there was a better alternative to Windows, I'd probably give it a try. Microsoft has, however, largely served us slices of mediocrity for the last 25-years, and, for the vast majority of consumers, we've been happy enough with it. – For others though, both professionals and individuals, patience is clearly wearing thin with Microsoft, once again, making sure it has the biggest slice of the pie.
Is this a monopoly though? Or just good business? – Let us know in the comments!