EU Report: Piracy Doesn't Harm Sales
---
---
---
Ashley Allen / 5 years ago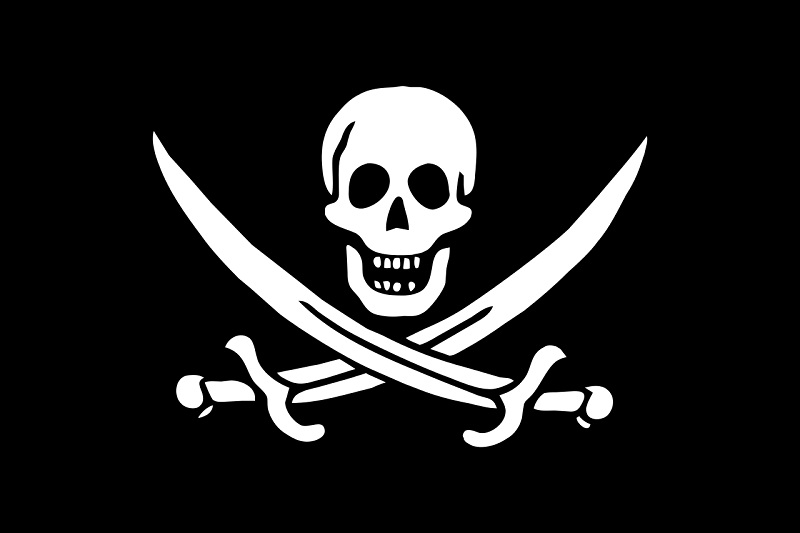 A two-year-old EU investigation into piracy shows little to no impact on sales, an uncovered report reveals. However, insiders suggest the EU tried to bury the unpublished report. The report, which cost €360,000, show statistical analysis of online piracy indicates scant evidence of affected sales. German MEP Julia Reda obtained the report via an EU Freedom of Information request. Then, she posted the report to her blog.
What the @EU_Commission found out about #copyright infringement but 'forgot' to tell us https://t.co/Sxshdxy3KZ pic.twitter.com/Vk4Q74k1Hv

— Felix Reda (@Senficon) September 20, 2017
EU Report – 'No Proof That Piracy Affects Sales'
In 2014, the EU commissioned Dutch company Ecorys to conduct a piracy study. The study concluded that there's no evidence of lost sales through piracy. However, the resulting report remained unpublished, until now. The report – Estimating displacement rates of copyrighted content in the EU – reads:
"In general, the results do not show robust statistical evidence of displacement of sales by online copyright infringements. That does not necessarily mean that piracy has no effect but only that the statistical analysis does not prove with sufficient reliability that there is an effect."
EU Report on Piracy Suppressed?
Reda suspects the EU deliberately suppressed the piracy report. She told The Next Web:
"At first I was willing to give the Commission the benefit of the doubt that the study had simply fallen through the cracks, since the responsible department underwent significant restructuring in 2014, after the study was commissioned.

However, now all available evidence suggests that the Commission actively chose to ignore the study except for the part that suited their agenda: In an academic article published in 2016, two European Commission officials reported a link between lost sales for blockbusters and illegal downloads of those films. They failed to disclose, however, that the study this was based on also looked at music, ebooks and games, where it found no such connection. On the contrary, in the case of video games, the study found the opposite link, indicating a positive influence of illegal game downloads on legal sales."
The EU Commission is yet to comment on the matter.