Europa Universalis IV: Cradle of Civilization Expansion Coming
---
---
---
Ron Perillo / 6 years ago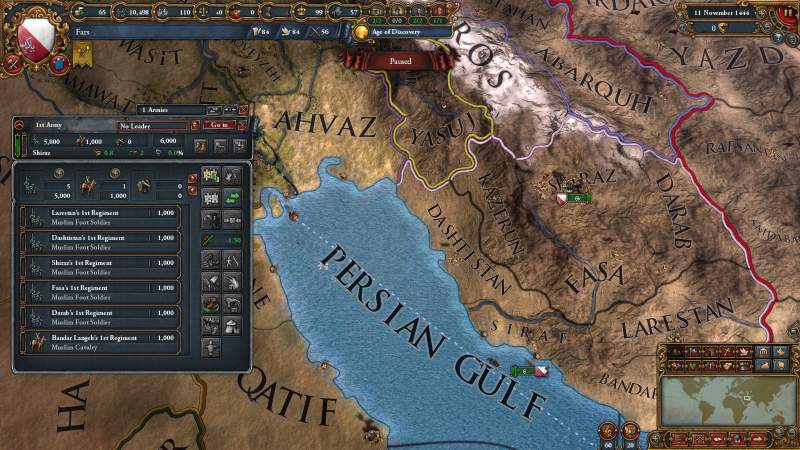 A new expansion for Europa Universalis IV has been announced called "Cradle of Civilization". This time, it focuses on Muslim and Persian empires throughout history. It also covers a wide breadth of land. From the deserts of the Middle East, to the East Asian island expansion. Players will be able to set trade policies, build armies and more.
Paradox Interactive has actually been teasing this new expansion for quite some time. Posting updates on their forums about recent changes. The new announcement however, includes a new trailer making it official.
Key updates with this add-on include:
Mamluk Government: In a diverse empire, where the slaves are now masters. New sultans must rely on cultural power to stay viable.
Persian Theocracy: Persian nations can use the power of the faith to bolster their regime.
Tribal Federations: The Black and White Sheep tribes in Armenia and Mesopotamia must expand. Exploiting the unity of local clans.
Army Professionalism: The Age of Mercenaries slowly transitions to the Age of Standing Armies. Recruit new generals and drill your peacetime army.
Iqta Taxes: Muslim governments can impose new taxes every 20 years for special bonuses.
Trade Policies: Instruct your merchants to take actions in trade nodes. This increases your trade power or military advantage.
Islamic Schools: The wide range of Sunni and Shia disciplines offer unique perks to their disciples. It also transforms international relations across the Middle East.
And Much More: The expansion will be accompanied by a free update for all EU4 players. This includes a new map with many new nations.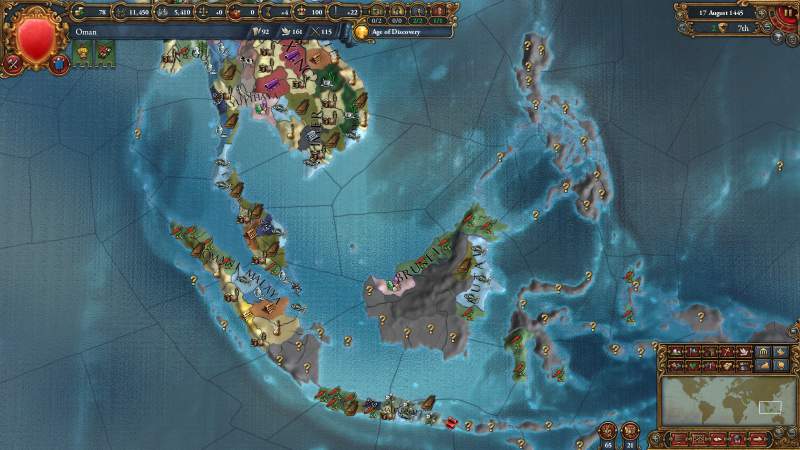 Pricing and Availability
There is no set release date yet for the Cradle of Civilization add-on and version 1.23 update. However, it should be available sometime in late 2017.  Also, users will be able to buy it for €19.99 via Steam.
Europa Universalis IV Expansion Trailer