Europe Might Take the Lead in Adopting Electric Vehicles
---
---
---
Gabriel Roşu / 8 years ago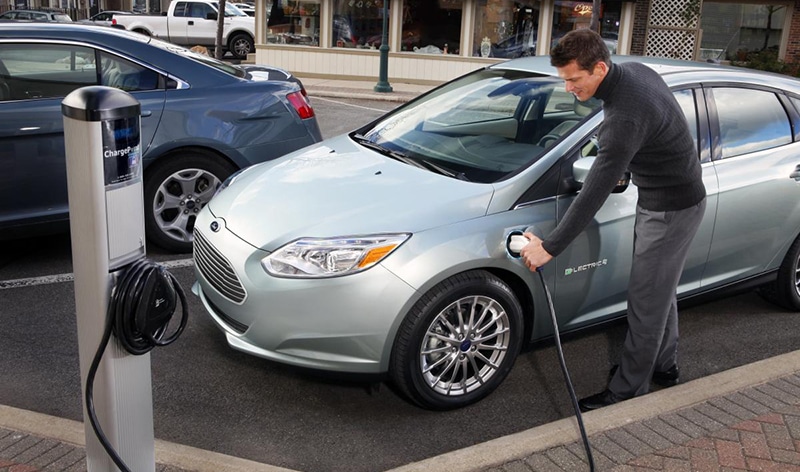 It's really surprising to hear something like this, but the fact is that Europeans are more interested in electric vehicles. I know the EV hype has been going on in the US for quite some time, but according to the European Automobile Manufacturers Association, Europe has seen a 78% rise year over year in Q1 2015. So if you were eyeing these futuristic vehicles, it's time to get informed because you never know when they might rule the EU roads!
Of course, the majority of people interested in acquiring EVs are found in countries such as France, Germany, UK, but the interesting thing is that developing countries are interested in them as well. It might not be a big number of them, but selling a dozen or more EVs instead of a couple of them is still big progress for a developing country. The report states that there are already a little over 53,000 EVs sold in the EU, with more to come in the near future.
The huge gap between the US and Europe EV sales seems to come from two problems. Fuel prices are about the same amount you get for a full EV recharge in Europe and the distance that a regular individual travels is in the range of what an EV can offer. These two factors are really a game-chager for EV adoption. I myself live in the EU and to be honest, I would definitely choose an EV over a fuel-powered vehicle anytime, should I be given the option to choose between the two.
Thank you Endgadget for providing us with this information
Image courtesy of Komu