European Parliament Votes To Scrap Roaming Fees In EU
---
---
---
Peter Donnell / 8 years ago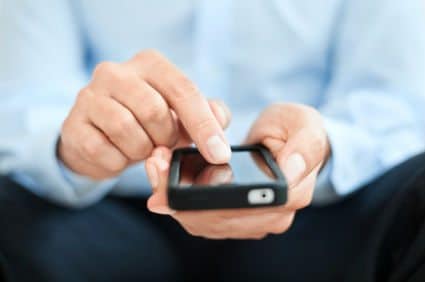 Here in Europe we are struck with high mobile phone call charges, extortionate data rates and more while roaming. With smartphones churning through more data than ever thanks for high-speed connections such as 4G, not to mention our modern thirst for data consumption and communication things can get expensive quite quickly when you're travelling outside of the country where your phone is registered.
Huge reforms are on the way for the telecoms industry here in Europe, and the biggest as that they're now trying to push forward to make sure that the cost of making a call or downloading internet data in another EU country will remain the same as what you would expect to pay at home. The only downside is that this change isn't due to take effect until around December 2015, and it still requires approval from EU governments.
The only people unhappy about this are telecoms giants, the local EU governments will be eager to push forward on this one as the flexibility it would give to citizens and the economy are absolutely huge. With 94% of travelling Europeans said to heavily limit their data use while travelling within Europe, there is obviously a huge barrier for the consumer, so as much as this could help businesses, it will also allow loved ones to stay in touch with their families while travelling.
The vote on the new pricing structure package was voted in by 534 vote to 25, ending with the EU Commissioner for the Digital Agenda, Neelie Kroes saying: "consumers are fed up with being ripped off".
Thank you BBC for providing us with this information.