Even Yahoo Turns to Google as Revenue Falls
---
---
---
Glen Lonnen / 7 years ago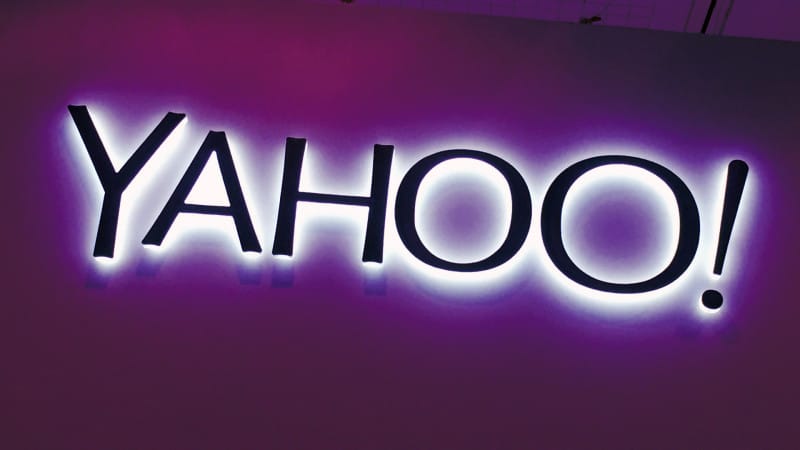 AMD, IBM and now Yahoo. It seems we currently live in an age where large organisations rather thrive or sink, and sink fast at that, hitting the ground as they fall. According to Sky News, the company has announced a deal with rival Google in a surprising turn to work together on advertising and internet search after its latest financial results disappointed.
Chief executive Marissa Meyer has pledged to cut costs further and focus on a new strategy for growth. Marissa went on to state the following
"We see a unique moment and opportunity for Yahoo as we move into 2016 to narrow our strategy and focus on fewer products with higher quality to achieve better growth and better results."
The third quarter figures, which showed another three months of declining revenues, prompted a 2% fall in its share price in after-hours trading. Yahoo revealed an 8% decline in sales on the same period a year ago whilst in the last week Yahoo just like IBM and AMD  has been hit hard with a significant drop in shares.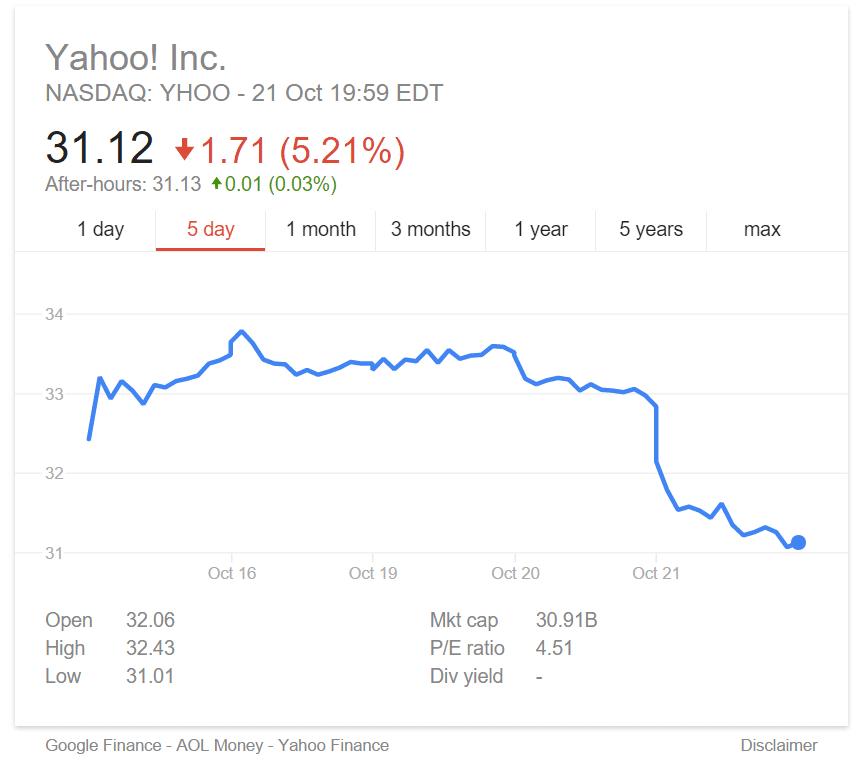 In an unexpected and risky move, the company plans to grow revenues by sending some traffic to the Google's search engine while prudently still using Microsoft Bing. I've got to admit other than going on the site to look at the odd news article, I haven't used it much at all these last ten years, whilst google continues to grow stronger.
Personally I'm even in the process of filtering out my yahoo email account in favor for Gmail. Do you even Yahoo Bro? Let us know in the comments.