Every Japanese PlayStation Game up for Auction!
---
---
---
Cernescu Andrei / 7 years ago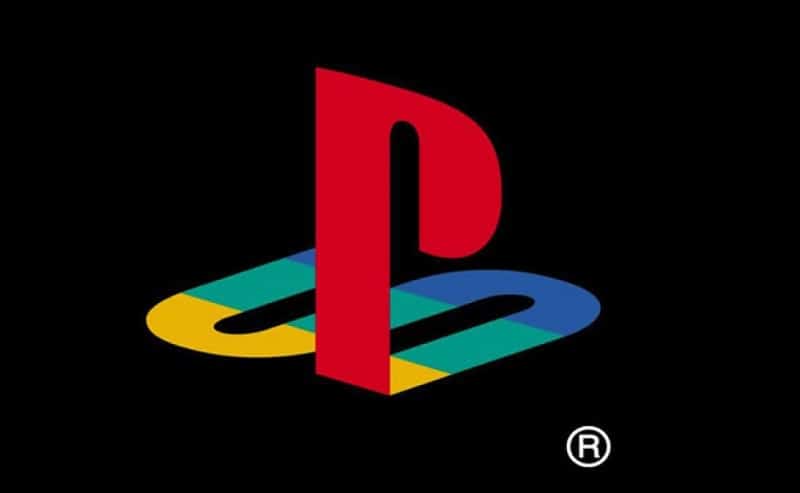 Many games were released for the original PlayStation, and even though these numbers vary in some countries, sources indicate that no less than 3,290 of them were released in Japan before the model was discontinued and replaced by the PlayStation 2, which is actually backwards compatible. A very dedicated PlayStation 1 fan has managed to gather all of the 3,290 games in order to assemble a very impressive collection, a collection that's currently being auctioned off on Yahoo Auctions. The user in question, Wmmft148, resides near Tokyo in the Chiba prefecture, and he is asking for 3 million yen, which is about $24,500.
That's a lot of money to pay for an admittedly generous number of games, and I don't really see anyone other than a true collector lining up to purchase the entire thing. However, the auction still has five more days to go at the time of writing, so there might be some hope for Wmmft148. It's also worth noting that the games are neatly arranged in 98 boxes, all of which are pictured below. Did you happen to own a PlayStation console, and if that's the case, do you remember what were your favorite games? I'd have to go with Abe's Oddysee, which was released as Abe a GoGo in Japan.