EVGA Announces Their GeForce GTX 980 Ti Classified ACX 2.0+ Graphics Card
---
---
---
Gabriel Roşu / 8 years ago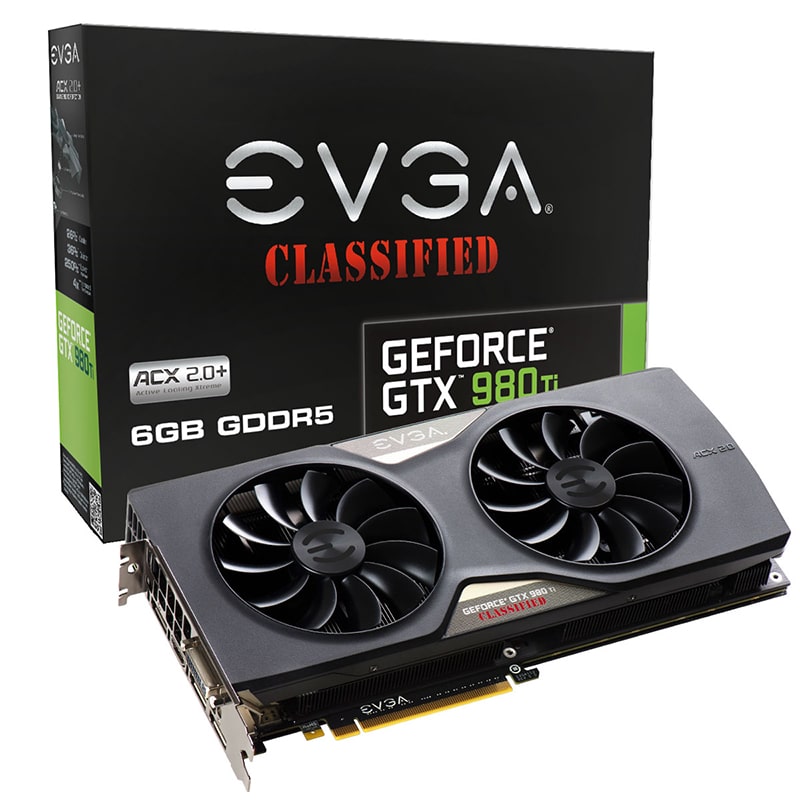 Whether you are looking for an upgrade to your gaming rig or want to build a new one, it's important to know what's available on the market. EVGA knows this and hopes to offer everything you need to improve your gaming experience. That's why they just revealed their own GeForce GTX 980 Ti Classified graphics solution.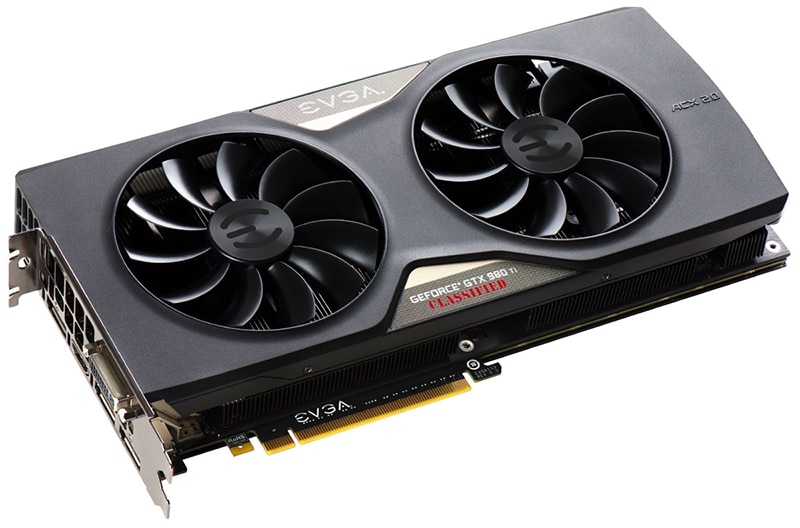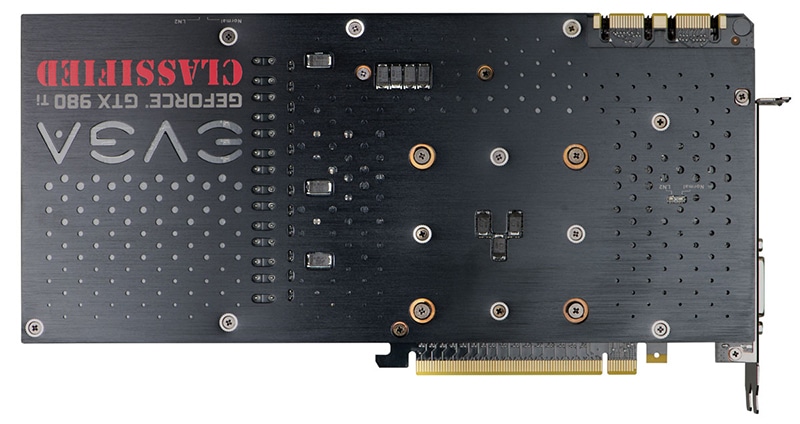 The card comes with 6GB of GDDR5 memory and 2816 NVIDIA CUDA Cores, so it will undoubtedly have your back in the latest and upcoming game titles. In addition, the 384-bit memory width, 7010 MHz memory clock and 336.5 GB/s bandwidth specs just speak for themselves in terms of performance. The Maxwell GPU clocks look promising too, having the base clock at 1140 MHz and boost clock going for up to 1228 MHz. But the best part about it? It can go to up to 4-way SLI, so even if you're an extreme gamer, you can get everything you need out of this baby.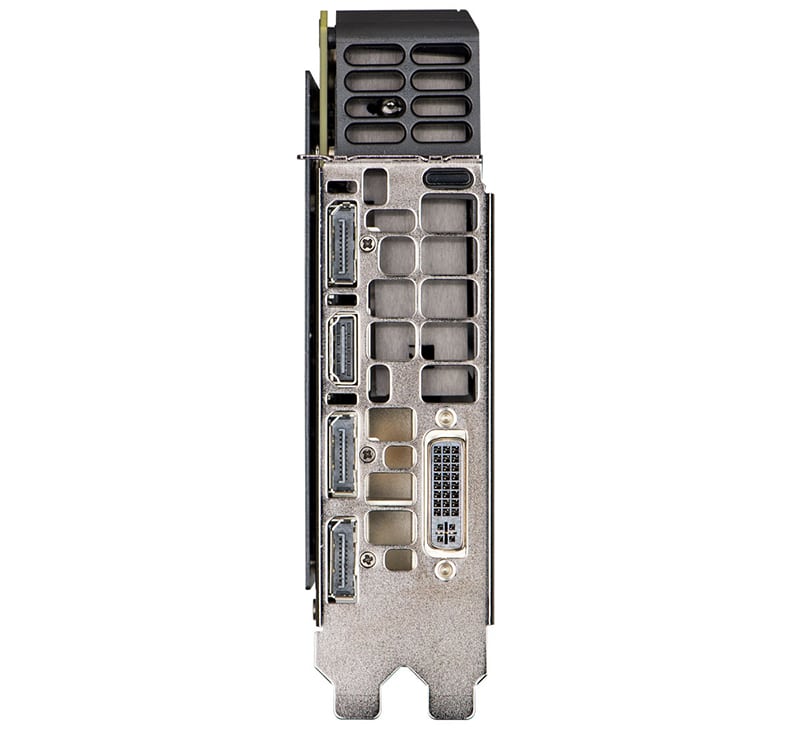 EVGA tells that the 14+3 Power Phase on the card will bring improved efficiency, power capacity and lower average operating temperature, while the dual 8-pin Power Inputs deliver increased power capability. When it comes to the cooling solution, EVGA's ACX 2.0+ cooling technology along with its MOSFET Cooling Plate show a 13% temperature, while the Straight Heat Pipes are said to further decrease the card's temperature by 5ºC. This all adds up to a 20% temperature reduction compared to other cards. The ACX 2.0+ cooling solution also helps in delivering more airflow while eating up less power with the help of its optimized swept fan blades, double ball bearings and the low power motor.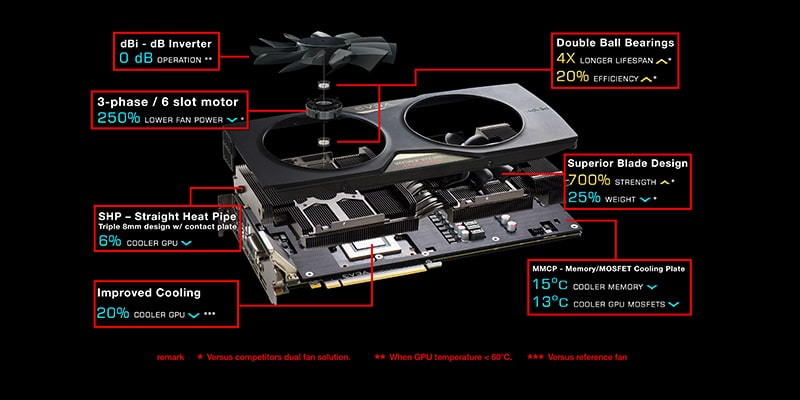 The card certainly looks great and from what I see, EVGA is really pushing a lot of juice to deliver the necessary performance while also providing the right cooling for the card. More information about the EVGA GeForce GTX 980 Ti Classified ACX 2.0+ can be found over at its website here.
Images courtesy of EVGA