EVGA BIOS Update Accidentally(?) Makes Their 3080 Ti's Better at Mining
---
---
---
Mike Sanders / 2 years ago

While it would certainly be unfair of us to blame all of the graphics card shortages over the last year on cryptocurrency mining demand, at the same time, it's impossible to deny that it has certainly played a significantly huge factor. – One of the more frustrating aspects of this for consumers, however, is the fact that many AIB partners have (somewhat quietly we might add) been attempting, wherever possible, to tap into this lucrative source of income. No, they haven't been shouting it from the rooftops, but given the situation at the moment, you wouldn't really expect them to either, would you?
Following a report via PCGamesN, therefore, the latest EVGA BIOS update to their 3080 Ti graphics cards is certainly raising more than a few eyebrows as it has been found to significantly improve the mining performance of the GPU. – Put simply, is this an accidental oversight? Or a very deliberate inclusion?…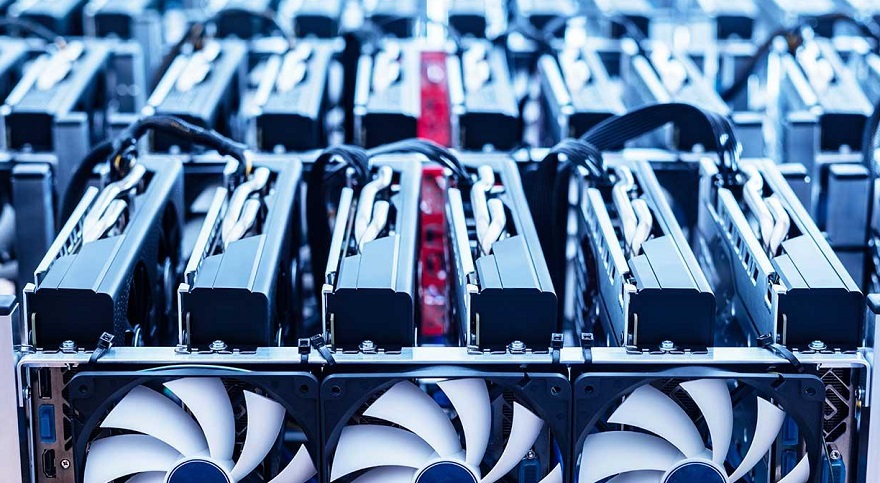 EVGA RTX 3080 Ti XC3
Following the launch of their latest vBIOS update, sources testings it on the EVGA RTX 3080 Ti XC3 have found that the GPU now provides a significantly greater amount of hash-rate generation than it did on the prior version. So, what's happened here? Well, in a nutshell, it would appear that the new BIOS has now removed a clock-speed limiter that was set to start underclocking the GPU under memory-intensive activity.
Now, as I'm sure many of you are aware, while clock speeds certainly help in mining Ethereum, this is, without a doubt, mostly a memory-intensive piece of work for the GPU. As such, with the clock speeds now allowed to seemingly ramp up during this kind of workload, it has led many users to question whether this was an accidental oversight on EVGA attempting to make their GPU perform better, or whether this is a very cynical move to make their 3080 Ti graphics cards a lot more appealing for cryptocurrency miners.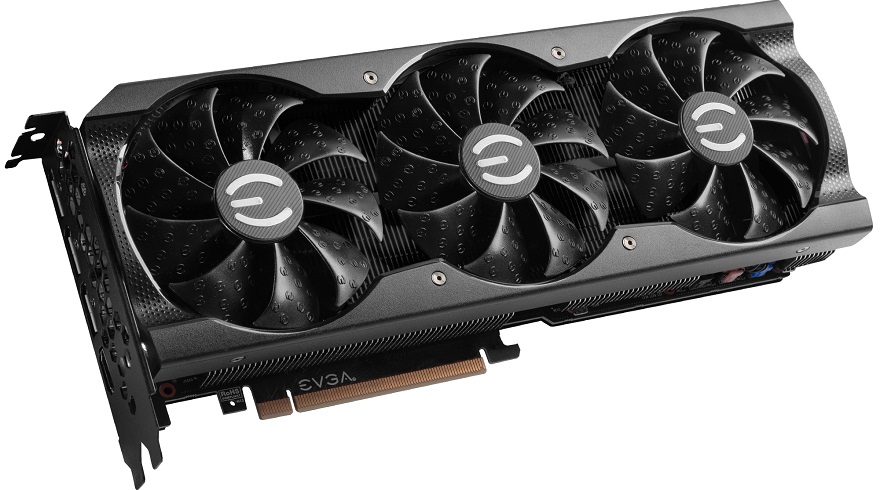 Nvidia to the Rescue?
One of the most concerning aspects of this news is that it has been found that this new EVGA BIOS is fully capable of being 'flashed' onto other AIB partners' GPUs. In other words, while this might be their update, it seems to work and provide similar results on other 3080 Ti graphics cards. – With this in mind, therefore, it does really beg the question as to whether anything can be done, from strictly a consumer standpoint, to try and solve this new apparent demand the 3080 Ti may have.
Nvidia may well attempt to correct this with a new driver update that would effectively look to reconfigure these new BIOS settings. Given that it was Nvidia themselves, however, who effectively gave cryptocurrency miners everything they needed to bypass their so-called 'unbreakable' anti-mining technology though, we wouldn't suggest you rely on that too heavily!
I suppose the only plus we can take from this is that stock levels have not, and show no immediate signs of, improving at any point in the first half of 2022. As such, getting any kind of 3080 Ti still remains a difficult and, generally speaking, costly process. – As noted above though, most consumers will perhaps simply view this as an AIB partner, once again, putting their cryptocurrency customers above their gaming consumers!
What do you think? – Let us know in the comments!