EVGA Bundles Grey Goo With Select Power Supplies
---
---
---
Bohs Hansen / 7 years ago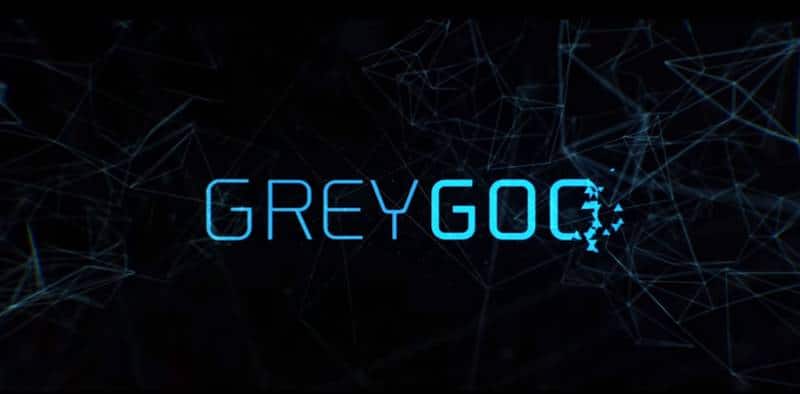 Getting free games bundles with your graphics card or motherboard isn't something new, that has been around for quite a while now, but it is a rarity that we also see games being bundled with power supplies. In fact, I can't remember it happening before myself. However, that is exactly what EVGA has done as the have gone ahead and bundled Grey Goo Definitive Edition with select power supplies.
The game isn't just bundled with a one or two power supplies, this offer applies to pretty much the entire 80Plus Gold, Platinum, and Titanium rated power supply lineup, as you can see in the list below. Ranging from entry level 550W models all the way up to impressive 1600W models, the offer is made available for most people.
Grey Goo is a real-time strategy (RTS) game that combines classic strategy mechanics and a balanced combat system with an emphasis on large-scale decision-making. It puts you at the centre of a tactical struggle for survival – and ultimately, control of Ecosystem 9.
The game features both a single-player campaign as well as multiplayer action with your friends and enemies. In single player, you have the option to play one of three factions: Humans, Beta, and the Goo. The Humans are the masters of defensive architecture while the Beta only is described as a proud and versatile alien race. The Goo is probably what most people will want to play tho as that is the enigmatic and highly mobile life form made up of, yes you guessed it, grey goo. In the multiplayer part, you also get a fourth faction, the disruptive and unpredictable Shroud.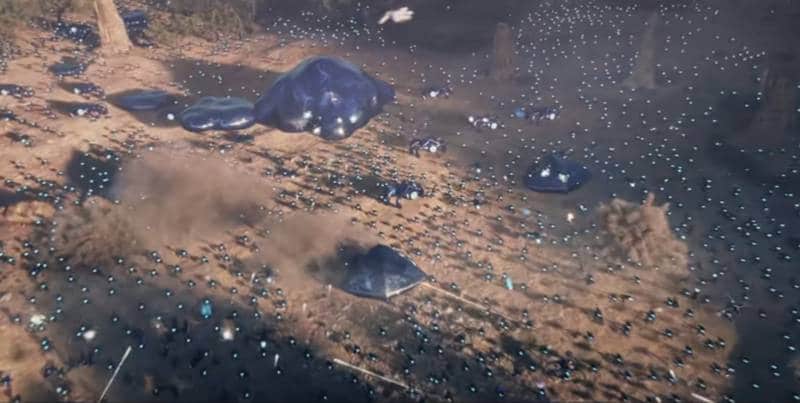 As always with this kind of offer, there are a few conditions to get the free game. You'll have to have purchased the power supply on March the 25th, 2016 or later from an authorized reseller. You'll also need to register the purchased product to get the game key. Once you've followed the redeem guide, you'll get a game code emailed that you then can activate through your Steam app as you most likely have done with so many games before.
All the fine-print and the links to redeem your game can be found on the official mini-site for this Grey Goo offer.
https://youtu.be/iiCe_OdMgDs