EVGA Go From Affordable to the Extreme at Computex 2019
---
---
---
Peter Donnell / 4 years ago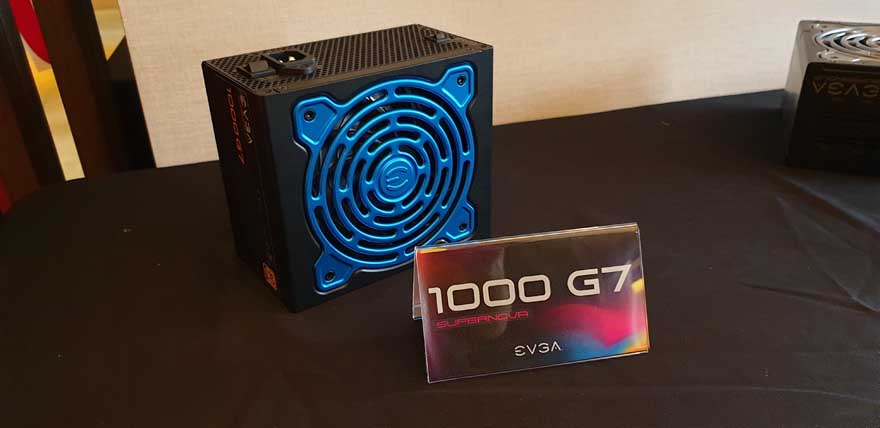 EVGA
We have visited so many brands, suites, booths and more here at Computex 2019. However, we always look forward to stopping in to see what the EVGA team have been working on. First up, we have their latest PSU products. Firstly we have their stunning new 1000 G7 (above). I love this one just because of the metallic blue top panel; we don't see that colour option much these days as everything is just RGB.
P3 and G5
Moving down the range, we have the 850W P3, which comes with a bronze/gold top panel, but otherwise is a similar style to the G7. Of course, there's also the 750W G5 with the dark green top panel; loving the colours EVGA!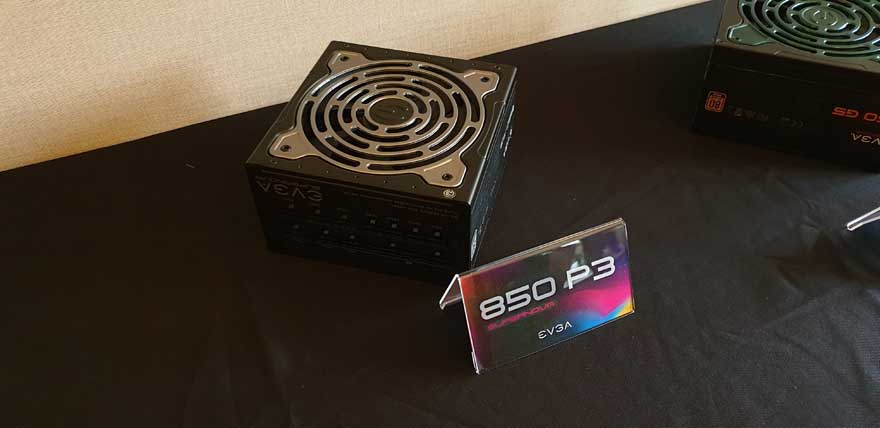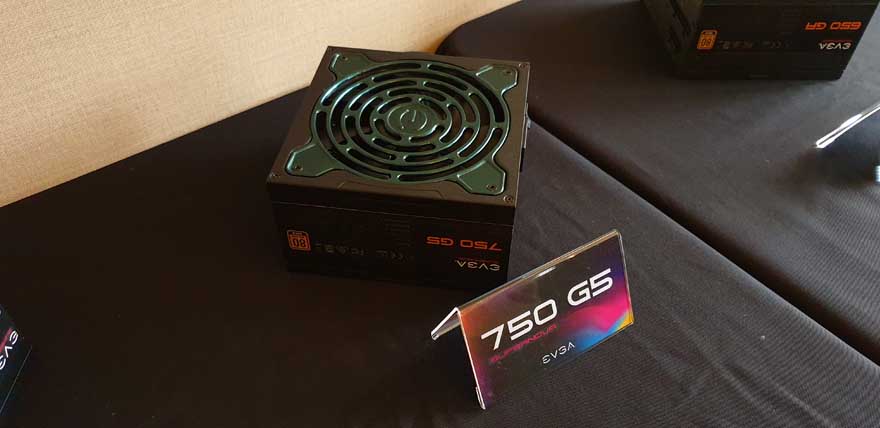 Affordable
The GA is the bottom model, nice and simple, clean looking and likely more than enough power for most users.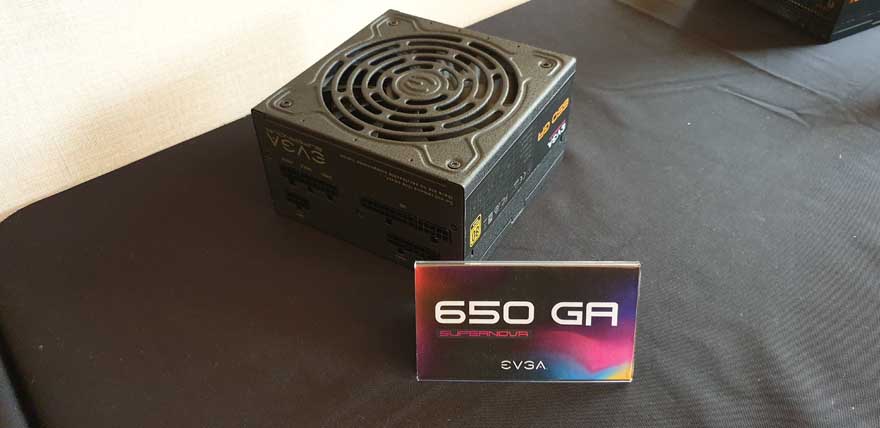 Even More Affordable
The 700 GD, so more power, and still gold efficiency, so overall a great PSU. However, this one is fully hard-wired. I think this is a good option for big power on a smaller budget. However, I think system integrators may end up being the big buyers of this one.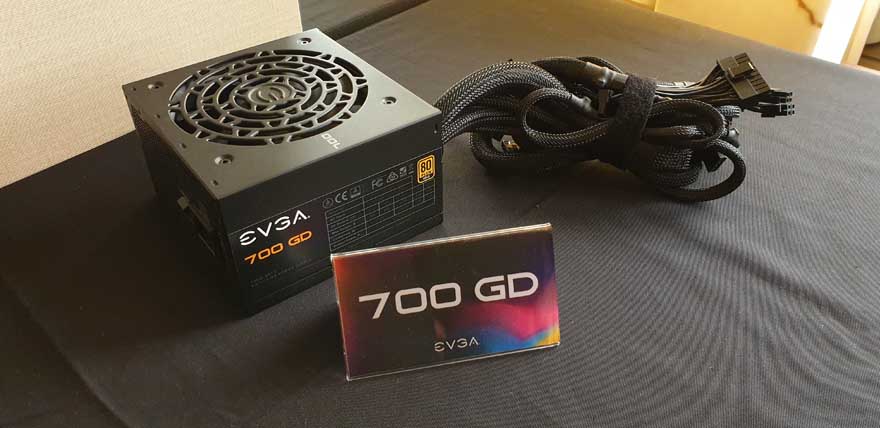 EXTREME PC Building
When it comes to high-end motherboards, EVGA are in a league of their own. Their new SR-3 motherboard is clearly out to destroy those benchmark scores. Build to handle the insane Intel Xeon W-3175X 28-Core processor. It features own custom layout, horizontal memory slots, six of them. There's also six full size PCIe lanes, built-in water cooling and a staggering 20-phase power delivery. All of the power inputs are on the right hand side of the board too, giving you much cleaner routing. No official specifications, but expect it to be the best of the best, expensive, and in limited supply.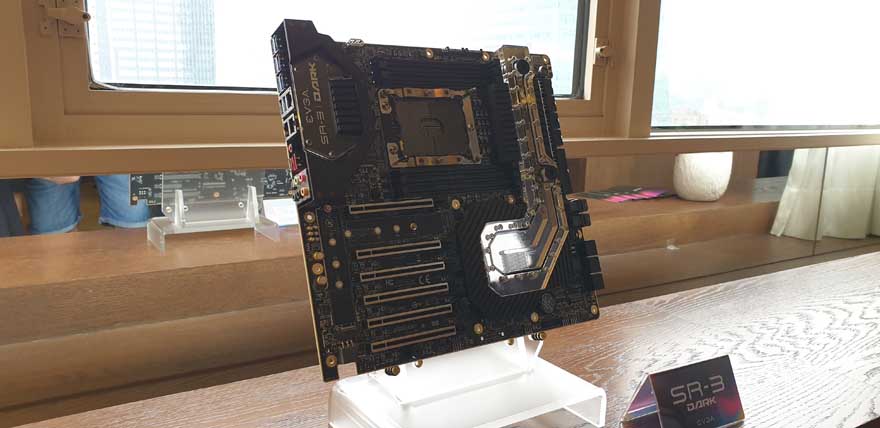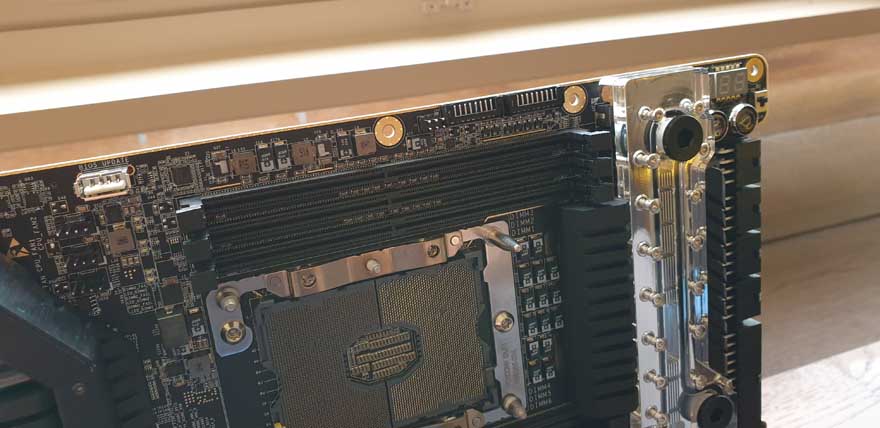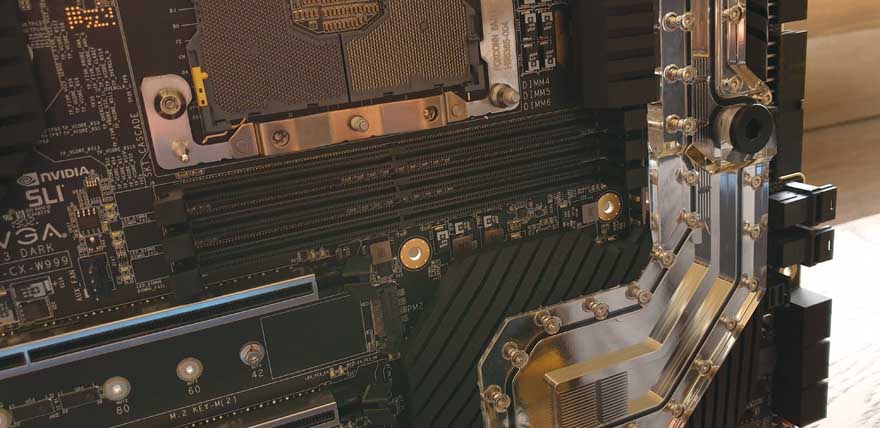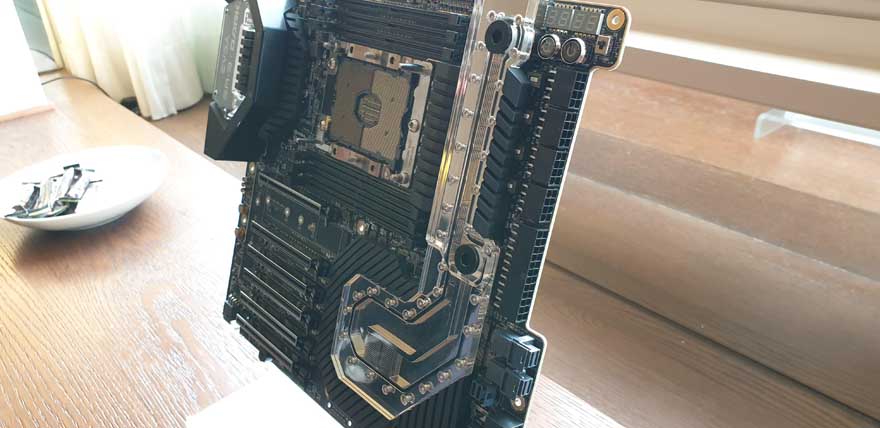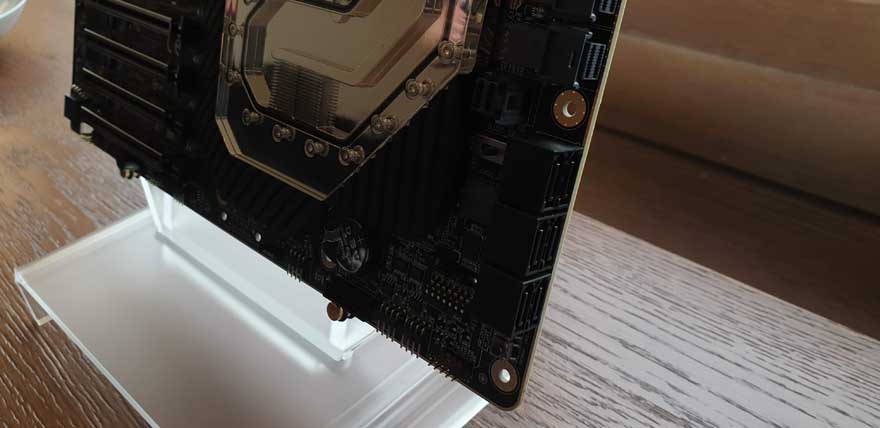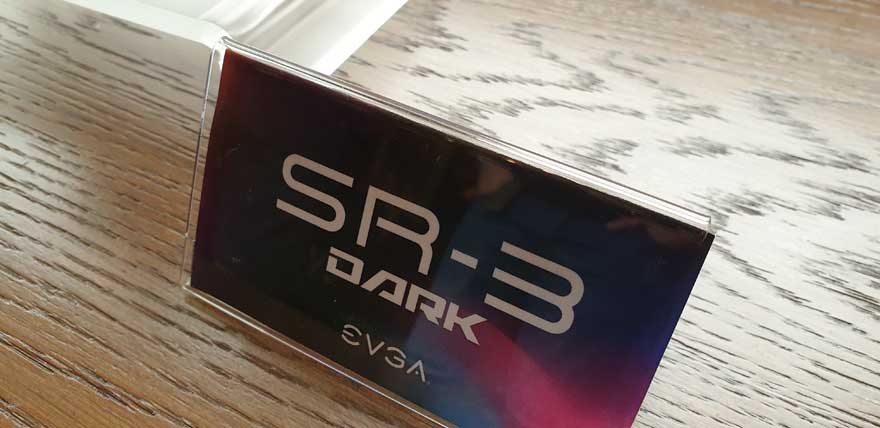 Extreme Gaming
When it comes to graphics, EVGA are again some of the best in the world. Their flagship Kingpin card was on display and uses their hybrid copper heatsink air cooler design, as well as a powerful 240mm AIO liquid cooler. For those who care about having maximum performance, high benchmarking scores, and don't mind spending a kidney to do it, this is the one to get.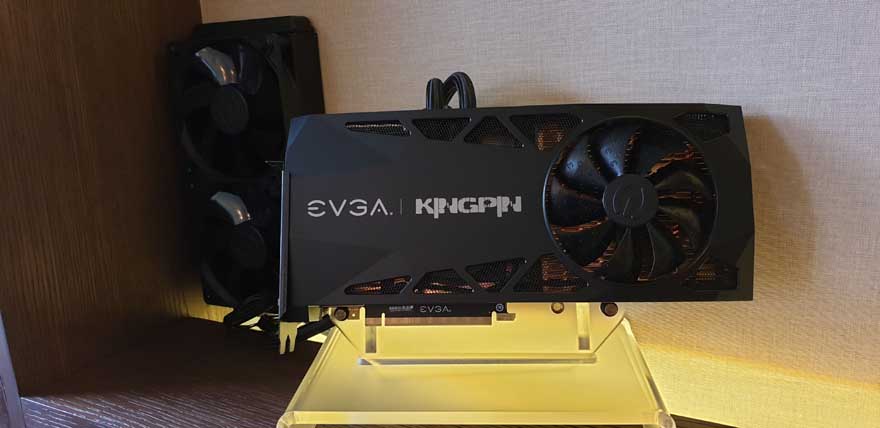 Fancy selling more body organs? The fully custom loop block edition is no doubt capable of even higher performance. Albeit, you need to build the rest of the custom loop to drive the capabilities of the card.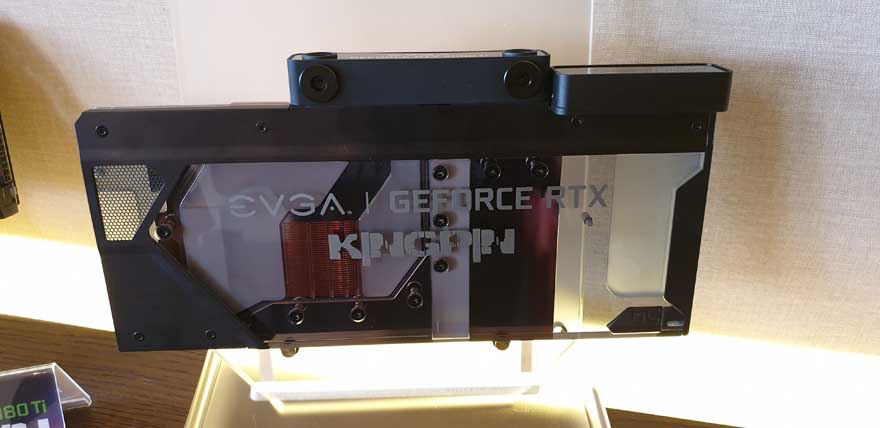 Slow Down!
OK, so that's all wallet busting stuff. However, their new GTX 1660 Ti is no slouch for 1080p and even 1440p gaming. It features a gorgeous custom dual fan cooler, and is backed by their usual fantastic warranty.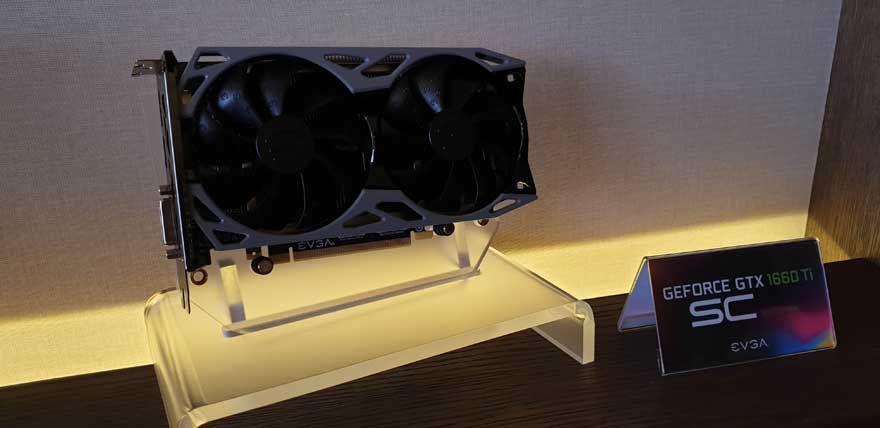 Liquid Cooling
Their cooling range is getting a nice boost now too. Their new CLC 360 is the next evolution of the series, featuring a 360mm radiator, triple fan configuration, revised tubing, and pump, and overall, it's just built for you AIO loving overclockers out there. All the usual socket support, including TR4.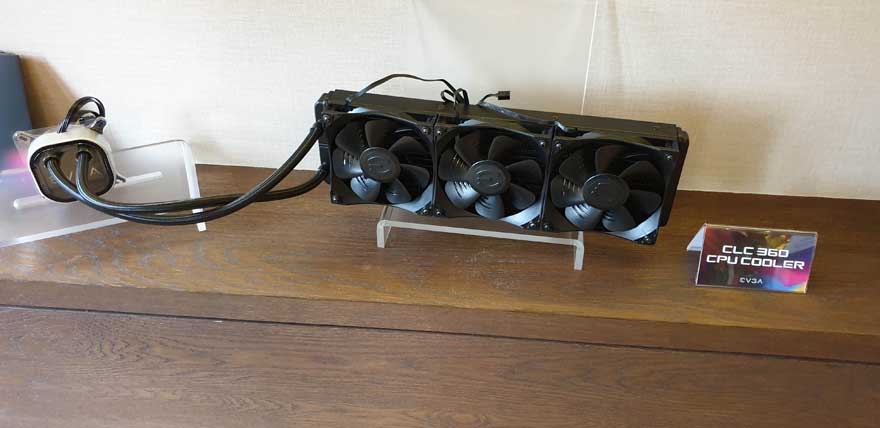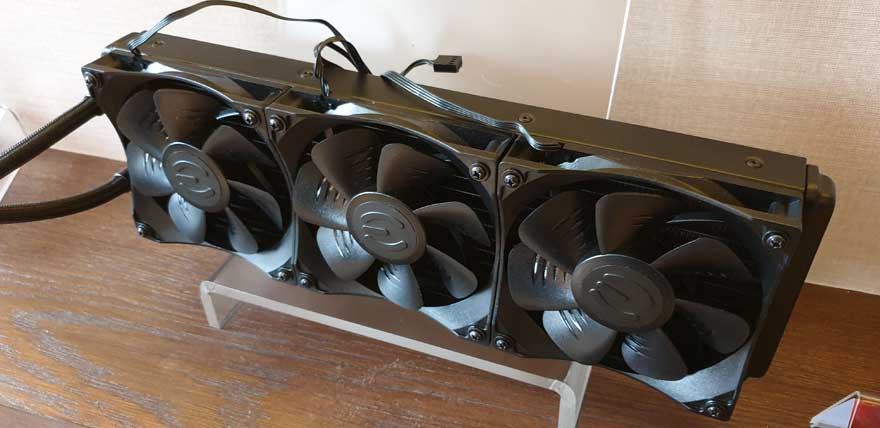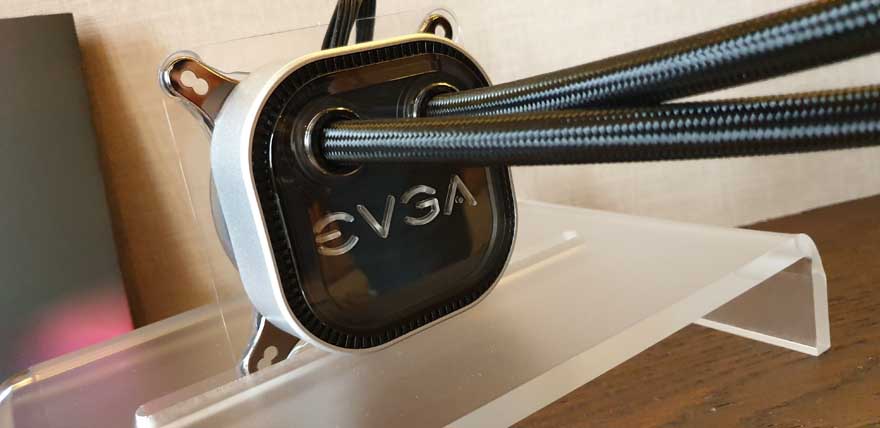 Gaming Keyboard
The latest EVGA Z10 gaming keyboard was on display too. Now, I should say it's basically the same keyboard, same look, same LCD display, etc. It's both very modern, yet reminds me of the high-end tech designs we saw in the late 80's and early 90's.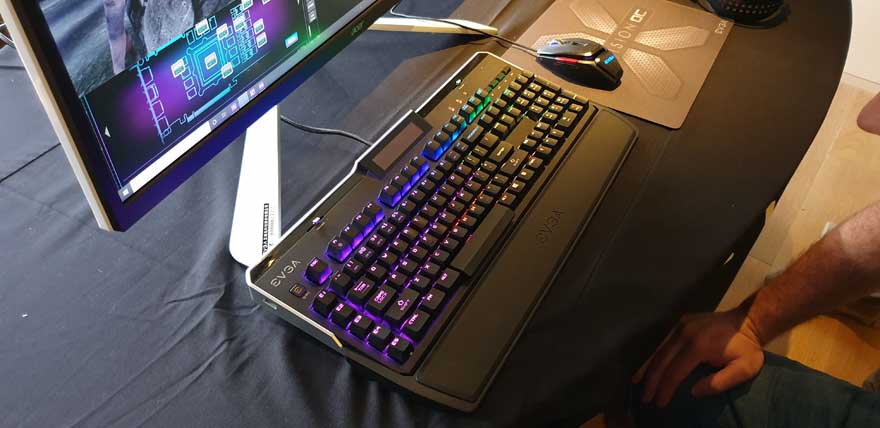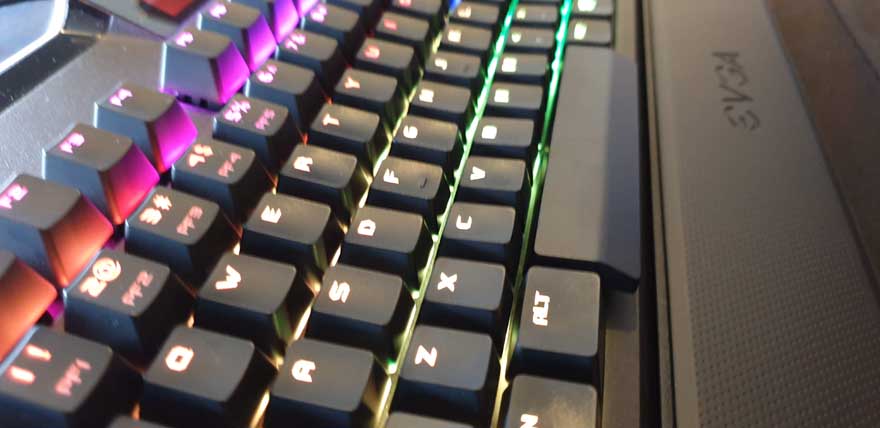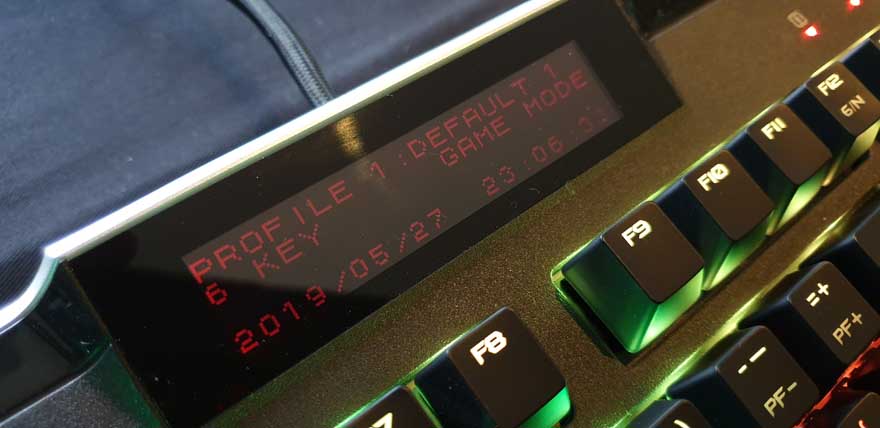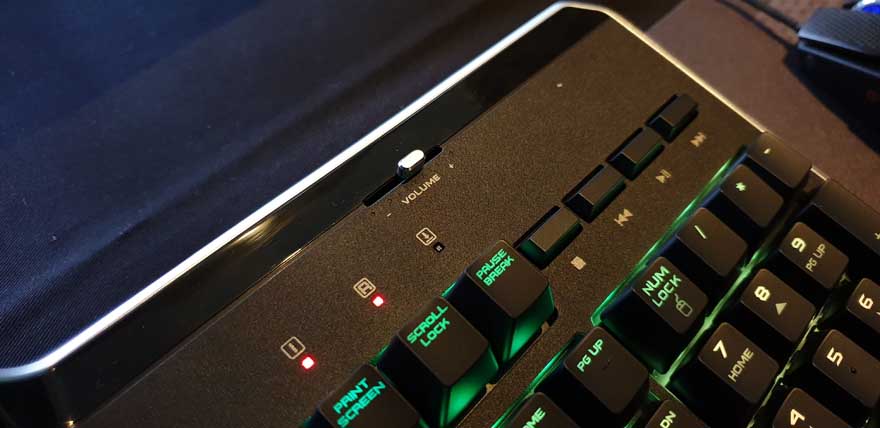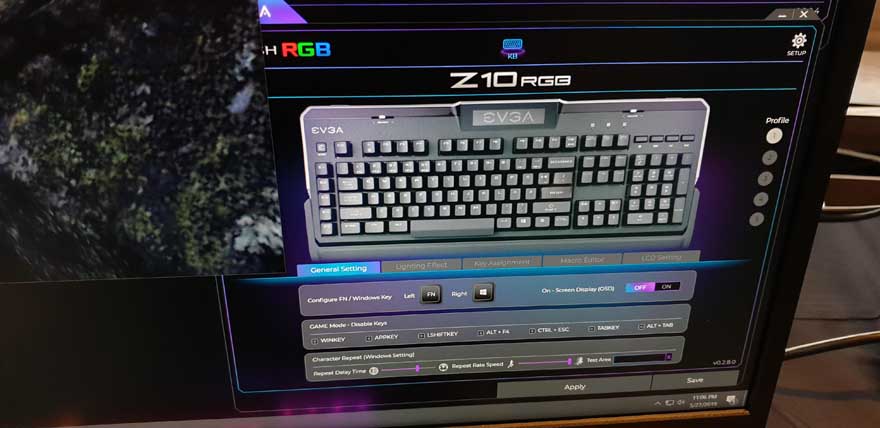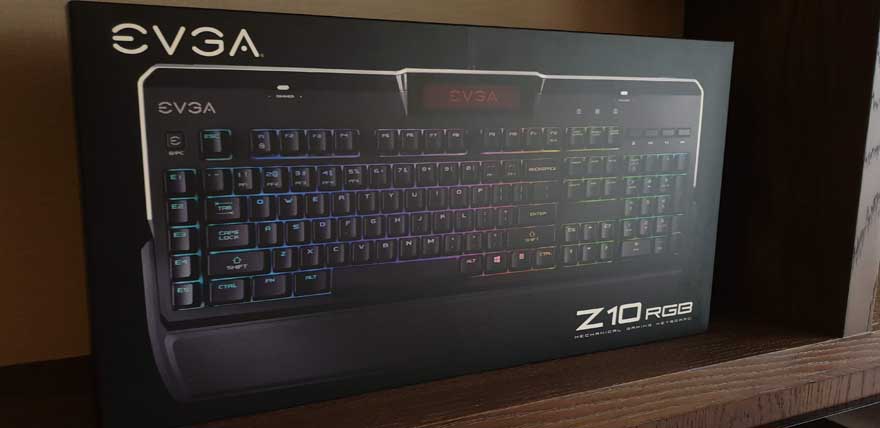 Computex 2019
We just want to say a massive thank you to our sponsors for Computex 2019; EK, Taitra, Patriot, Corsair and Viper Gaming. We'll be bringing you the latest products and news for all these brands and many more while we're in Taiwan. Check out our Computex 2019 event page for the latest!