EVGA Introduced 600W 80 PLUS Value Power Supply
---
---
---
Bohs Hansen / 8 years ago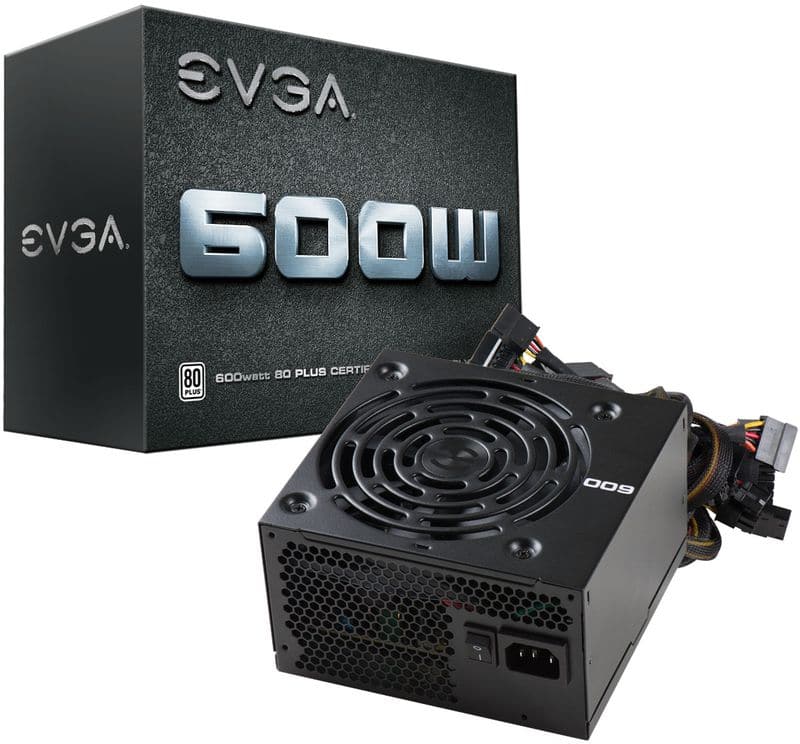 One of the tough decisions when building a new system is always the power supply. You'll want something that can provide stable and safe power, something to be efficient, and something that won't break your budget. EVGA has thought of those people too and introduced the value-based EVGA 600W 80 PLUS power supply.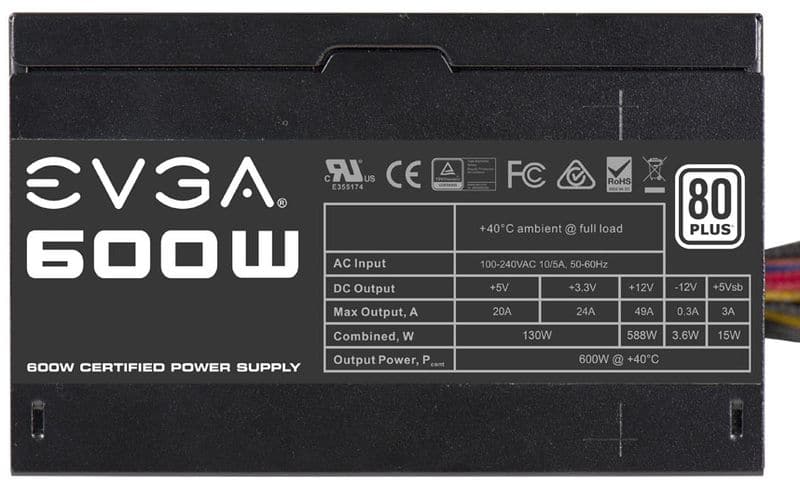 With 600W of continuous power and 49A on a single +12V rail, the EVGA 600W provides enough power to power most systems with all its parts, including Nvidia SLI setups. The compact designed PSU also helps you to save space in your chassis and all cables are all sleeved.
The PSU has all the protections you will want: OVP (Over Voltage Protection), UVP (Under Voltage Protection), OCP (Over Current Protection), OPP (Over Power Protection), SCP (Short Circuit Protection), and OTP (Over Temperature Protection). Noise shouldn't be an issue either as the PSU comes with a quiet and intelligent auto fan for near-silent operation.
The used fan is a 120mm sleeve bearing fan and the entire PSU measures 85 x 150 x 140 mm. It has an MTBF of 100K hours and isn't built with Japanese capacitors as we're used to from the high-end models. The noise level is rated at 24-26dBa typical.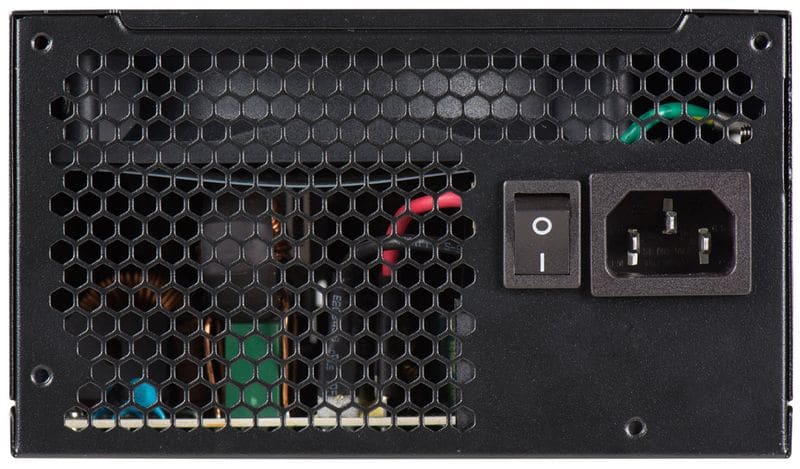 The EVGA 600W 80 PLUS PSU is backed by a 3-year warranty, but no pricing was revealed yet except for the term value.