The Evil Within 2 Free Demo Now Available for Download
---
---
---
Ron Perillo / 4 years ago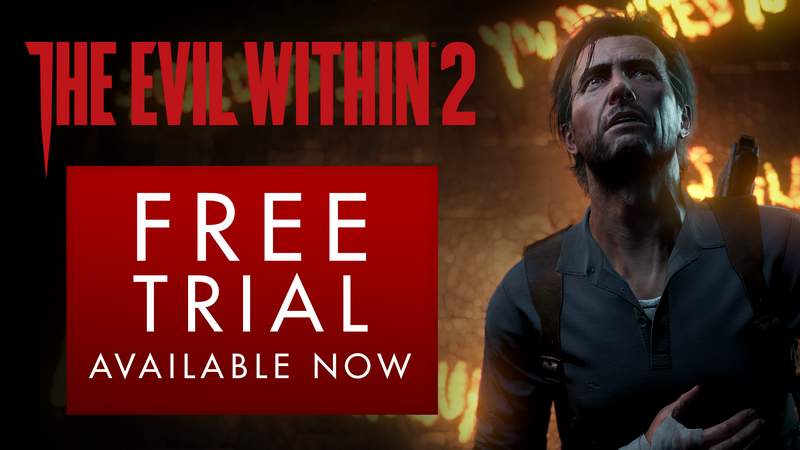 Bethesda Softworks has been touting their dedication to single player gameplay lately. More importantly, they are looking back to cater to many of what their core fan base wants. Part of this is the availability of free demos, which for some reason has gone out of fashion over the years. Many years ago, games such as Quake and other titles offered the first level for free. This lets users try out the game and decide if they want to keep it. It is also a good way for users to test out if their PC hardware can handle the game.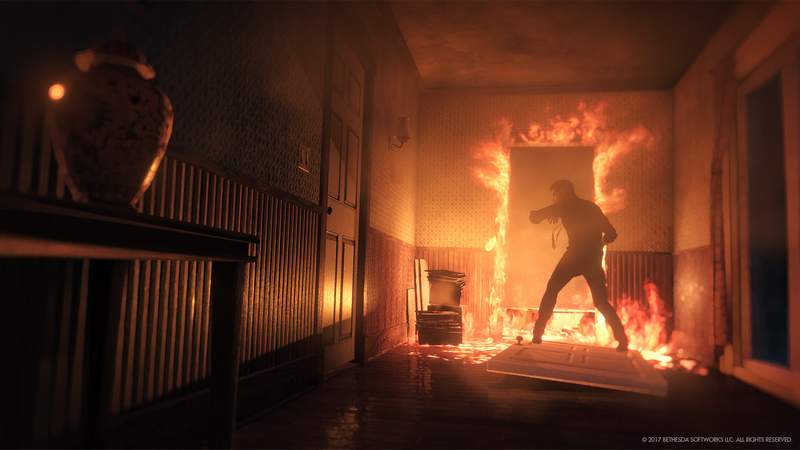 Most demos usually came in a disk back when physical video game magazines existed. The demise of print media most likely contributed to the death of demos as well. Thankfully, it has seen a revival as of late. Recently, Bethesda began offering a free trial for DOOM as well as Wolfenstein II. Bethesda also offers a free trial of Dishonored 2, Prey and the original The Evil Within. Now, it is the sequel to the survival horror The Evil Within 2's turn.
The Evil Within 2 Demo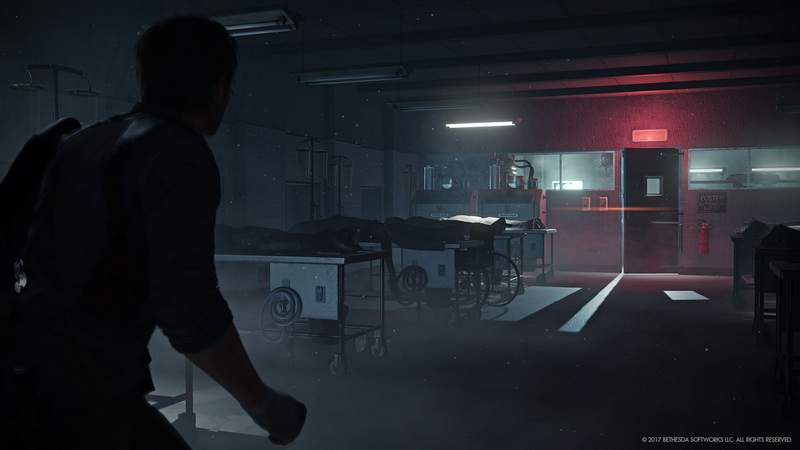 Users can download the free demo on Steam. Just type "The Evil Within 2 demo" the store search bar and it should come up. The demo covers the opening chapters of the game, including the main character Sebastian's customization options. Like with most demos these days, any progress you make within the demo can carry over the full game if you purchase it on the same account. The download size is 37GB (44MB install), which is quite sizable for a demo. For some fans that is a good thing since it means it offers a lot. But those on bandwidth caps might find it absurd since that is practically the size of many full games.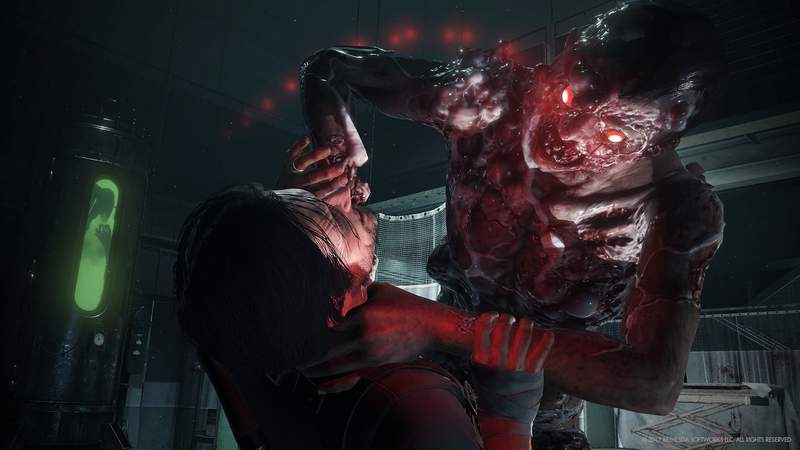 To download the trial, just visit The Evil Within 2 Steam page and click on the "Download Demo" link on the right. If they already have a Steam client installed, just go to the Steam store and search for it there.
Minimum System Requirements
OS: Windows 7/8.1/10 (64-bit versions)
Processor: Intel Core i5-2400 / AMD FX-8320 or better
Memory: 8 GB RAM
Graphics: NVIDIA GTX 660 2GB / AMD HD 7970 3GB or better
Storage: 44 GB available space
Recommended System Requirements
OS: Windows 7/8.1/10 (64-bit versions)
Processor: Intel Core i7-4770 / AMD Ryzen 5 1600X or better
Memory: 16 GB RAM
Graphics: NVIDIA GTX 1060 6GB / AMD RX 480 8GB or better
Storage: 44 GB available space