Exams are boring – Play Smash Bros. on your Calculator
---
---
Chris Smith / 3 years ago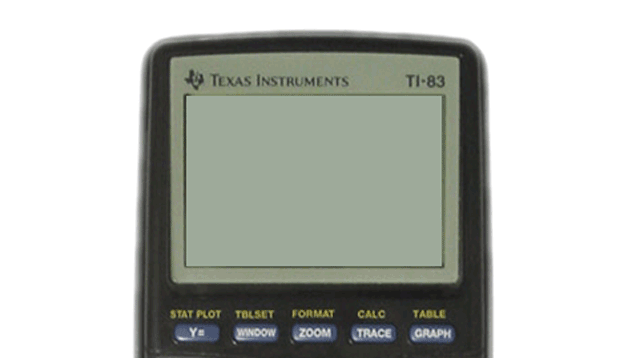 As many University and High School students are gearing up for their exams, we're here to provide you with an alternative relaxation technique other thank copious amounts of alcohol.
A modder names "Hayleia" has released a Smash Brothers edition, playable on your standard TI-83 or TI-84 calculator. Said to be in the pipeline for quite some time, this project was first released by TinyCartridge – announcing that it's free-to-play and supports only Falco and Fox at this stage. Being released as open source software, Hayleia has called out for help from the developer community in finishing off this glorious 'demake' – hoping to include more characters and possibly level remakes into this edition. Next Friday, the new Super Smash Bros. will be available for the WiiU, why not play this while you wait?!
So, next time you're in an exam and are looking for a way to curb those pre-essay jitters. Why not partake in a little beat 'em up?
Gif courtesy of Kotaku
Cover image courtesy of What Culture