EXCLUSIVE: Corsair Buys Origin PC? UPDATE: Confirmed!
---
---
---
Ron Perillo / 2 years ago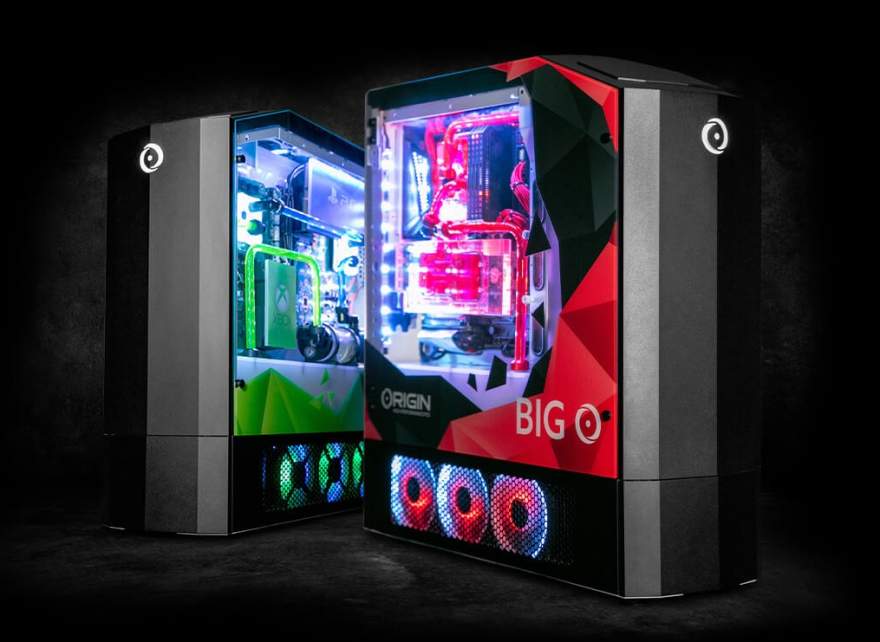 Corsair is acquiring system builder Origin PC in the US, according to several sources that have informed us earlier today.
The Miami-based system builder has been around for over 30 years. Offering not just pre-built gaming desktops but laptops as well. They also offer workstation and HPC desktop solutions for professional businesses. This even extends to full-tower, mid-tower, small form-factor, laptop and rackmount configurations.
Once finalized, the acquisition expands Corsair's gaming PC business further into full builds. Last year, Corsair also acquired Elgato Systems' gaming and streaming product line. Which expanded their portfolio to reach online content creators. Excluding the Elgato acquisition was their Eve automation division. Which has been spun off as Eve Systems and works independently.
What Will Happen to Origin PC's Products?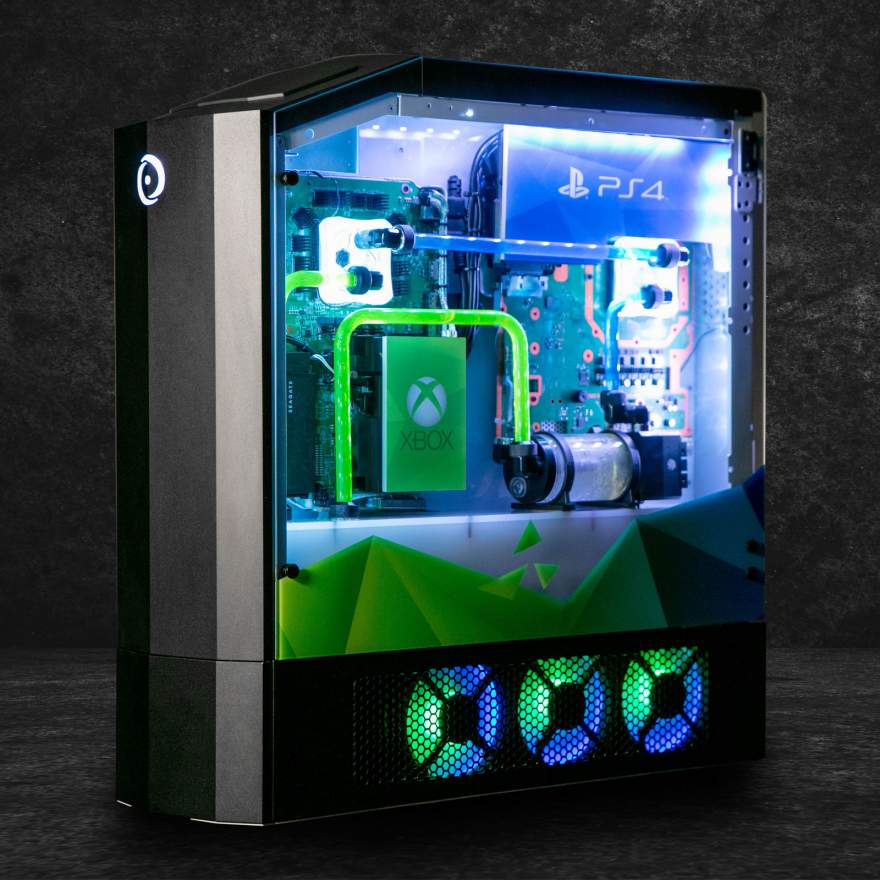 Recently, Origin PC launched their Big O PC. A single full-tower system which combines an Xbox One, PlayStation 4, Nintendo Switch and gaming PC into one system.
As expected, this PC along with their other gaming builds feature a lot of Corsair hardware. The Big O in particular uses Dominator Platinum RGB RAM, and Corsair RGB fans. On their Chronos, Neuron, Millenium and Genesis builds, Corsair hardware also features prominently for cooling and power supply hardware. They even offer Corsair peripheral package as a special offer with the pre-builts. Needless to say, the two companies have a well-established relationship prior to the acquisition.
Origin PC would likely spinoff as a subsidiary of Corsair Components just like Elgato Gaming. They would still continue to offer their existing product line with a few changes. This however, opens up the possibility of Corsair-branded laptops and PCs. The latter they have actually been doing for a while now. Starting with the Corsair One which is also available in a Workstation version.
We are reaching out to representatives for confirmation as we speak. This article will be updated as the story develops.
UPDATE: July 24, 2019: Corsair Confirms Acquisition
A day after eTeknix broke the news, Corsair has now confirmed that they are indeed acquiring Origin PC.
"With the gaming PC market continuing to expand as an increasing number of players make the jump from console to PC, we wanted to do more to reach customers in North America that prefer to buy, rather than build, their system," says Andy Paul, Founder and CEO of CORSAIR.
"With ORIGIN PC's expertise in personalized custom gaming systems and CORSAIR's strength in performance PC hardware and the iCUE software ecosystem, we're excited to combine our efforts to create new world-class gaming experiences for PC gamers."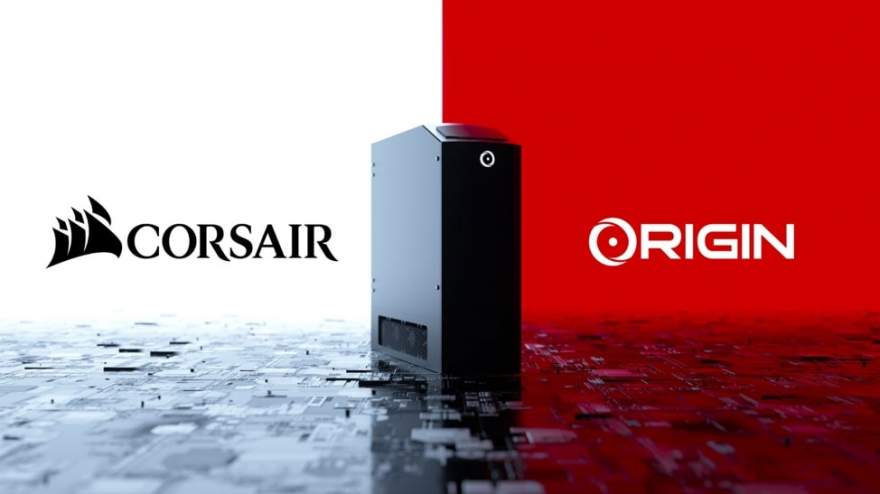 "CORSAIR is a fantastic partner to help take ORIGIN PC forward, known for creating quality, high-performance products that fully align with ORIGIN PC," says Kevin Wasielewski, CEO of ORIGIN PC.
"With a complete range of enthusiast PC products, ORIGIN PC and CORSAIR are uniquely placed to create amazing new systems that make the experience of owning a personalized custom gaming PC better than ever."
ORIGIN PC will remain a separate brand within the company, and will continue to operate from its Miami, offices. All existing Origin PC warranties, purchases and support will continue as usual.