Exploration and Stunning Visuals Ahead in Oculus Ready 'Pollen'
---
---
---
Peter Donnell / 9 years ago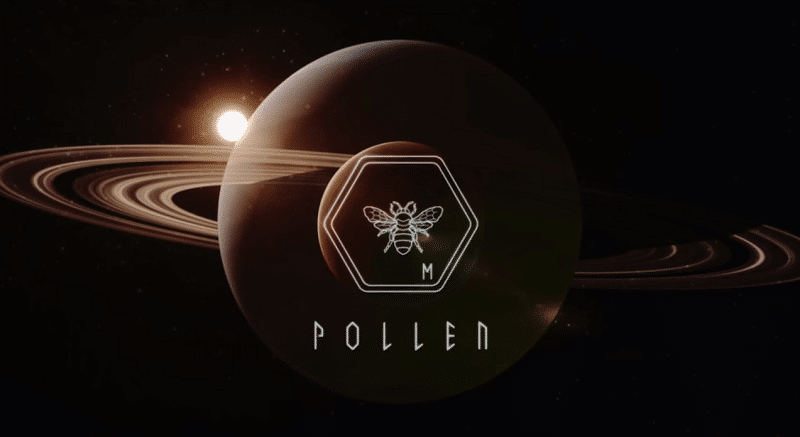 DK1 was impressive, but its technical limitations have been a tough challenge for games developers, who will have needed to see the potential for the technology beyond the hardware they were developing for. Now DK2 is here and while many developers are still awaiting their new hardware, some have been hard at work creating absolutely stunning, heavily detailed and atmospheric experiences for gamers. Sure these experiences aren't going to be fully enjoyed as they're intended until Consumer Rift is here, but it's enough to get us even more excited about the hardware (if that is at all possible).
Pollen from Finnish developer Mindfield Games is a first person exploration adventure, which the developers say has been designed and optimised with virtual reality headsets in mind, allowing the game to take full advantage of the unique gameplay properties VR adds.
The game is set on Titan, Saturns largest moon and while you explore the gorgeous environments you unravel and make your own conclusions of the events that unfold around you in this Sci-Fi exploration epic.
"Having grown up with classic science fiction like Solaris and Space Odyssey, we have always dreamt of roaming desolate spaceships and discovering alien worlds.", says Mindfield Co-Founder Olli Sinerma. "This dream settled us on a path to develop a first-person adventure where you wear a pressurized suit and explore a mysterious space station. Thanks to the Oculus Rift we have been able to create an environment that feels every bit as real as the world around us."
Could Pollen be the game that brings the point and click style exploration adventure game back into the world of gaming? I certainly hope so, perhaps we may even see a Rift enabled Myst in coming years.
[youtube width="800″ height="450″]http://youtu.be/X_1x_y15Pdw[/youtube]
Pollen is due for release on Pc in 2015 and will be on show at this months Gamescom even in Cologne.
Thank you RoadtoVR for providing us with this information.
Image courtesy of RoadtoVR.